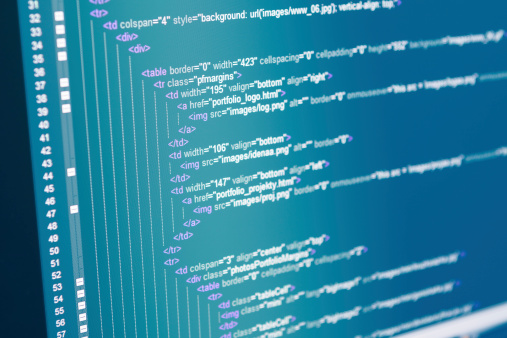 DENVER WEB DEVELOPER
      Hello Denver! We are Vivid Candi, a full service digital agency, if you are looking for a high end, professional web developer, that you can fully count on to make you're website a magnet to people, then Vivid Candi is the way to go! We are known to bring our clients Vivid Results, and we have the portfolio to prove it! We are an experienced agency, founded in 2001. Some of our team members have been developing websites at an age as young as 16!!! Therefore it is evident, that Vivid Candi is the place you want to go to when looking for a Denver web developer. We have experience with using Adobe DreamWeaver, FileZilla, and Coda. Our main platform that we prefer to use is Wordpress, but we have much experience with many others! We have developed websites for many important people, businesses, and organizations, therefore we know what is necessary for one's personal, or business website to attract lots of visitors.
4 things that would result in such success of you're site would be:
Eye Catching Designs to adorn the site

A collection of CSS3 powered 

hover effects

 to be applied to call to actions, buttons, logos, featured images and so on

3-4 extremely carefully selected colors to make site stand out
Fully optimized site, so both Search Engines, and people can go through site easily.
So if you decide to work with us, you could finally rest easy knowing that you're site will be fully developed by the professionals! No detail will be overlooked, our team makes sure that you're website is ready to launch, we will notify you so we can plan a launch date. So if you are in the Denver area, and you are ready to take that extra step that most unsuccessful business were just not ready to take, pick up that phone and call us! Or you can also contact us online.
We are also on Facebook, and Google Plus!
CONTACT VIVID CANDI TODAY
Call us at 1310-456-1784 or contact us online.
Visit our site for more info