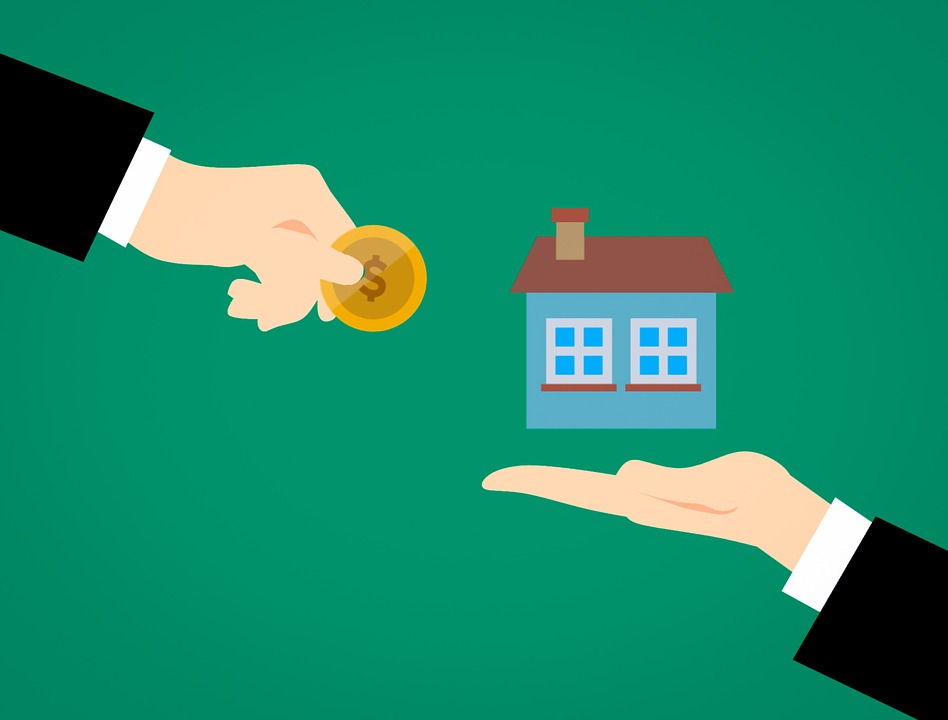 Creating Results for Real Estate Agents, Realtors, Brokers, and Developers
Professionals in the real estate industry face a different set of challenges and obstacles from most other careers. In the real estate industry, you are required to know a lot of information about a lot of different topics. These include law, negotiations, sales, business development, personal connections, social media, and more. All while continuously having to find new clients so that your business can grow. Utilizing digital marketing services can help take some of the pressure off of your back. That way, you will have more time to focus on other aspects of your job.
We live in a new age of technology. Modern consumers tend to gravitate towards brands that provide on-demand, personalized experiences. Traditional media is no longer the best way to reach consumers, especially in the real estate industry. Real estate agents, realtors, brokers, and developers need to stay current and stay relevant. That is why real estate businesses should fully embrace the new world of technology and use digital marketing services to impress their current, past, and future clients.
How will digital marketing services help my business as a real estate agent?
As a real estate agent, broker, or developer, your main priority is getting your brand and name out there. You are most likely trying to build awareness about yourself so that potential new clients will flood in, and increase your leads. It's time to take your real estate business to the next level. It is important to know and understand your current marketing strategy, measure its performance, and make changes where they are needed. If you hire an agency that specializes in digital marketing services for realtors, you can surely expect great results. Generate new leads and successfully close sales deals with digital marketing services.
If you want to engage with home buyers and home sellers, you need to meet their needs and preferences. Anyone that is in sales knows that. What will set you apart from other real estate agents is going above and beyond your client's expectations. For instance, adding visual content to your listings will help target the new generation of homebuyers. According to the National Association of Realtors, 99% of millennials search on online websites when searching for a home. The typical buyer today uses a mobile device to search for properties online. Homebuyers look at websites with photos, home listings, and information about the home buying process.
Three ways realtors can use digital marketing services to boost sales
1. Develop an Email Campaign
Email campaigns are a valuable tool to connect with new leads and stay relevant with past clients. No matter what industry you're in, email has proven to consistently deliver the highest ROI. In today's world, everyone has email. Thus, email marketing is used by hundreds of thousands of businesses across all different sizes around the globe. In terms of real estate marketing, email campaigns should ideally filter potential clients through fixed actions based on their buyer profile, as well as previous engagements with you.
According to Mailchimp, the average open rate of emails for real estate businesses is around 16.0% with a click-through rate (CTR) of just over 1.1%. However, the more relevant your content is to a client, the more likely they will be interested in opening the email. Email campaigns are all about resonating with the client. Email campaign marketing allows real estate agents to deliver targeted messages to an already engaged audience at a low cost. Not to mention, they are easy to share and easy to measure.
2. Create a social media marketing strategy
This is where digital marketing services come in handy. Today, millennials make up 65 percent of the market for first-time home buyers, followed by Generation X at 24%. 99% of those looking for homes use the internet to research properties. House hunters are now doing much more than a simple Google search with a few keywords to find their dream homes. They look through property-related and real estate-related hashtags and social media feeds as well. In this technology-driven age, it's crucial for home sellers and real estate agents to be active on social media across various platforms. Digital marketing services can help nurture potential clients' interest in newly listed properties, as well as properties that have been on the market for some time.
Real estate agents should organically post on social media platforms including Facebook, YouTube, Instagram, Pinterest, and more. Not to mention, they can utilize these platforms to create pay-per-click (PPC) advertisements as well. Digital marketing services can create, plan, and implement full-fledged social media marketing strategies.
3. Real Estate SEO
SEO, or search engine optimization, is a critical technique that drives leads to your website. This is the process of increasing both the quality and quantity of website traffic by increasing the visibility of a website or web page to users through a web search engine. When done properly, your website and web pages will show up higher on search engine results pages (SERPs) during relevant searches. There are many different techniques to create a strong SEO strategy, including keywords, backlinks, meta titles and descriptions, social media pages, and more. Agencies with digital marketing services can provide you with all of this information. In addition, they can improve your SEO for you.
Learn more about Vivid Candi, a digital tech agency in Malibu, that offers full service digital marketing services, custom web design and development, and more for a multitude of clients.
Visit our website to learn more.
Follow us on Instagram.