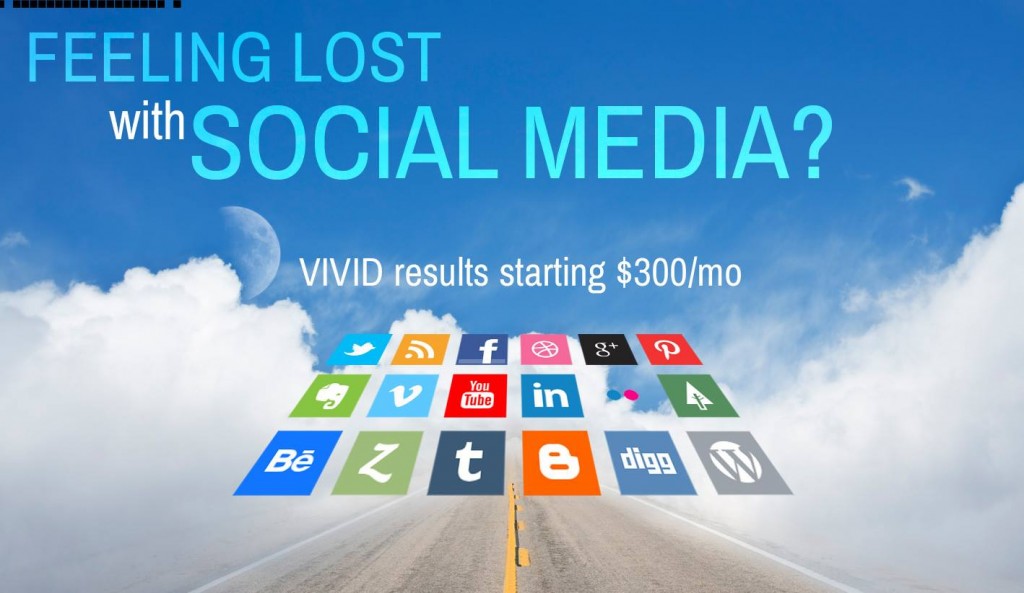 As of Fall 2014, your social media activity ranks higher than ever before into your search ranking algorithm with Google— an integrated marketing mix like our digital agency provides is the way to go to simultaneously build search traffic and social media activity. Talk to our social media marketing experts anytime at 310.456.1784 or fill out the below form for INSTANT PDF QUOTES!
Here's our digital & social media marketing services at a glance…
Digital & social media strategy development & project management.
Develop your social media pages or enhance existing ones for Facebook, Twitter, Link'd In, Instagram, G+, Pinterest & more.
Add apps to your social media marketing pages (i.e. live chat functionality, Facebook ecommerce stores, etc.)
Develop strategic content for all social media pages and distribute on a daily or weekly basis.
Study all social media analytics & insights and consult on best social media marketing strategies.
Launch paid social media campaigns to build up likes & followers.
Perform search engine optimization (SEO) to enhance existing content, build new content, optimize meta tags and title tags, increase link & social link popularity to boost rankings & more.
Professional blogging targeting niche keyword phrases to cast a bigger net for traffic.
Any needed graphic design & web design services needed.
DOWNLOAD INSTANT PDF MARKETING QUOTES
View Instant PDF Quotes Now!

Fill out this form to instantly view PDF quotes for our digital social media marketing package options. A digital marketing expert from our office will try and contact you by phone and/or email within 24 hours of you viewing our estimates to answer any questions you have and/or customize a quote to your needs.