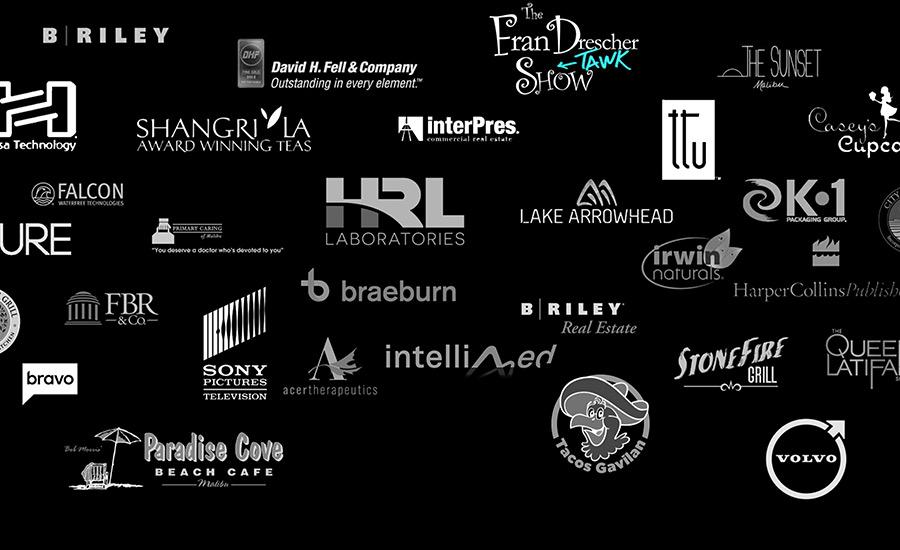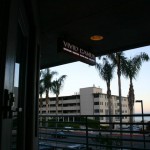 Need an app designer in Los Angeles? Vivid Candi is a top digital agency based in Los Angeles providing custom app design & development services. We assist app clients on anything from consulting on app ideas and creating requirement docs on their behalf to developing and programming the apps to marketing the apps. We can develop apps of all kinds such as:
Web apps
Mobile apps (Iphone, Android, etc.)
Google TV apps
Apps of any other kind
Vivid Candi isn't like any other app designer in Los Angeles. Unlike most who are primarily just programmers, Vivid Candi comes from a marketing, design & web background which adds a lot of value to any app we design. We don't just create functional apps— we create successful ones with our combined expertise in project management, design and marketing along with amazing programming. We have a killer team of programmers and designers and can help anyone design an app from start to finish.
Call us about your app designer needs. Projects start at 5k. 310.456.1784 or visit our main website.