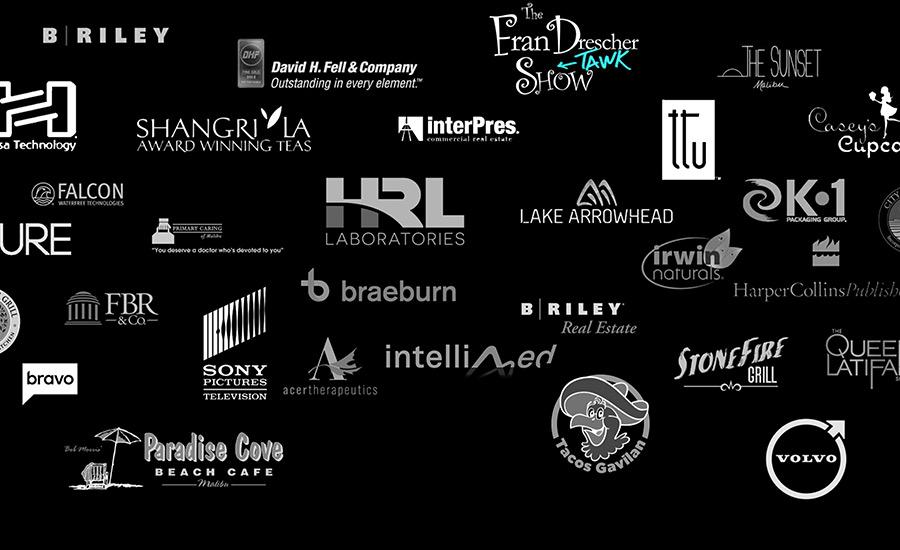 Firefox, by Mozilla, is one of the most popular and innovative browsers today. Firefox has won many awards to prove its greatness. One of the benefits of using Firefox is that it provides users with numerous useful add-ons that enhance the web browsing experience. One particular Firefox add-on, Web Developer – designed by Chris Pederick, is a great tool for web designers.
Here are a few important highlighted features:
Resize – allows resizing of the Firefox browser window to fit the dimensions a web designer is designing for.
CSS – allows viewing of  the cascading style sheets of a web page.
Inspect Element – allows viewing of a specific element in a website to see the source code and CSS that corresponds to that element.
Vivid Candi, a Los Angeles web design company, has been known to utilize the Web Developer tool when designing sites in Firefox. It is a great tool that furthers the web designers ability.  By using the Firefox and the Web Developer add-on, Vivid Candi can design a website tailored to it's clients needs.
For more information about the Web Developer – designed by Chris Pederick go to: http://chrispederick.com/work/web-developer/
For more information about Vivid Candi a Los Angeles web design company go to: https://www.vividcandi.com
For more information about Firefox go to: http://www.mozilla.com/en-US/firefox/upgrade.html