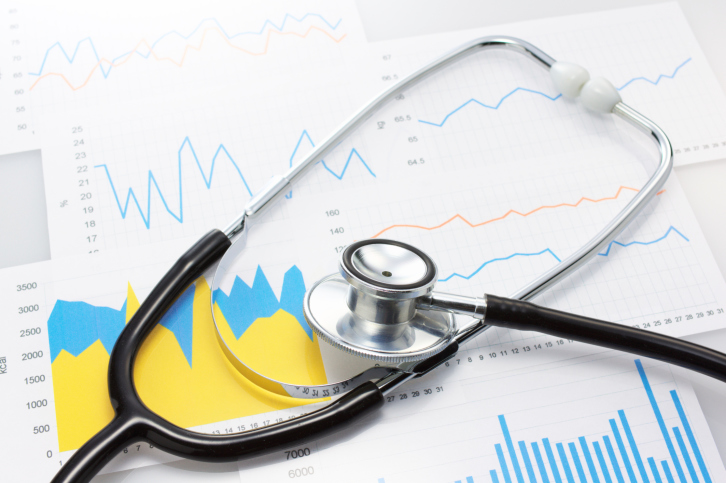 ARE YOU LOOKING FOR A COMPANY FAMILIAR WITH HIPAA WEB DESIGN?
          We can satisfy your HIPAA hosting requirements cost-effectively. We are Vivid Candi. With us any HIPAA option you choose features heightened security, a fully managed firewall, VPNs with encryption including SSL certificates, and an intrusion detection system. All of your data will be encrypted. Including not just your transmitted data, but also your archived or stored data. We include the HIPAA privacy officer. This integral role is designated to make sure your practice is up-to-date and adhering to all private, state, and federal rules and regulations. Copy of HIPAA policy displayed on website. This will keep you compliant with HIPAA standards and put your patients at ease. Ultimately, we will build you a system that allows you to access information as efficiently as possible without risking any integrity. The security provisions detailed in HIPAA are exacting. Working within the scope of HIPAA places an onus on web designers to ensure that potentially sensitive medical information is kept private.
YOUR HIPAA COMPLIANT WEBSITE WILL IINCLUDE:
Transport Encryption: always encrypted as it is transmitted over the Internet
Backup: never lost, i.e. should be backed up and can be recovered
Authorization: only accessible by authorized personnel using unique, audited access controls
Integrity: not tampered with or altered
Storage Encryption: will be encrypted when it is being stored or archived
Disposal: Can be permanently disposed of when no longer needed
Omnibus/HITECH: located on the web servers of a company with whom you have a HIPAA Business Associate Agreement (or it is hosted in house and those servers are properly secured per the HIPAA security rule requirements).
From secure credit card transactions to HIPAA compliance, We understand web security and its critical importance in upholding the integrity and vitality of your organization. Contact us today! We will consult with you about your medical website security standards, and also securely integrate your website with internal systems, CRM systems, ERP systems, and more.
Contact us today for any business inquiries.