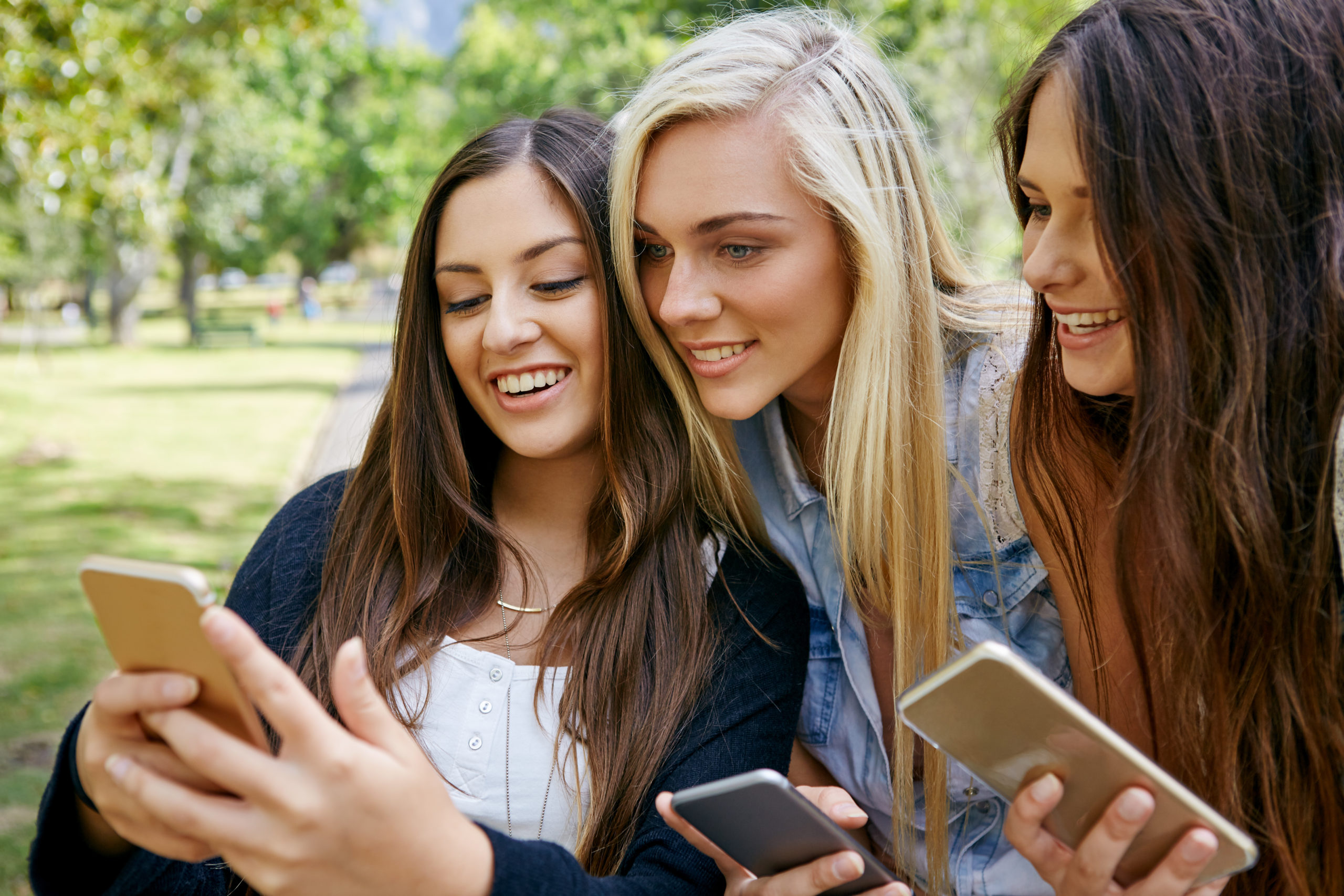 In today's world, where everything is posted and shared online by millions of people, viral content has become a common cultural phenomenon of the time. A viral video is when a video becomes popular through massive online sharing, with thousands to millions of views and shares on social media platforms, such as Youtube, Facebook and Instagram. Usually, a video is defined as viral when it reaches anywhere from thousands to millions of views in less than 7-14 days.

For full-service digital marketing agencies like Vivid Candi, viral video marketing is an extremely effective strategy to raise awareness about a brand, product, idea, or service. According to the 2019 Hubspot Marketing Statistics, more than 50% of consumers prefer to engage with video content, and Youtube is the most popular video sharing platform with more than 1.9 billion monthly active users.

The most important fact about viral marketing is that it is an organic way to reach an audience, as it heavily relies on word-of-mouth on a digital stage. This means that the audience is doing the work for you by sharing your content on their own social pages. Viral marketing is extremely powerful because of its ability to reach endless potential customers. However, if the audience picks up something wrong or inappropriate with the message of the video, the expected results might turn in a completely different and undesired direction.

Below are some tips to create successful viral videos:

How to make a successful viral video?

Make it short: No more than 30 seconds is needed. The attention span of most people browsing on the web is relatively short. If the viral video has to be longer, then it is a good idea to break it down into smaller clips.
Make it message-focused: An audience usually does not like commercial-esque advertising. According to the 2019 Hubspot Marketing Statistics, 47% of internet users globally use ad-blockers. Focusing on a message instead of the product/service makes the video more relatable and trustworthy to the audience. The best way to create a powerful relevant message that has the potential to evoke emotions is to conduct extensive research about what one's target audience is currently interested in and affected by.
Relate to the audience: Emotional, entertaining and/or humorous content tends to work the most, as it triggers some sort of emotional response from the audience. This is important as it can lead them to convert or share the viral video on their platforms.
Surprise the audience: Content is usually remembered when it is unexpected, provocative, and unique. Be creative with the content of the video.
Use celebrities: If most people know the person shown in the viral video, chances of conversion will be higher. Using a celebrity or niche-"influencer" is an effective way to increase sharing.
Make it seem organic: For instance, a video filmed on a mobile phone shared by a friend is usually more credible, relatable and trustworthy than a professionally produced commercial shown on TV. In order to increase the chances of conversions, it is important to find ways to relate to the audience and make the content garner trust.
Benefits of using viral videos marketing:
Quick organic growth: Millions of people are exposed, leading to a huge social awareness. Viral videos are a good example of organic content marketing, which is a natural way to reach an audience.
Low costs: A viral video can be either seeded with a PPC budget on Facebook, Instagram and/or Youtube, or can often find its way to getting a lot of shares completely organically (i.e. free) if it resonates enough with an initial audience or has the right endorsements from celebrity or influencer shares. Of course, there can also be some costs associated with creating the video and the time spent on it. Viral marketing is an inexpensive and fast way to get a message across visually.
High Credibility: "If all these people looked at it, it must be good…" That's what you would tell yourself if you saw all your friends talking about and sharing a viral video. This increases the credibility of the viral video and makes you fall into the viral movement.
Higher chances of conversion: When a video becomes viral, it basically says that the audience has approved that video as worthy enough to be trusted and shared. Viral videos usually have a significant visual and social impact on the audience, leading them to convert.
Vivid Candi's viral video campaign with Malibu Chamber of Commerce:

Most recently, Vivid Candi launched a campaign with the Malibu Chamber of Commerce to help Malibu businesses recover from the Woolsey Fire and unite the top five shopping centers for the first time in the city's history. The campaign included print, digital, social, influencers, PR, and viral videos all focusing on the core message of #shopmalibu and 21 Miles of Coastal Beauty.

Below is the campaign video that became viral on Facebook with almost 70,000 views and 250+ shares.
"We have seen amazing results from the #ShopMalibu campaign including a large boost of Malibu brand awareness, a 300%+ growth on the hashtag for #shopmalibu posts, numerous influencer posts, thousands of link clicks to Malibu shopping centers, and a viral video which had nearly 70,000 views and 250+ shares in just it's first 2 weeks from residents in the surrounding 30 mile radius," said Chris Wizner, CEO of Vivid Candi.
This viral video was then shared on Discover LA's Facebook page that has more than 1 million followers. Vivid Candi successfully brought awareness and business back to the local vendors of Malibu after the Woolsey Fire with a campaign that became viral within the Malibu community.
Tags:
Benefits of using viral videos
,
brand awareness
,
brand recognition
,
facebook reach
,
facebook share marketing
,
facebook shares
,
facebook video marketing
,
facebook viral
,
how to go viral
,
How to make a successful viral video
,
how to make a viral video
,
Organic growth
,
viral marketing
,
viral video
,
viral videos
,
youtube marketing