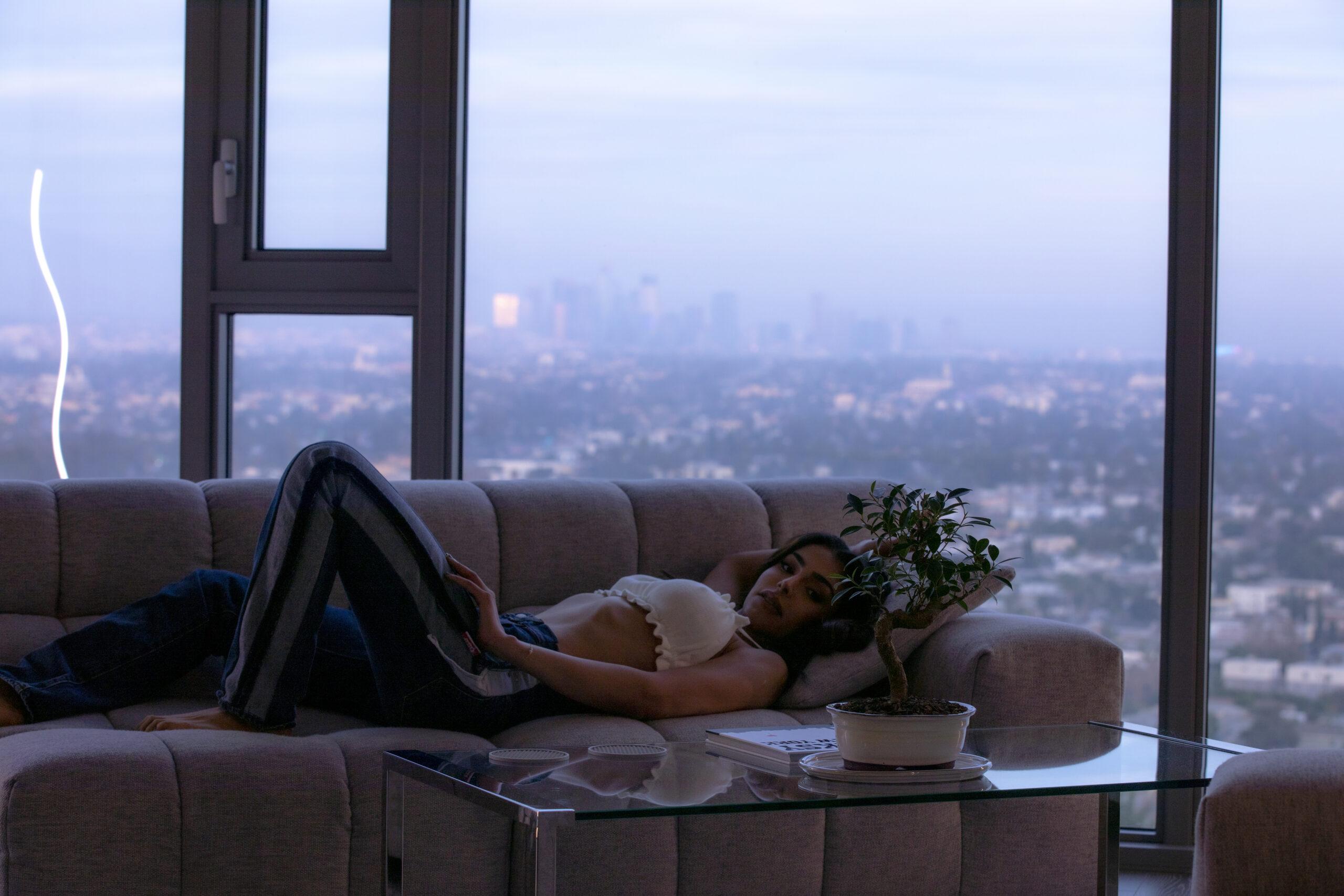 Vivid Candi Case Study
Jen's Allure
We curated an identity for Jen as an influencer in the wellness space.
Jen is a Bahrain and Los Angeles influencer and physio therapist who advocates for a clean lifestyle. Jen was already working with Facebook and Instagram but was not maximizing her potential to break past her plateau of Instagram followers, convey her expertise & identity, carefully curate her content for a community of lifestyle mavens, or appeal to the brand collaborations she sought to have for her account @jensallure. Our agency implemented a cohesive social media strategy that helped Jen understand her niche, grow her real followers & engagement, and gain fruitful brand collaborations.
---
Highlights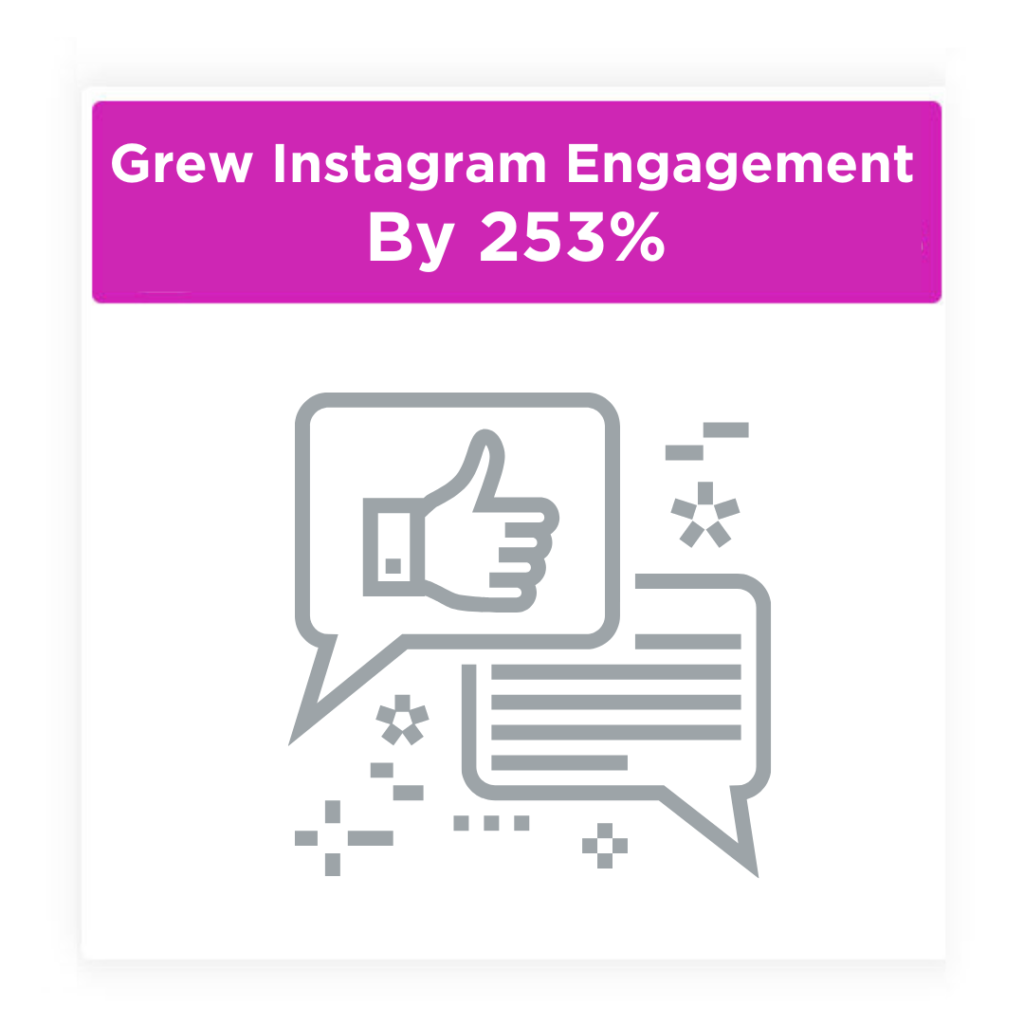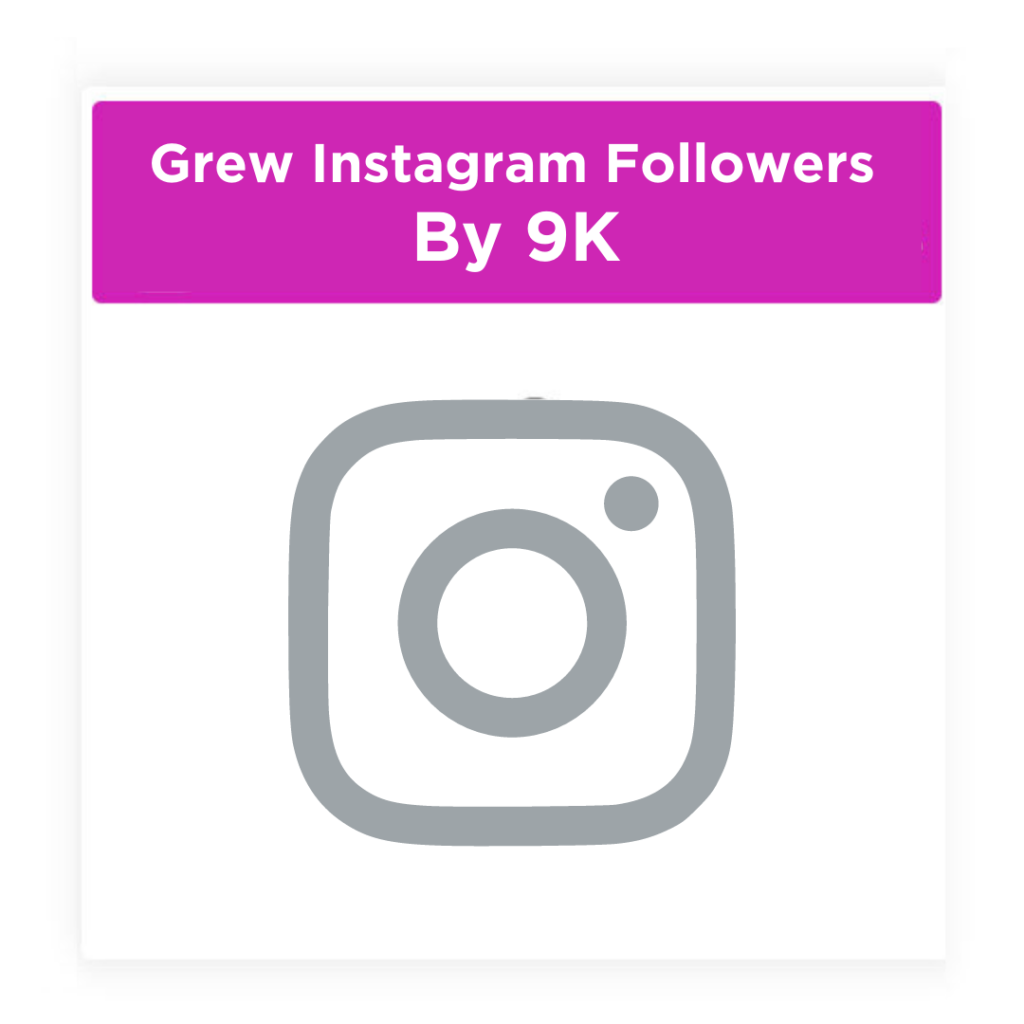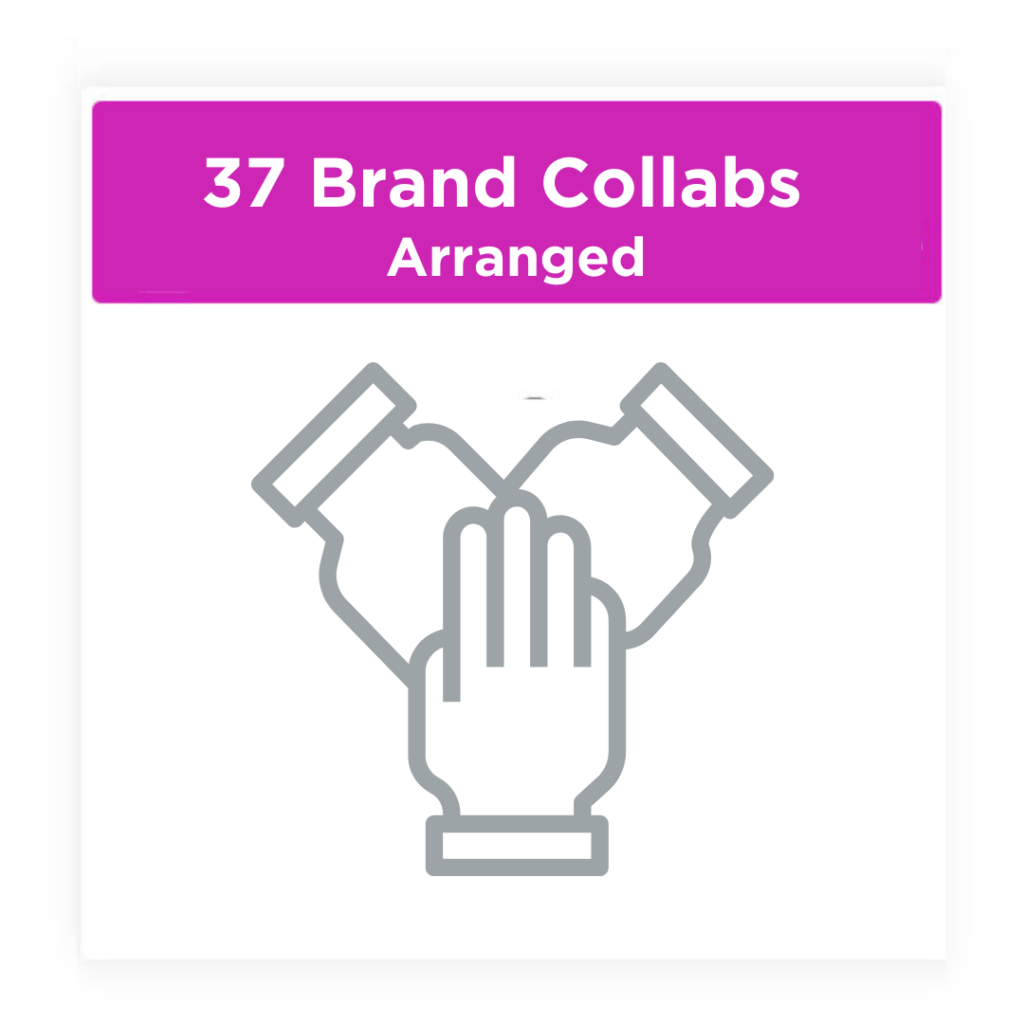 ---

Key Highlights
Arranged 40 brand collaborations
How we did it: We designed a media kit to enhance Jen's appeal to target niche brands. We then reached out to different brands that called into the clean lifestyle niche and shared Jen's analytics and media kit with them. We also handled all of the research, communication, and negotiation on our client's behalf to solidify collaborations that would best appeal to her clean lifestyle audience.
---
Grew Instagram followers from 42k to 51k+ in 1 year
How we did it: Instagram boosted posts, IG reels, cohesive follower growth strategy, educational and aspirational content.
---
253% increase in Instagram engagement in 3 months
How we did it: Boosted post strategy, focused on authentic & educational content, strategized & produced videos and IGTVs.
---
Hosted IG LIVE event, "A Conversation on Ethical Beauty"
How we did it: We planned, organized, and launched a successful Instagram Live event. The event was sponsored by 3 clean beauty brands: Province Apothecary, Shiva Rose, and Maya Chia. We also included other clean lifestyle influencers to participate in this conversation that had the same audience as Jen to create reciprocal value. The influencers that participated are: Julia Vaugh, Estefania Moly, and Christine Bullock.
---
Published 2 different Press Releases
How we did it: "The Future Is Female" press release was distributed to over 123 different outlets, and had a potential audience of 103M. Published second press release on "The Top 20 Women Disruptors of 2021."
---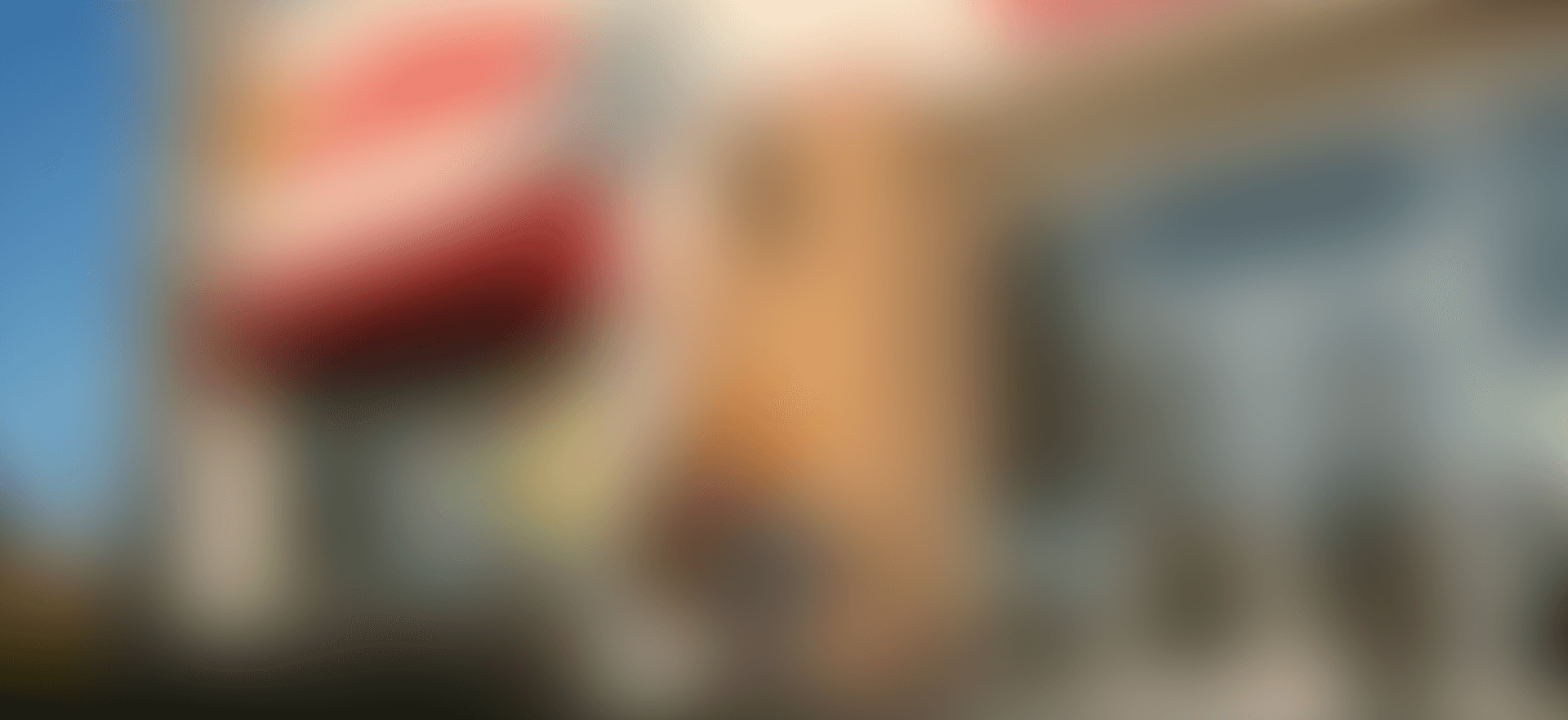 Sample of Instagram Stats For A One Month Period
Some Of Our Brand Collaborations:
Instagram Grid Highlights


Vivid Candi Photoshoot Highlights: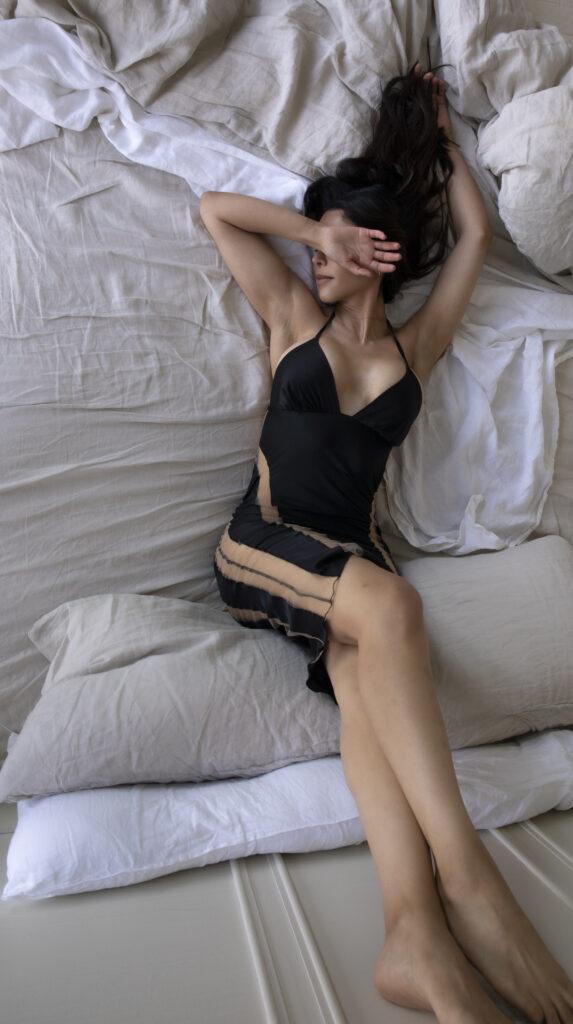 Services Provided
Social Media Management & Content Creation
Photography & Videography
Influencer Collaborations
Custom Media Kit
Want to talk about marketing for your business?
CALL NOW (310) 456-1784