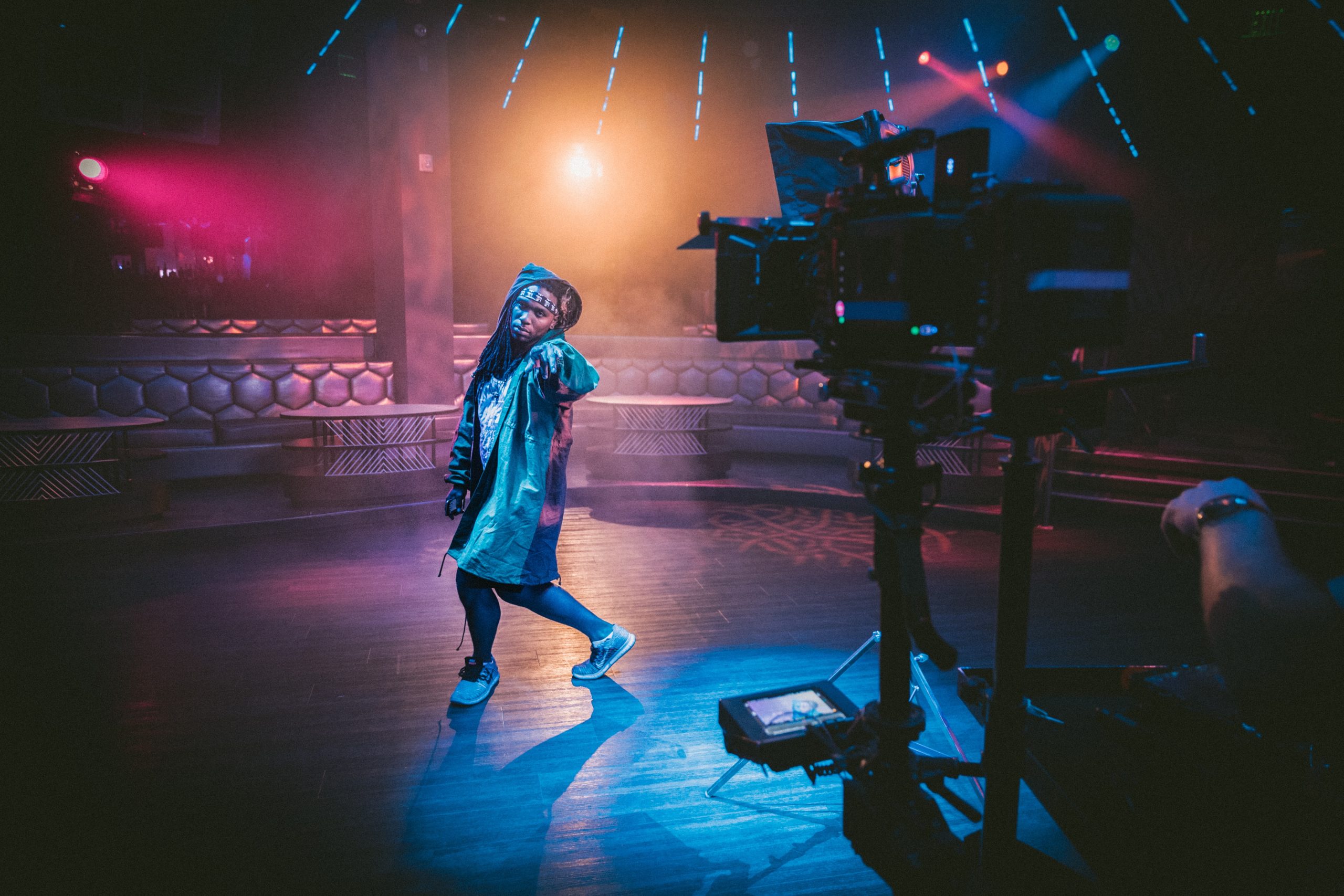 Video is one of the most effective media in advertising. Videos combine moving pictures and audio together, making an immersive experience for viewers. Video is also very effective in storytelling, because of its ability to cut different angles and dialogues together in a streamlined-fashion. That is why we love to go to the movies and getting emotionally involved in the storytelling and characters. In commercial videos, the video is much shorter than a feature film (usually under 30 seconds or 60 seconds), but it does the same thing as movies, just in a more concise way. A successful commercial tells a story, sells a product, and also has the ability to build brand awareness. In Los Angeles, the hub of video production, there are video shoots going on everywhere, anytime and in every form. You can catch a sunset commercial production down at Venice Beach, a beach photoshoot in Malibu, or a high-end car commercial shoot in a studio space in Burbank. There are videographers, directors, actors, makeup artists, etc, everywhere you go in Los Angeles. If you are looking to have a video commercial or short storytelling piece shot in Los Angeles, you are in the right place.

Making a video commercial come to life is a long process, but don't be intimidated by it! We are making a commercial here, not a full-length feature film that takes months or even years to produce. A quick commercial can be planned, produced, and aired in less than a month if you are efficient. At Vivid Candi, we will help you achieve that goal because we are professionals in the commercial videography field. First, we will discuss with you what your product and goal is. Setting a goal is the first and most important step. Are you looking to educate people about your product? Or are you trying to go viral by tuning into the trends and do something bold that will make people remember your brand or product? Or are you promoting a discount or deal to local audience or online? These are all questions to think about before production begins, and this will determine the direction of the video commercial. Once we decided on a direction, we will work with you to come up with storyboards, shot lists, and start assembling the cast and crew. Luckily we are in Los Angeles, so it would be a breeze to find actors and secure equipment rental. We also have videographers in house that will come with a full crew, including gaffers, grips and equipment. Finding a location for your shoot will also be done in this stage.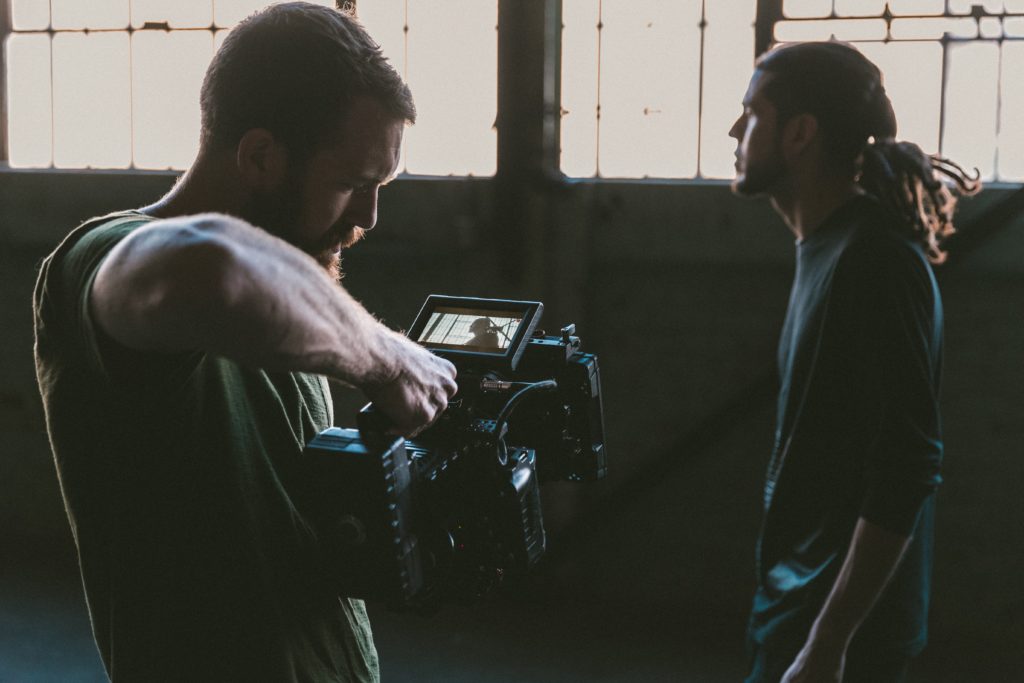 Once the commercial production is done, we are now in the stages of post production. We have in house editors if you prefer, we will work with you throughout the process. During the editing process, the video will come to life and also the colors will be corrected and blemishes removed. Once the final video commercial is done and you are happy, it's time for the video to go on air. We will have determined where this video is going during the pre-production meetings. At Vivid Candi, we highly recommend for the video to go online on social media. Because it is FREE! It costs you absolutely nothing to post your video on Facebook, Instagram, or Youtube. Other than social media, you can also consider going on TV. Your target audience will determine where and which channels your video commercial is going. If you are advertising to a localized audience, it might be wise to consider placing your commercial on the local news channels for example. There are many channels to advertise on these days, including cable TV, on demand satellite TV, and even digital streaming services like Hulu. A compelling video will not have its full effect if placed in the wrong medium!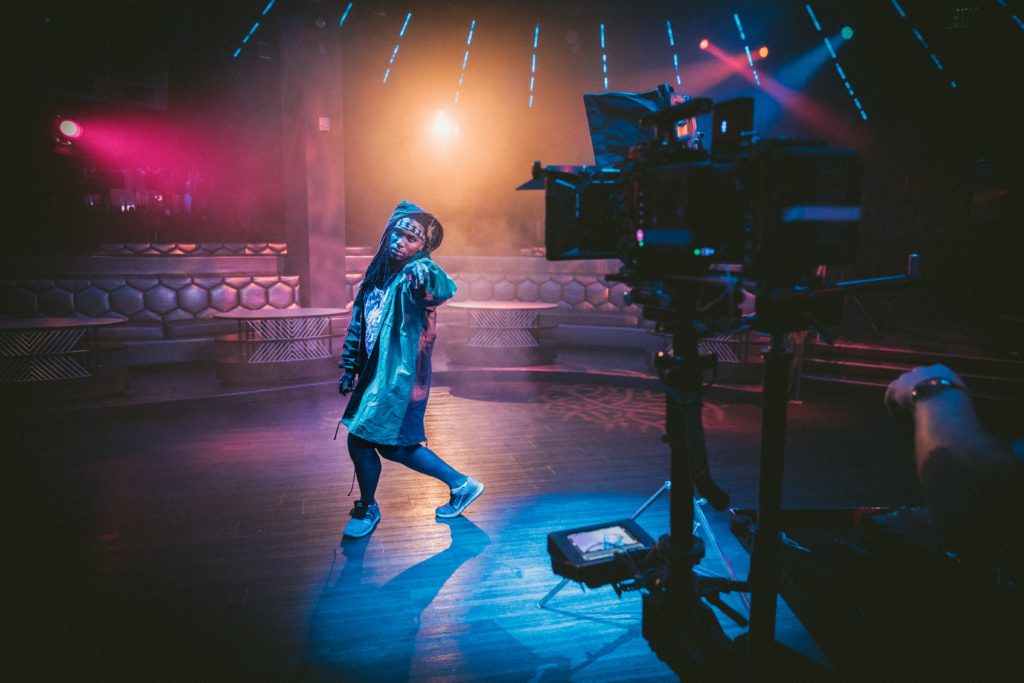 In conclusion, if you are looking for commercial videography experts in Los Angeles, you came to the right place. Vivid Candi is a full service digital tech agency in Los Angeles that covers almost every aspect of marketing from custom website development, video production to influencer marketing. If you are looking to have a commercial video produced, fill out a form below and we will get back to you as soon as we can! We would like to help your creative vision come to life.