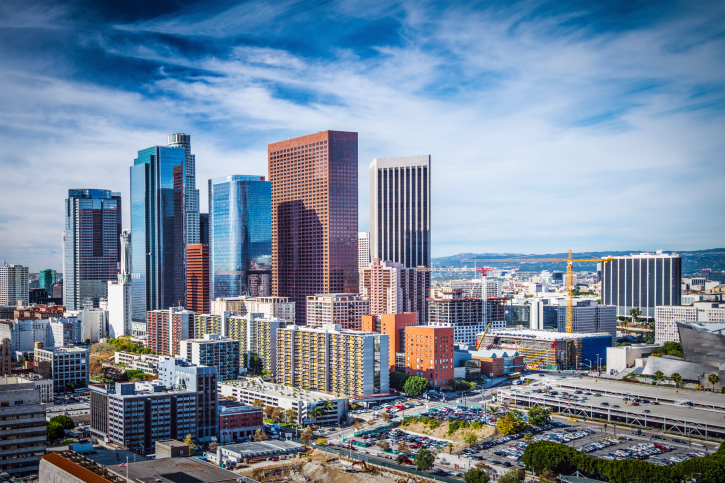 Hello Los Angeles
Are you looking for a company that specializes in web app development? 
If so, you have come to the right place!
       We are Vivid Candi. A digital agency with offices through out the nation, including one in Los Angeles! Our team is dominates when it comes to web app development. We can help you develop IOS (Iphone / Ipad) and Android apps for costs ranging from 10-50k. Vivid Candi has a unique advantage of developing most our apps on the Adobe PhoneGap platform which allows us to develop on 2 or more platforms simultaneously with one main source code. This can save clients anywhere from 10-30k+ on an app development project and can expedite their production timeline to 2-5 months vs 6-2 months! We can help you make a difference in today's business world or social culture by developing mobile apps on your behalf.
Three things to include to get the best pitch
What do you want the mobile app to do?
Is it for business or consumers?
Have you studied the competition, will this mobile app be truly unique?
Understand that enabling customers and employees to seamlessly connect virtually anytime, anywhere, on many types of devices can drive productivity, flexibility and efficiency. With us Each app project is an exciting innovation filled with possibility and tailor-made for your specific business needs. Editing the user interface with HTML5 and CSS3 actually allows for a faster user interface (UI) development and more flexibility in design. Vivid Candi can develop web apps for IOS (Iphone, Ipod, Ipad, etc.), Android, Windows, Blackberry, Bada, WebOS. Many PhoneGap apps are now appearing the Apple and Android app stores and are changing the way apps are traditionally developed. Vivid Candi charges $130/hr for all PhoneGap app development projects. A $150 consultation fee applies for any initial meetings or Skype conferences. Following initial consultation, clients with more complex app projects may require our discovery services which will be quoted on a case by case basis.
Contact Vivid Candi today
310.456.1784.