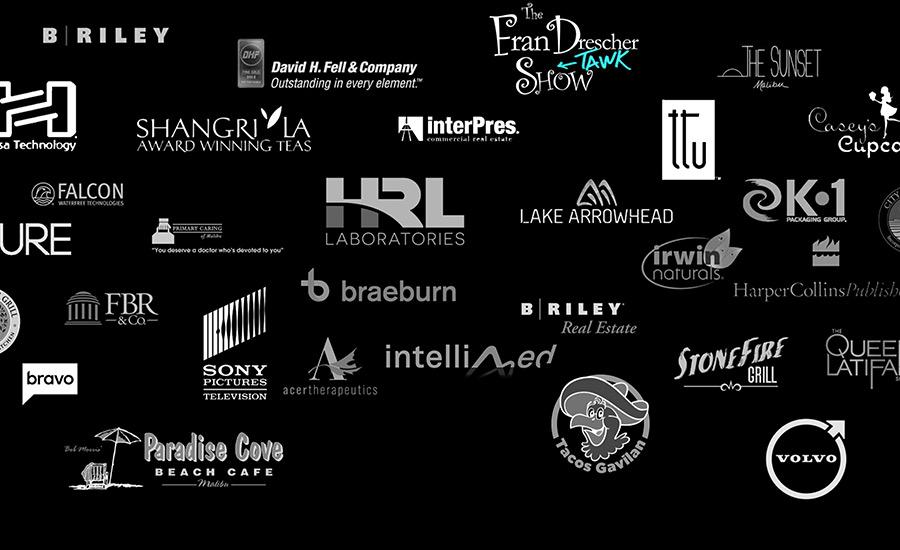 Vivid Candi is a top digital agency based in Malibu, California…not too far away from the Los Angeles area. They work with a number of Los Angeles area clients ranging from Malibu, Agoura, Calabasas, Santa Monica to all over Los Angeles county and even beyond as far as Florida and New York.  Here's a partial listing of Malibu clients Vivid Candi has worked with over the years:
Malibu
City of Malibu
Malibu Chamber of Commerce
Jakk's Pacific – one of the largest toy companies in the world
Pritchett-Rapf Malibu Realtors
Malibu Wines
Semeler and Saddlerock Wines
Paradise Cove Beach Cafe and Mobilehomepark
Coogie's Beach Cafe and Bui Sushi Restaurants
Giovanni Restaurant
Calamigos Ranch – event company
Milestones Ranch Malibu – drug rehab
PC Greens – grocery store
Plate Restaurant Malibu
Beyond Malibu
Stonefire Grill restaurant
Red O Restaurant
Candlelight Kitchen & Bar
Spumoni restaurant
Blackline Systems – top software company for account reconcilation recognized in Inc. Magazine
Elle Movie
Twinkle Candy
Primejet – top private jet company
Herzog Wineries
Vivid Candi builds many websites for many Los Angeles area companies. Contact us anytime by clicking a button below or calling 310.456.1784.