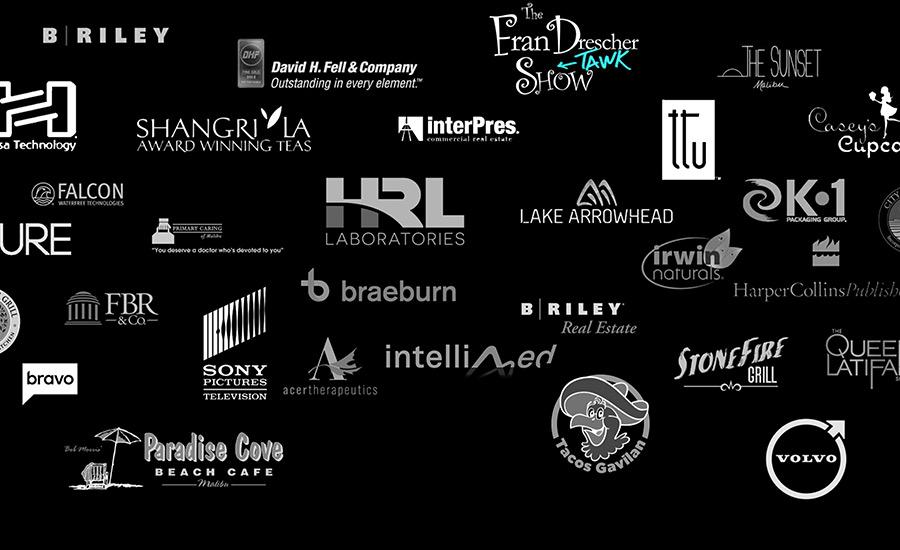 Vivid Candi, a digital agency in Malibu, California just 20 mins north of Los Angeles helps many Los Angeles area business created Wordpress driven E-commerce Websites. Wordpress is an amazing platform to build an e-commerce website with since all your admin controls for the ecommerce will add themselves to your already easy to use Wordpress panel. It always makes life easier to have everything under the hook and only 1 area to login and do anything you need. Wordpress E-commerce systems are also extremely scalable and use some of the latest and greatest e-commerce technologies including AJAX, Secure SSL connection, Authorize.net payments, UPS / USPS / Fedex API's, commenting, product rating, product upsells, multiple pricing levels, multiple product photos and much more.
For Wordpress driven E-commerce websites, we typically use and highly recommend WP Commerce which is a plugin for your Wordpress website. This e-commerce plugin is highly customizable and there's just about nothing it can't do. Just recently we customized the hard code for WP Commerce to add new abilities to a major national candle website such as AJAX product quickviews and AJAX sorting. We also recently launched a full retail e-commerce website for a national tea brand called Shangri-la Tea.
Most Wordpress driven Ecommerce websites that we do range in the prices of $5,000-$10,000 depending on the specific scope of work involved. If you're looking for a professional E-Commerce web designer for your retail shop or business, contact Vivid Candi at 310.456.1784 or view our portfolio.
Tags:
ajax
,
api
,
design
,
designer
,
e-commerce
,
los angeles
,
plugin
,
prices
,
pricing
,
web
,
wordpress
,
wp commerce