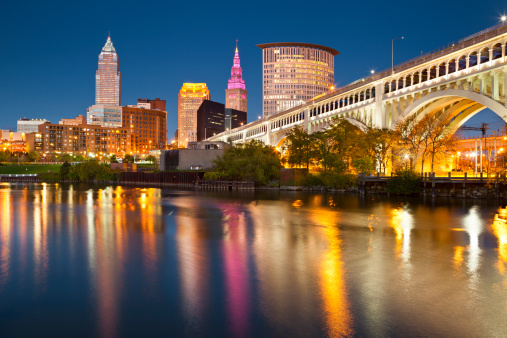 LOOKING TO HIRE SOME WEB DESIGNERS?
          Hello! We are Vivid Candi, as a web design agency we stand out amongst others. We develop websites upon the Wordpress CMS platform which is pretty much one of the best CMS platforms available for web designers. It has been used on 90 million websites! Our team of web and graphic designers put their full time and effort to accomplish the impossible. The websites we produce are simple, easy to use, and appealing to ones eye. We treat you're site, as if it were our own. We take the extra time to focus on what you're target audience needs, that way we can design your website in a way that satisfies you're future clients. We excel as a web design agency because at the end of the day, we do what we love, therefore we work everyday with unwavering passion. We have over 15 years of experience! With the quality sites we produce and the prices we have, we just can't be beat!
Our digital agency has experience in developing custom websites of every kind and platform including:
WordPress
Magento
Joomla
Drupal
VBulletin
Expression Engine
PDG Ecommerce & More.
And the best part of it all is that we are a full service digital agency! We have produced Videos, and worked with TV Shows! We pretty much have done all kinds of stuff! Which is ideal when one is looking for a web design agency, since experience is the key to a successful partnership. Some of us have been working since we were 16! We are you're one stop shop web design agency! You can count on us on making you're website stand out amongst others! So if you are ready to take that next big step that every business must take eventually contact us today!
CONTACT VIVID CANDI TODAY
Contact us today for any business inquiries
you can call us at 1310-456-1784 or you can contact us online!
Visit our site for more information