Vivid Candi Case Study
Only Jame
We curated a strong visual identity online for Only Jame as a music artist, and strategically defined and grew a loyal fan base.
Only Jame is an American Hip-Hop/Rap artist. Only Jame started his music career in 2014, he was already working with Facebook, Instagram & YouTube but wasn't seeing steady growth. Only Jame lacked content strategy, wasn't expressing his identity as an artist, and wasn't putting his music in front of the correct audience. Our agency implemented a cohesive social media strategy that helped Only Jame build a committed fanbase, establish his real identity as an artist, and increase his brand awareness.
---
Highlights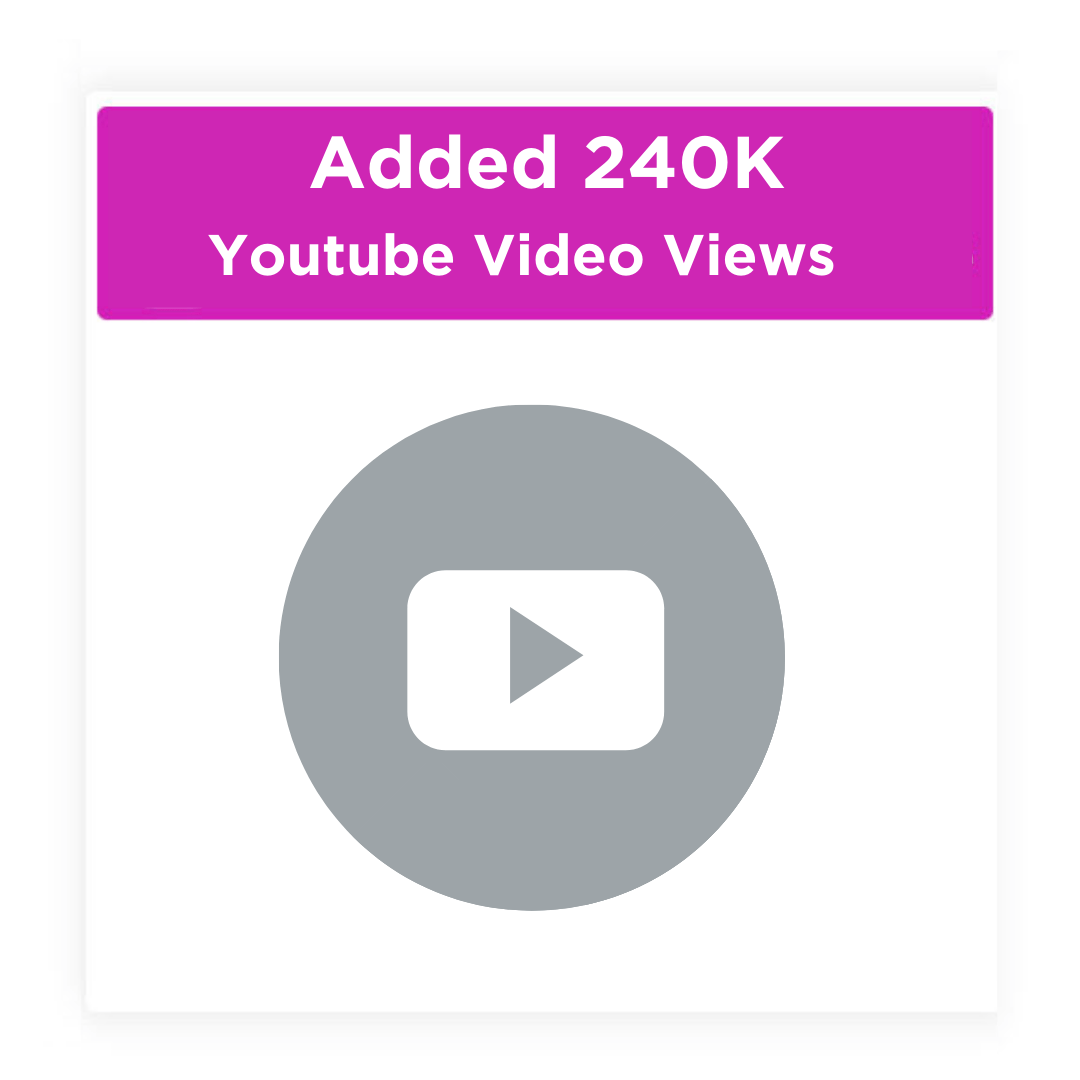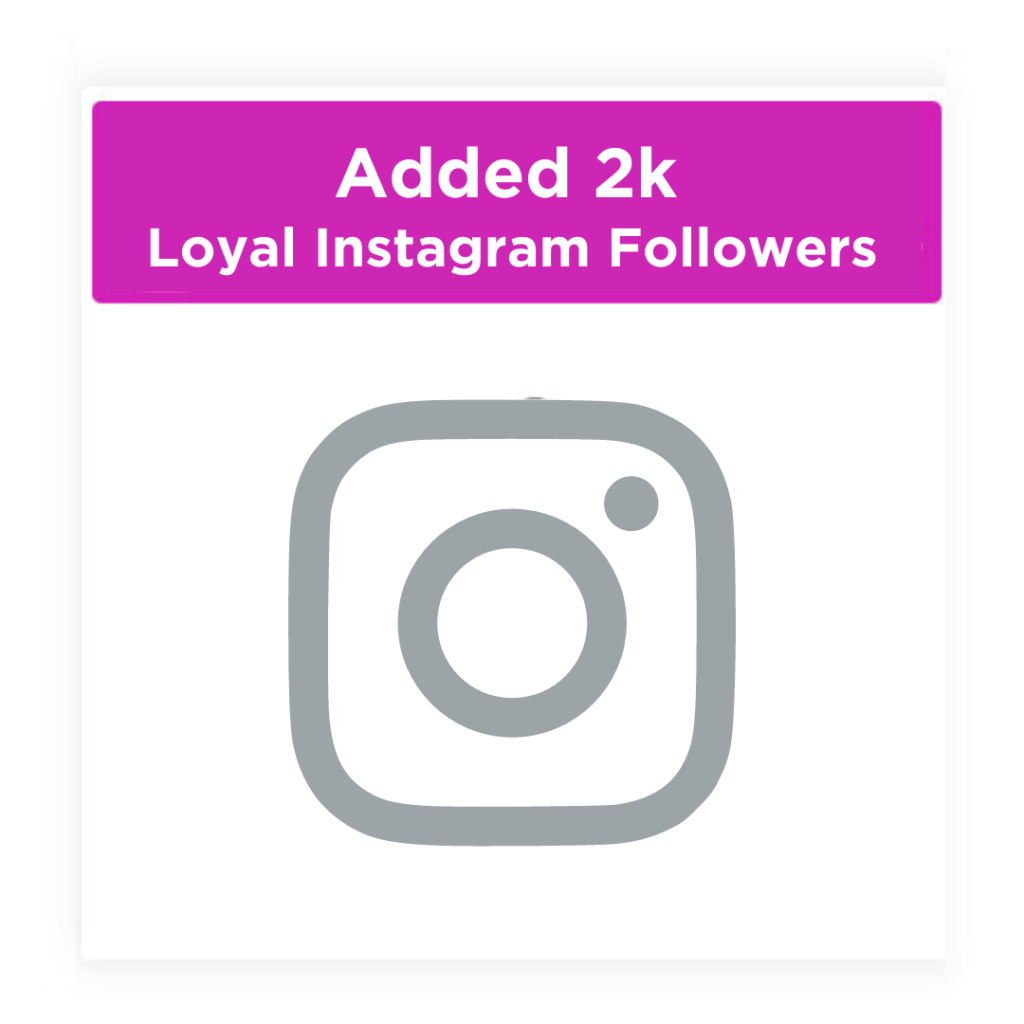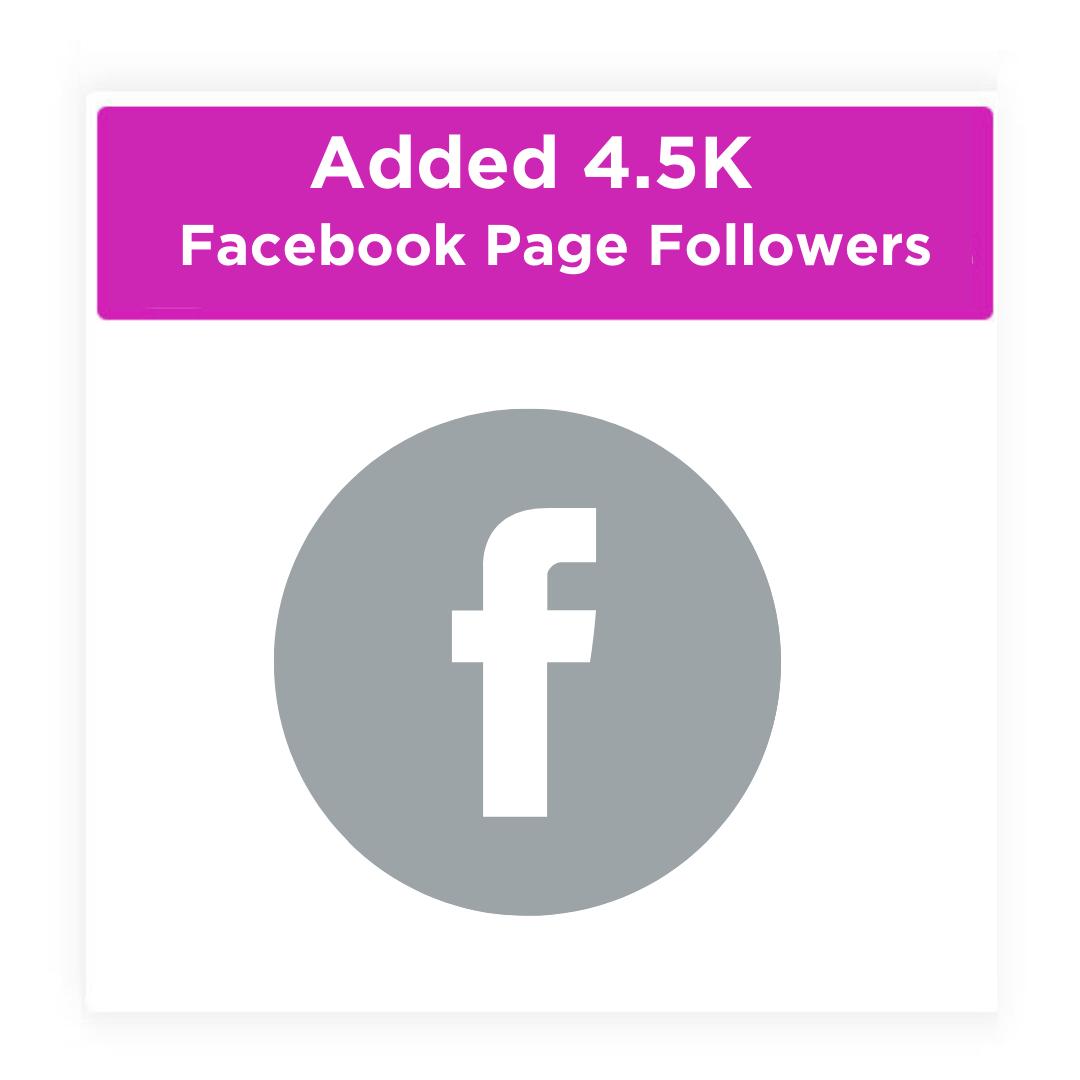 ---
Key Highlights
Grew Instagram followers by 2k+ in 6 months
How we did it: Cohesive follower growth strategy, boosted post strategy, high-quality content.
---
Grew Facebook page followers from 750 to 5.1K+
How we did it: Facebook ads, interacting with the Facebook community.
---
Grew YouTube views from 0 to 240k+
How we did it: Optimized YouTube for SEO, created YouTube thumbnails and utilized YouTube advertising.
---
Listed Only Jame's songs on 27+ different Spotify Playlists
How we did it: Created a well-planned Spotify strategy. Over the course of our Spotify ads, every new listener who heard 'Wasteful,' continued to listen to 4 or more songs by Only Jame.
---
Published Press Release for 'Wasteful' in over 122 different outlets
The press release was published in 122 different outlets with a 105 million total potential audience.
---
From 0 Youtube Views to 240K+ Views
Instagram Grid Highlights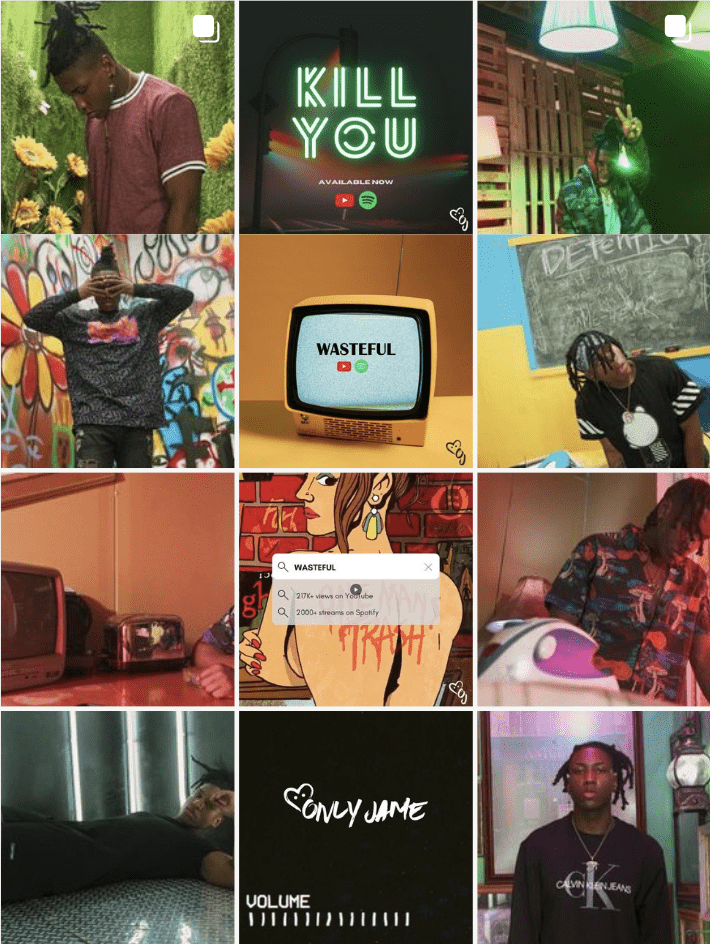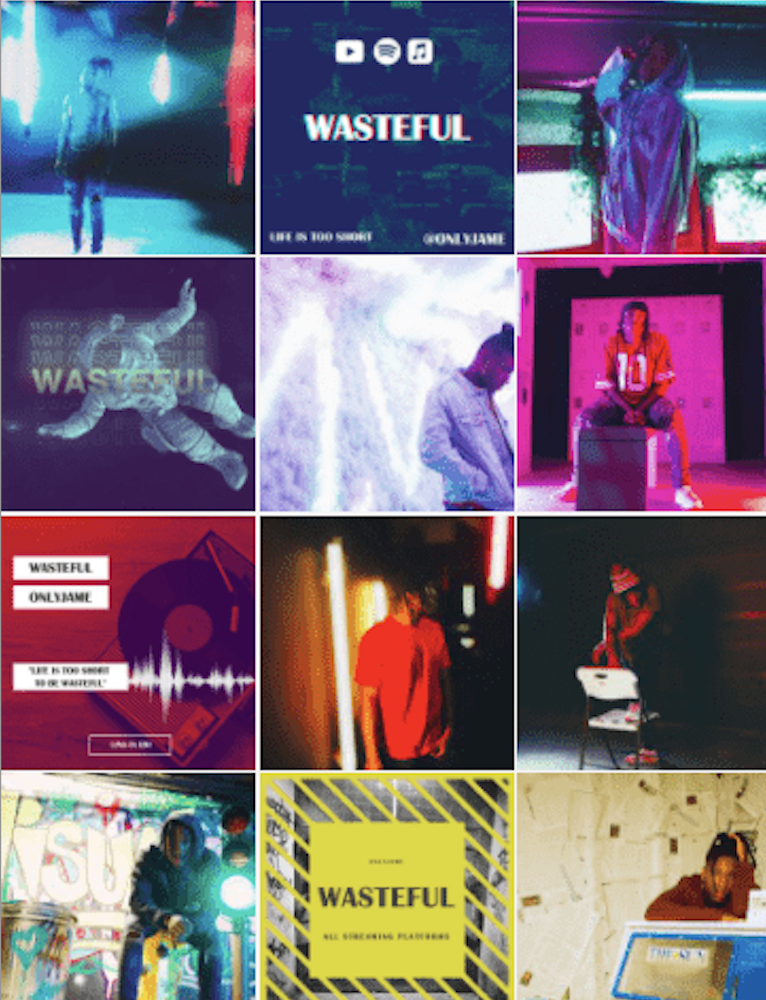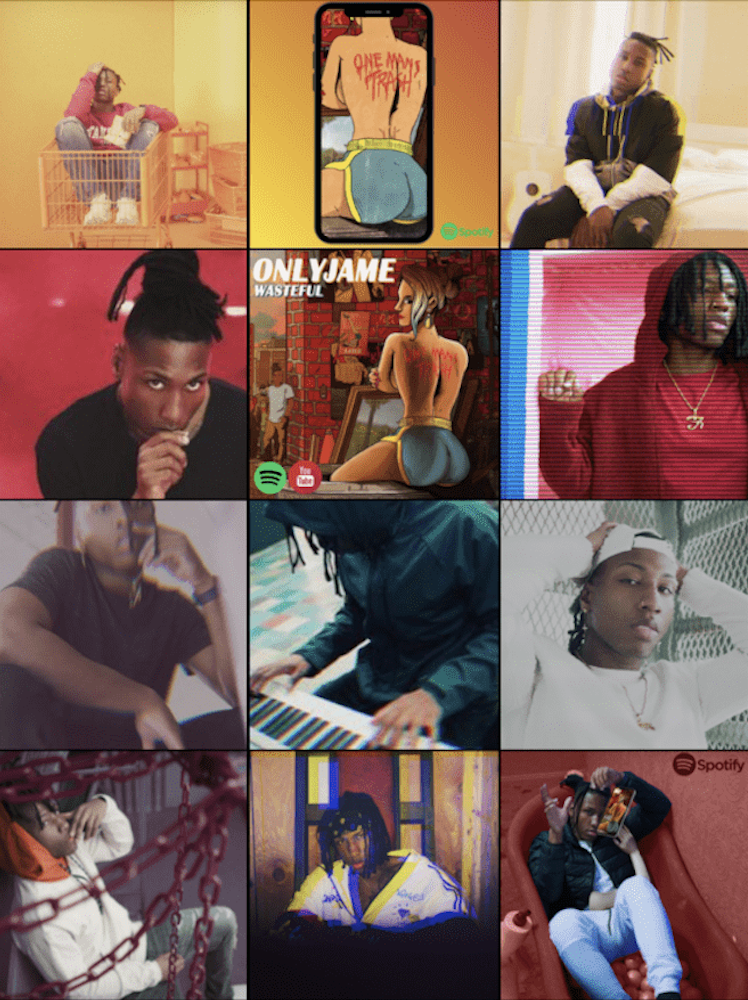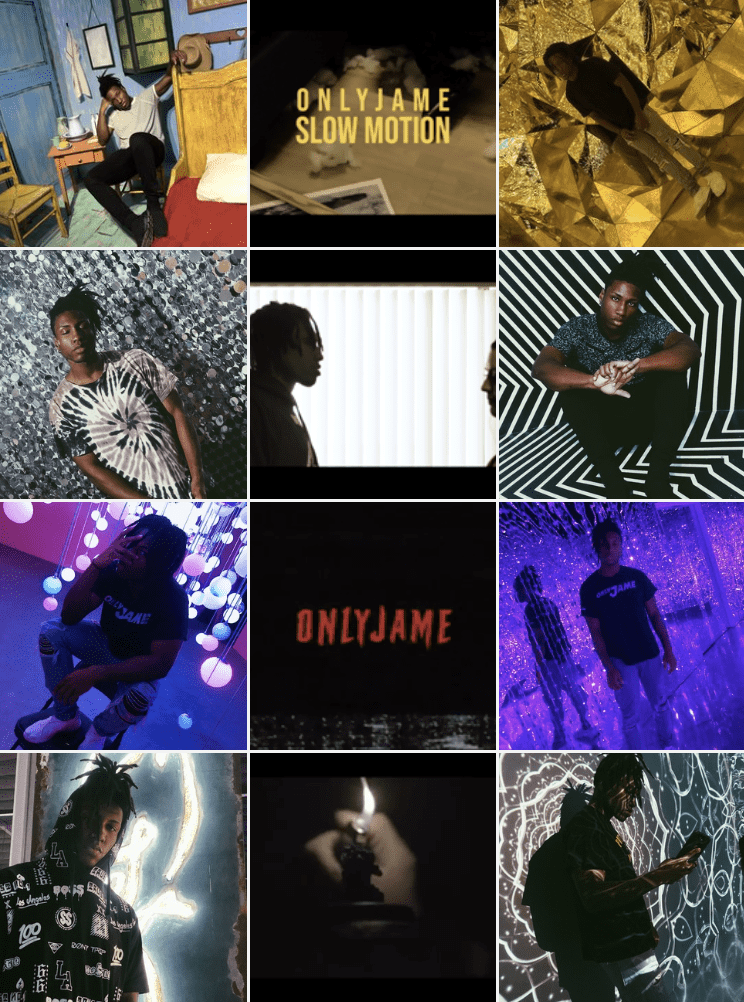 Services Provided
YouTube Optimization & Ads
Logo Design & Branding Consultation
Influencer Collaborations
Want to talk about marketing for your business?
CALL NOW (310) 456-1784