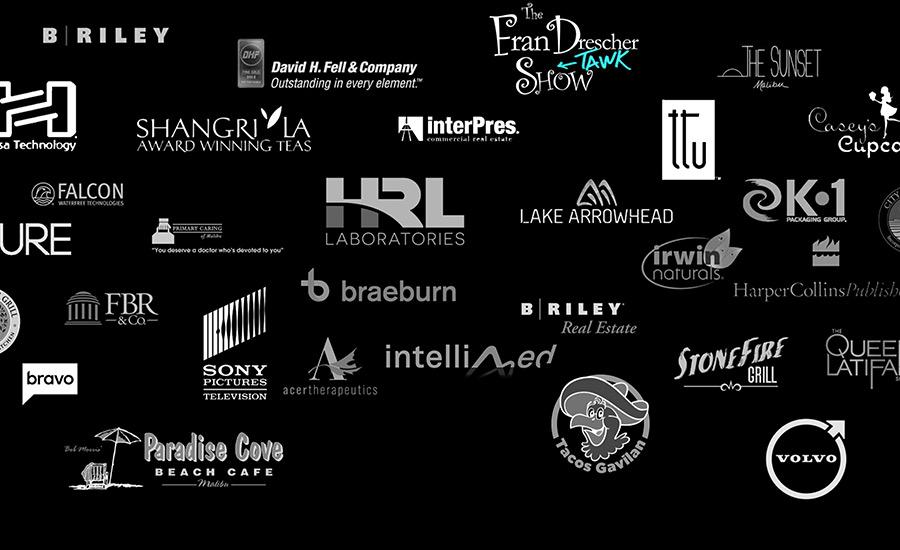 With beaches flanking one side and shopping on the other, Orange County is a beautiful region of Southern California. Orange County is  a great location to start a business with a population of about 3,026,786 (based on 2009 U.S. Census Bureau). Orange County has a population with a large discretionary income, which is key for good business.
There are many essential needed to start a business or even for existing Orange County businesses, specifically a website with a good website design that can stand up to any Orange County web design. This would include the ability to make it cost effective by being able to manage your website yourself if need be. A great way to do this is by utilizing Wordpress, one of the top used platforms for web design, which allows for content management of your website. It is very user friendly and allows you to update your own content; saving you money in the long run and giving you the option to take that savings and placing it back into your Orange County business.
Vivid Candi, a Los Angeles web design company,  can provide Orange County web design services for your Wordpress website.  Vivid Candi is skilled in creating and designing Wordpress websites and will work with you to create your vision.
To learn more about Vivid Candi, a Los Angeles web design company, go to www.vividcandi.com.
To learn more about Wordpress go to www.wordpress.org.