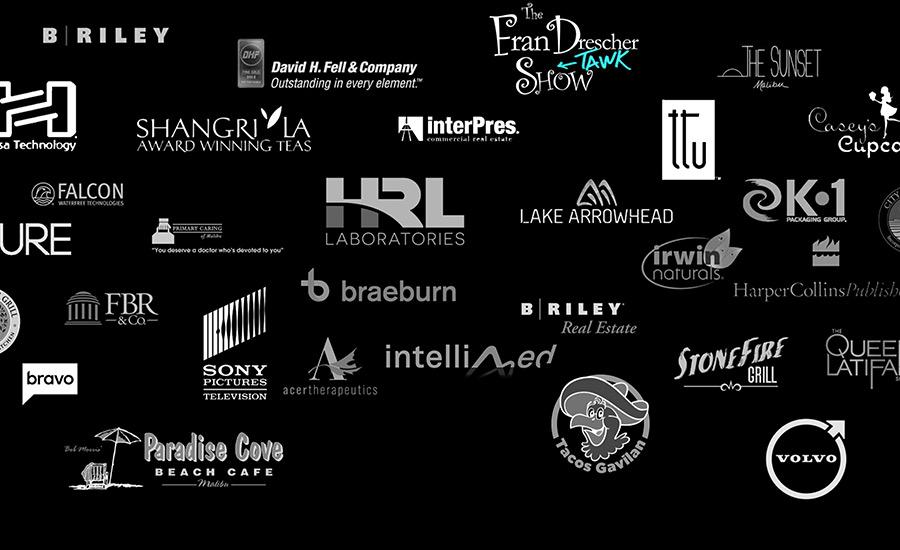 Vivid Candi is a digital agency in Malibu, just 20 mins north of Los Angeles that specializes on private and public schools web design development. School website design is definitely different from designing any other kind of website. The most import element is empowering the school to have control over their own website. To do this, we install a Wordpress content management system (CMS) to power 90-95% of their website. This means the school administrators can easily add/delete/edit any page and even control their navigation and drop down navigation. More importantly, they can easily control and update a school calendar system so a public calendar can be displayed on their websites.
A great school web site design example that we did recently would be Summit View, a private school owned by The Help Group and located in Los Angeles. We gave their school administrators control over their site using the Wordpress content management system (CMS) and programming the ability for teachers to add/delete/edit their own pages so students can get their homework and other resourceful information online. The Summit View school loved their website and it worked out very well.
If you are a school administrator and would like to discuss your school website's needs, please contact us at 310.456.1784 or view our main website to view our latest web site samples and other school websites we've designed.