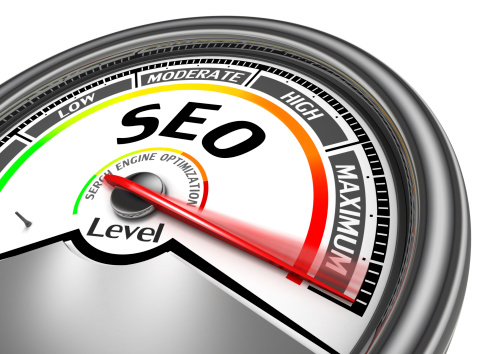 SEARCH ENGINE OPTIMIZATION
Now a days, its not just good enough to be online. You have to be found.
           Vivid Candi make sure that you are found, and the way that we do this is by Search Engine Optimization. We use WhiteHat SEO techniques rather then BlackHat because we find that WhiteHat offers more longterm results. The reason of this is because BlackHat is working against search engines resulting in being penalized by search engines when caught, when on the other hand WhiteHat works with the Search Engines, resulting in a longer lasting effect. The way that we do this is simple, yet it has to be done the right way or else instead of helping you're search engine rankings, it will hurt them. First we start by creating content for you're blog, we like to keep the content from a range of 300-800 words per post. Along with creating content for the blog we also use social media marketing techniques to build an online presence. Now why use social media you ask? The reason why is because while people are browsing through social media sites, if they are presented with a good ad from you're business it is likely that they will visit you're page, leading to you're website, and maybe even turn into a client.
We post on social media sites such as
Facebook
Twitter
Google Plus
because we find that they are the most effective when trying to impact you're websites page-rank. We also use other social sites, but we keep our main focus on the three above. Our objective when working on you're website is simple. To improve you're website rankings on search results, and to increase you're domain authority. What this is is how Google see's you, whether you appear as a reputable, and reliable source, or whether you come off as a spammy website.
CONTACT VIVID CANDI TODAY!
You can either call us at 1310-456-1784 or inquire online.
Browse through our site for more info on our agency!