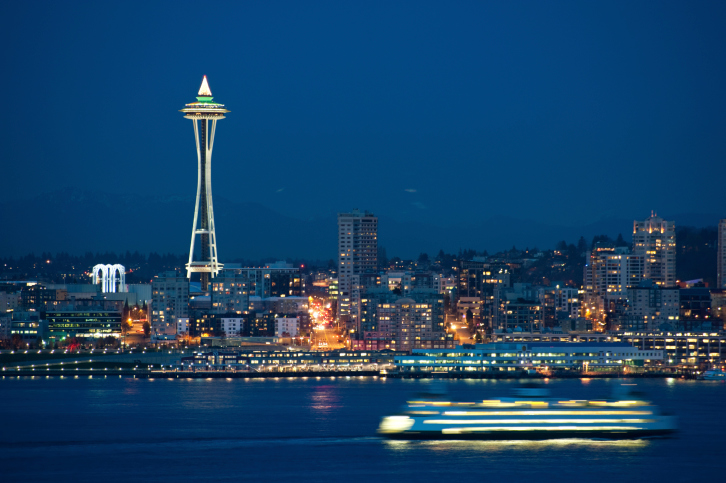 Hello Seattle!
If you are you looking for a company that specializes in app development you might want to consider Vivid Candi.
We are a digital agency with offices through out the nation, including one in Seattle!  We will work with any business, individuals, or organizations. We have much experience in app development and  have a unique advantage in developing most of our apps on the Adobe PhoneGap platform which allows us to develop on 2 or more platforms simultaneously with one main source code. This saves you money on the app development project and can expedite the production timeline to 2-5 months, rather then waiting up to 7 months! With Vivid Candi, you are only limited by your imagination!
It takes more than just code to build a great app. You also need resources. Resources are the additional files and static content that your code uses, such as bitmaps, layout definitions, user interface strings, animation instructions, and more. We can develop apps for the following platforms using PhoneGap technology, Blackberry, IOS (Iphone, Ipod, Ipad, etc.), WebOS, Windows, Android, Bada. Many PhoneGap apps are now appearing the Apple and Android app stores and are changing the way apps are traditionally developed. Vivid Candi charges $130/hr for all PhoneGap app development projects. A $150 consultation fee applies for any initial meetings or Skype conferences. Following initial consultation, clients with more complex app projects may require our discovery services which will be quoted on a case by case basis.
Contact Vivid Candi today at
310.456.1784.