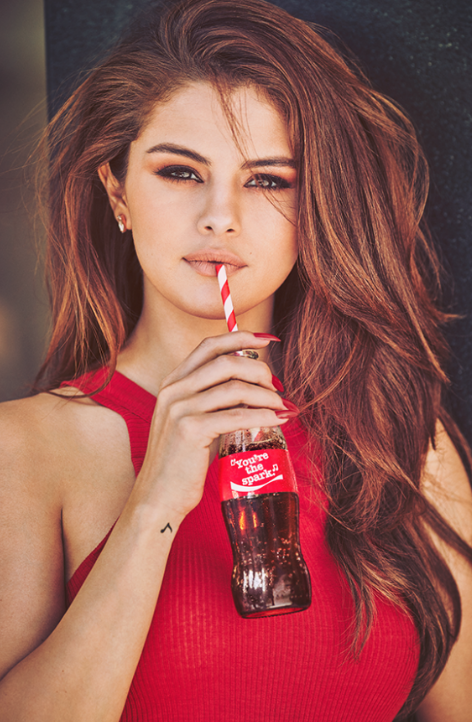 Selena Gomez and Her Influencer Impact 2018
Dubbed the "queen bee of digital buzz" by AdWeek, Selena Gomez is dominating the social media world. Selena is the most followed person on Instagram and her influencer status is considered to be the most influential in the world — talk about a big impact. She's famous for her acting, singing, modeling, and uses all these talents to interact with her fans via her social media. Perhaps this is why big brands are willing to pay her $800k a pop for an Insta post.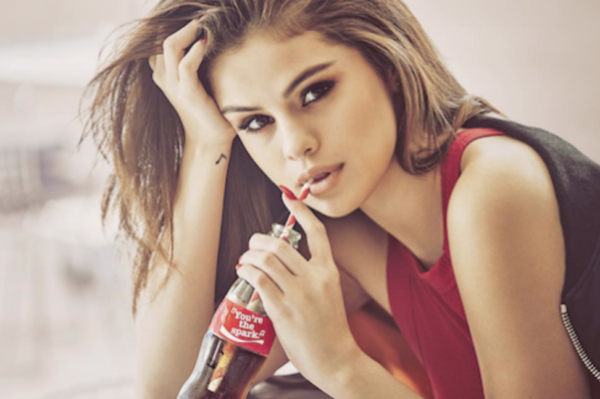 Selena is known for partnering with big time brands like Coca Cola and Kmart, but she doesn't spread her influencer impact too thin. Some speculate that the reason she keeps the brands she supports small is that she won't over saturate her Insta-feed. The select few brands Selena Gomez does work with are pretty lucky, as her followers or "selenators" are a very loyal fanbase.
Highest Paid Influencers 2018
While other celebs like Kylie Jenner get close to 1m per post, Selena Gomez gets a close second at 800k per post, following her is soccer player Cristiano Ronaldo getting 750k per post. These super high figures have actually almost doubled since last years rates, and are expected to double again in the upcoming year.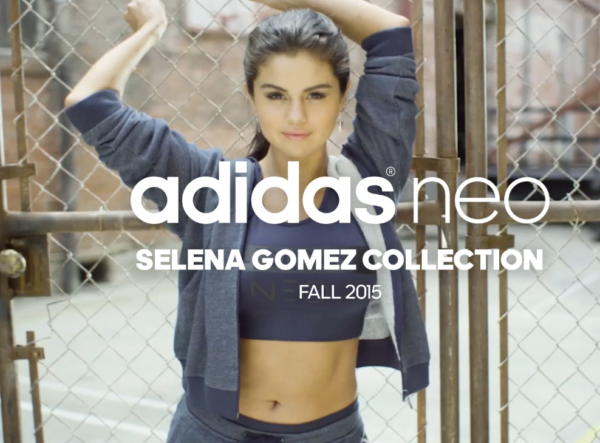 Check out this list of the top 10 highest paid Insta-grammers.
Kylie Jenner
Selena Gomez
Cristiano Ronaldo
Kim Kardashian West
Beyonce Knowles
Dwayne "The Rock" Johnson
Justin Bieber
Neymar da Silva Santos
Lionel Messi
Kendall Jenner
Looks like we love our female celebs, our athletes, and Justin Bieber. This list of people have completely changed the way brands advertise products or services — perhaps in 2019 we will see less of an influencer monopoly.
Changing the Advertising World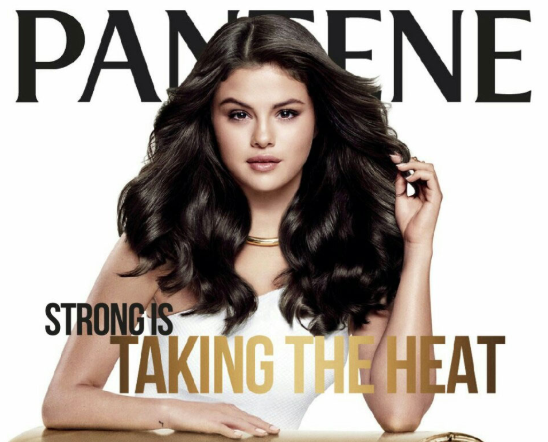 Celebs like Selena are changing how big brands are going about advertising. Instead of spending the majority of their advertising budgets on more traditional channels like commercials or billboard, they are turning to platforms such as social media to reach more people through celebrities like Selena Gomez. Research is indicating that influencer impact in 2018.
Micro-Influencing: A New Trend?
Although celebs like Selena Gomez and her influencer impact for 2018 is steadfast, some brands are turning to something called micro influencing. This is when different brands reach out to those with smaller followings, but a very active engagement rate. these micro influencers usually only boast somewhere between 1-3k followers. This is most effective when brands collaborate with 5 or 6 micro influencers in lieu of 1 macro influencer with 100k or more followers. This is sometimes complicated to handle without an digital advertising agency like Vivid Candi. Coordinating with 6 influencers to promote a product is much more complicated than dealign with just one. Micro influencers are also much less expensive than those who have larger followings.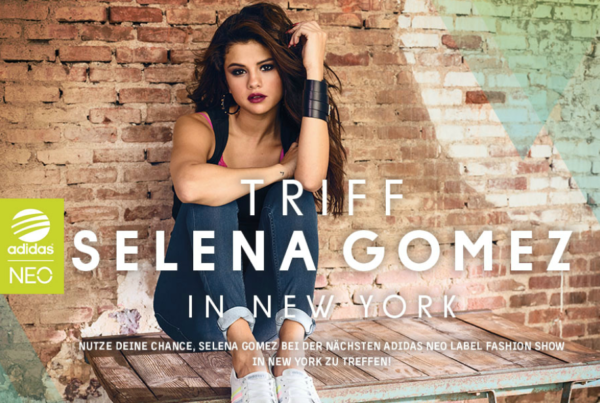 Selena Gomez truly is the pioneer of the influencer prairie— and still the queen bee of influencers as far as we are concerned. Selena Gomez and her influencer impact 2018 is nothing short of huge, and we are excited to see what 2019 holds for this star.