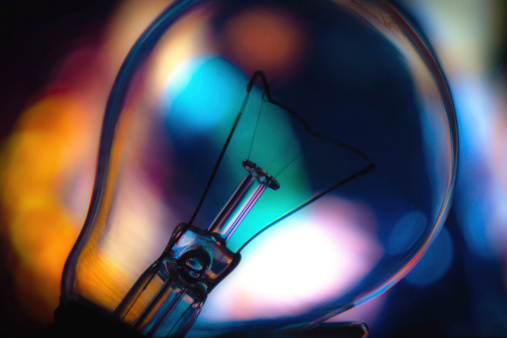 In this day and age, everything is digital. We used to get our news delivered to the doorstep of our homes, and now they are delivered instantly to the first thing we check in the morning: our cell phones. Digital is so fast, convenient and easy — no wonder everyone is using it! Want to know how Grandma's day went? You check Facebook. Want to see if you should watch the new Star Wars film? You check Twitter to see what everyone's tweetin' about it. There's something about social media that's got everybody, and I mean everybody, on it all the time. Why waste time trying to create print flyers to be mailed to the boxes of your target audience? Why not generate buzz and increased awareness of your product through social media? And it's free. Did I mention it's free? Well, guess what I'll say it again. It's F-R-E-E.
Stay in touch with the digital age and jump onto social media marketing with Vivid Candi. With over a decade of experience, we are experts in web design, search engine optimization, pay per click (PPC), programming and social media marketing. Our social media marketing team want to boost your business' digital image and offer a wide range of our social media experience. We have created thousands of page likes, posts, shares, link clinks and more in social media for our clients!
Join the Social Media experience and start marketing with us, Los Angeles! Still don' believe us, check out our social media portfolio: https://www.vividcandi.com/social-media-portfolio/! You can call us today, (310) 456-1784 or click "Inquire Online" to receive a first hand social media experience with us! Gain the opportunity to revel in this digital age and receive a quote from us to see if you fall within our pricing range!
Start Marketing with Social Media, Los Angeles.
Tags:
2016 web design
,
buzz
,
digital
,
facebook
,
los angeles
,
marketing
,
posts
,
seo
,
social media
,
Twitter
,
Twitter app
,
vivid candi
,
web design