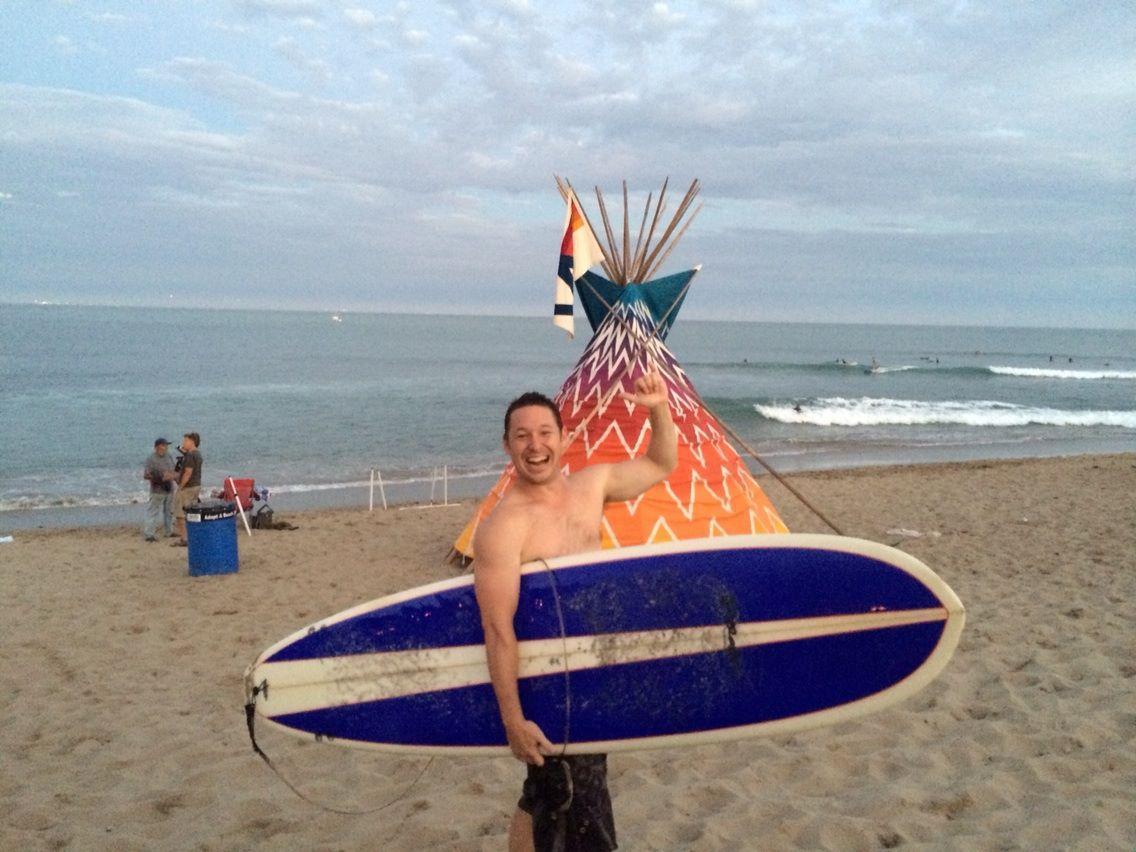 Malibu is definitely a unique and challenging surf town to do business in due to our proximity to the ocean and 21 isolated miles that separate Malibu from everyone else. Surfing is at the heart of everything we do here, even business. My name is Chris Wizner and I've been lucky enough to live in Malibu and run a top digital agency called Vivid Candi for nearly 20 years in Malibu located on Carbon Beach just above PC Greens grocery store. I pinch myself everyday working from my office desk with an unobstructed ocean view. The ocean is constant inspiration. I'm blessed with the ability to walk on water nearly every day and manage my digital agency at the same time.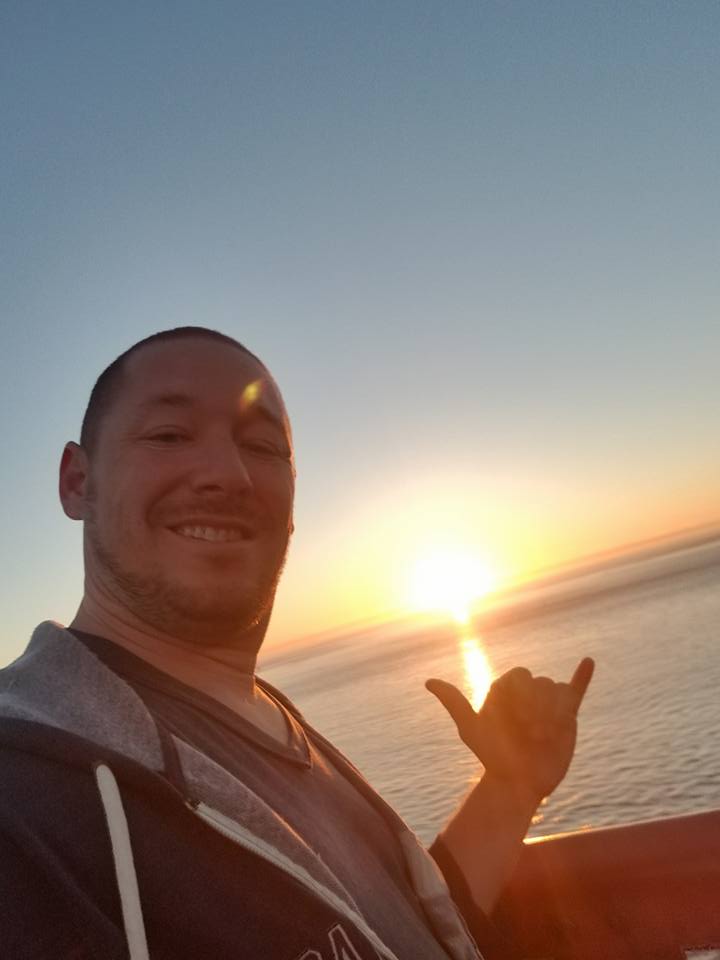 Surf culture and business combined is a unique Malibu thing. It's common in Malibu if a client doesn't show up and there's a good swell that there's a huge chance it was too good to miss and they're out surfing it. We even tend to join in and find ourselves running into the same client that missed a meeting due to swell shortly after in the Surf! It's never a bad thing, it's actually a bonding thing. Surfing has a beautiful way of teambuilding and networking. Once you've gotten stoked out with someone and walked on water with them, you will probably have a long lasting relationship. In Malibu business and surfing work together well!
Surfing in Malibu is so important that one of the next largest member organization to the Malibu Chamber of Commerce is actually the Malibu Surfing Association (MSA) which I'm a proud member of. MSA has been around since 1961 and has over 150+ members and competes in surf contests around the world as well as they hold the annual "MSA Classic" surf contest every summer which draws the best professional surfers from around the world to compete in. Surfrider Beach is MSA's home break and one of the best surf breaks in the world due to it's sandy bottom and long smooth right breaking waves.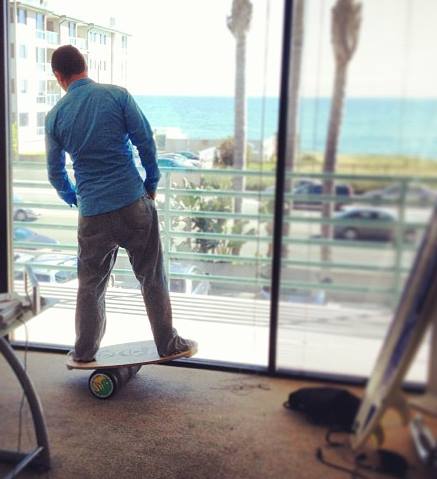 A classic example of the mix of surfing and business in Malibu is our famous "Board Meetings". No, I'm not talking about a corporate boardroom but rather the meeting of surfboards in the ocean to do team building and discuss business with amazing clients of ours who also share a passion for surf. Board meetings have been one of our favorite things and it's something unique to Malibu's surf and business culture.
Surfing is a magical thing. You don't know it until you've walked on water for 30+ seconds and heard the whirl of wind shooting through the pipe making a magic humming sound. Surfing also brings great balance to the stress business can bring. One of our chamber members, David Olan (www.olanlaw.com) believes this so much he founded the Association of Surfing Lawyers where he found many other lawyers who found surfing to be a fantastic balance to the stress the legal world can bring. This concept goes far beyond lawyers and applies to everyone in business. For me personally, it has been a fantastic escape and balance from the natural stress the advertising world can bring and it's been my secret to staying positive and productive continually. There's nothing more relaxing than taking a break from the busy hustle of business and riding a long right wave down Surfrider Beach in Malibu enjoying the beautiful scenic coast.