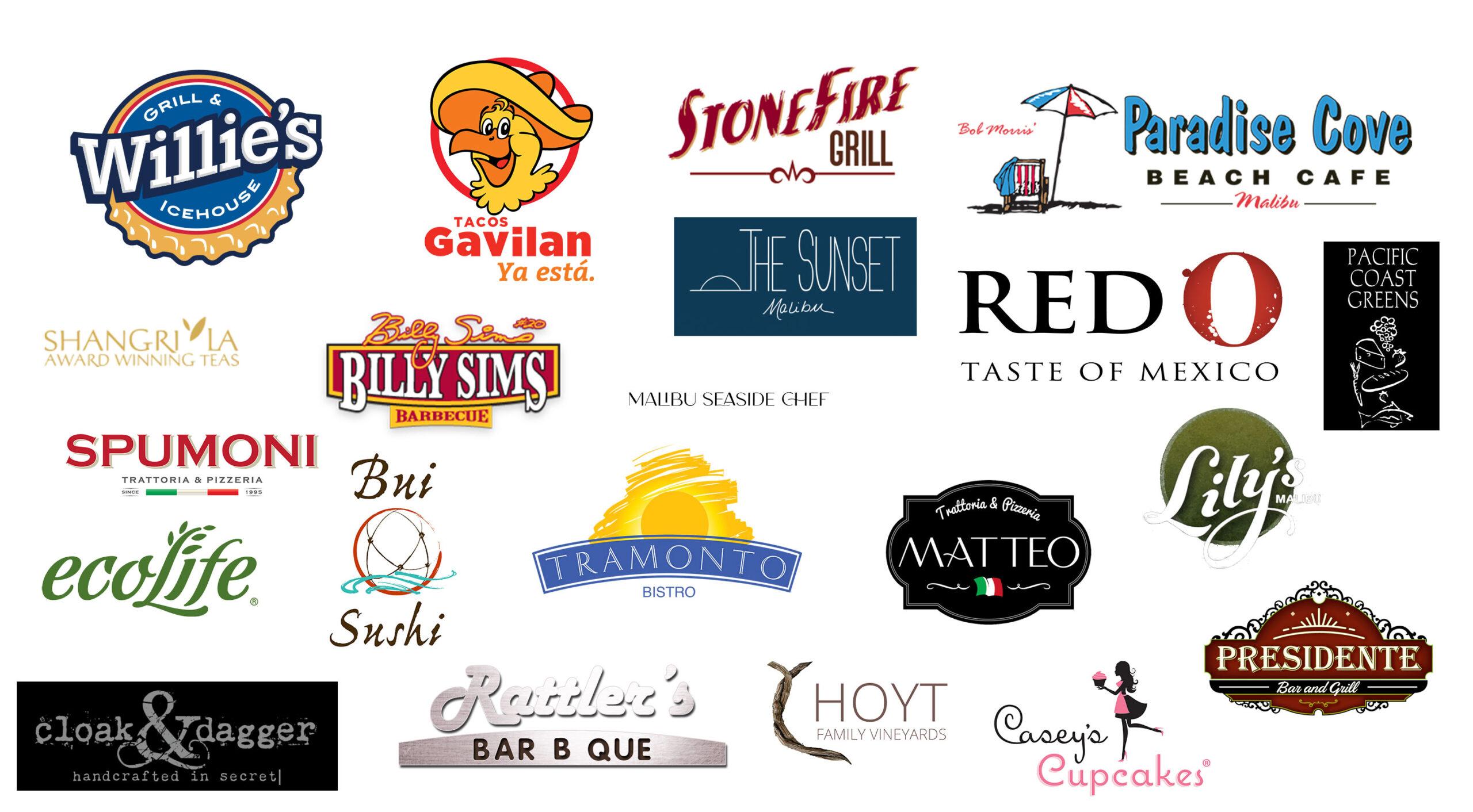 Vivid Candi is a top digital agency in Malibu, California just 20 mins from Los Angeles focusing on restaurant web design & marketing. Bui Sushi is a recent example of a restaurant website design developed by our inhouse web designers. Their website is built upon the Wordpress platform and includes custom photography by Vivid Candi. All flash appearing objects are actually jquery technology so that their website is also compatible on Ipads.
If you are a restaurant owner and need a website, talk to Vivid Candi. We have worked with hundreds of restaurants including Paradise Cove, Spumoni, Stonefire Grill, Red O Restaurant and more. We are experts in restaurant web design and marketing and can handle everything from start to finish. The cost range for most restaurant web designs is 5-10k.
Call Vivid Candi today at 310.456.1784 to discuss your restaurant web design.