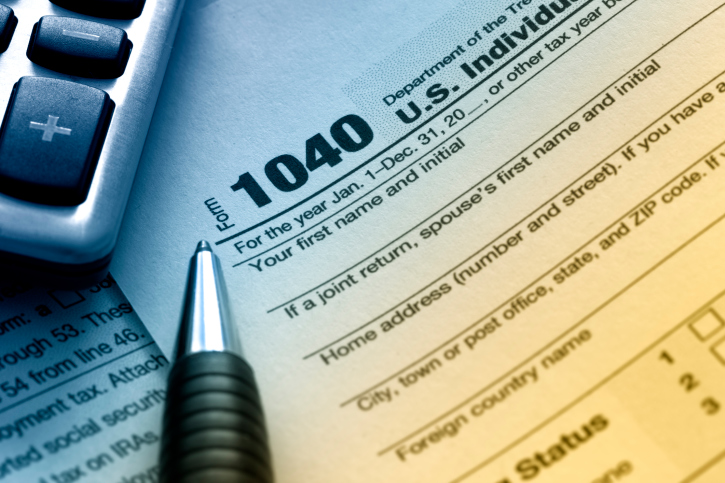 It's that time of year again… TAX SEASON is here again! And, that means Americans are getting their great tax refunds every day! I am sure you are looking to use some of that new capital for a new web design presence in 2014! But, maybe you are worried that it will be too much. Maybe you don't want to go with a completely custom look. Or, you might be on a tighter schedule with your website dreams. Well, if any of those points are of any concern to you, then we have a solution for you: TEMPLATES!
WHAT ARE THE BENEFITS?
TEMPLATE used to be a scary word for many. Luckily, web design templates have come a LONG way since the past. There are many templates out there that have current design trends, utilize modern technology, and are easy to use. We provide custom web design services, but we also provide the option of designing and producing template/hybrid websites! Web design templates can be very valuable for clients who are looking to save a bit of cash and time! In addition to this, many of these templates have responsive technology (this is good for multi-platform compatibility), built in ecommerce, and more! There's a template for just about any site that you want us to create for you.
WHAT WE DO
We  develop our websites using the best content management system, Wordpress! We allow clients to have full control over their website content and features. We also do full marketing campaigns which can include print media, email, social media, and more!
THE PROCESS
1). Give us a call/Contact us here! We will be in touch with you to discuss your web design template needs
2). Get a quote and get started! We will have an art direction meeting to discuss your design and content goals for the site. This will help us decide what template layout is the best fitting. We will design around this framework that the template has already, which means that we WILL alter colors, imagery, create custom icons/graphics, etc for your new site! You can also select a template that you would like us to develop for you! One of our favorite resources for this is Theme Forest!
3). The final phase! We will move the design over to the production team once you approve the layout! From here, our developers will modify all the necessary template elements to match the design and fit your needs!
So, Los Angeles and other USA citizens, take advantage of your tax season returns this year and invest in your new template web design! It will be the best investment you can make this year!
CAMERON XAVIER COLEMAN | MARCH 12 2014 | VIVIDCANDI.COM