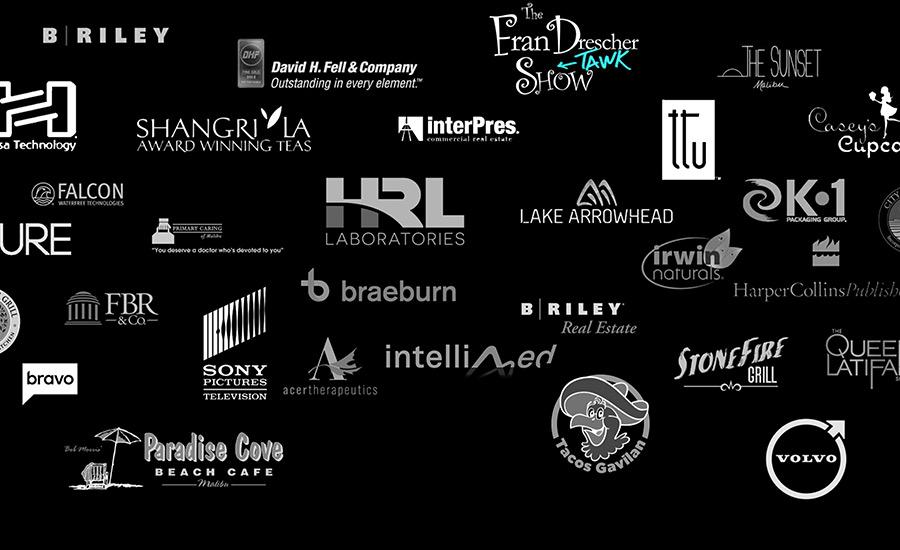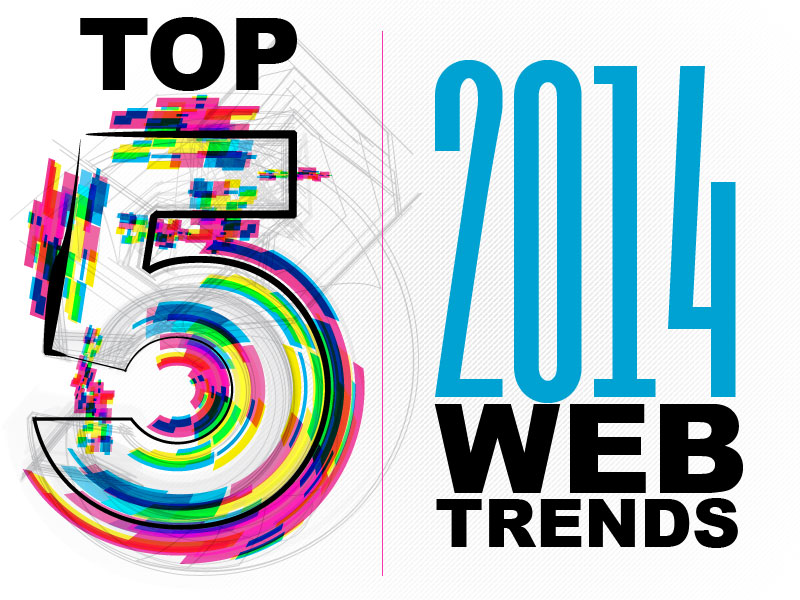 2014 is here! That means everyone can start the year off fresh with the latest web development design techniques. Here at Vivid Candi, we strive to deliver the best and latest web development techniques for our clients. We are always looking to raise the bar! Here are our top five picks for the latest web development/design tecniques for 2014:
1). MINIMALISM + FLAT DESIGN
We have done away with the overly designed websites over the past couple of years. It is more apparent than ever than ever that we are in the age of simplistic, clean, straight to the point websites. You'll also notice that this has also carried over into mobile interface designs as well. One great example of how minimalism has taken over is the huge change from Apple's iOS 6 to iOS 7! They've done away from the literal interpretation designs for their apps in favor of more simple and clean interfaces!  Some examples of sites/companies that have also utilized these minimalist styles are, Microsoft, Android, and many others.
2). SINGLE PAGE
Many sites have shifted to the usage of a single page to deliver their content effectively. This web development technique allows the owner to have a solid and concise experience for their users. Examples: http://anxietyfight.com/, Bondi Staycations
3). PARALLAX
Many sites use this very cool web development trick! This design technique allows developers to create websites that give a 3D depth effect by layering images which can shift positions as a user scrolls. This technique also allows developers to incorporate animation style effects. Web developers can deliver rich user experiences while marketing the content on the site effectively with this funky technique. The possibilities are seemingly endless with this HTML 5 web development technique! examples: http://boy-coy.com/#contact, WILDLIFE,
4). RESPONSIVE
Responsive web designs are great for developers, users, and clients! Responsive web development allows the developers of websites to create one singular web page that will work for all devices (mobile, tablet, and computers). Developers create designs for each platform, and then the website is coded with a scaleable foundation that will react to the browser window size according to the user's device. This makes it easier to deliver a consistent design throughout the various platforms while eliminating the need for a separate mobile site. exapmples: Stonefire Grill, Shangri La Iced Teas, Studio Rendering.
5). TYPOGRAPHY
We have seen bold use of well designed type in print design for MANY years, but this great usage of typography has just barely made it's way into the digital world. Very beautiful typographic layouts can actually be achieved in web development. You will now see a lot of sites that will use large, bold, mixed, print inspired, and other amazing forms of typography! examples: http://www.kitchensinkstudios.com/, Austin Beerworks.
CAMERON XAVIER COLEMAN | JAN 8 2014 | VIVIDCANDI.COM