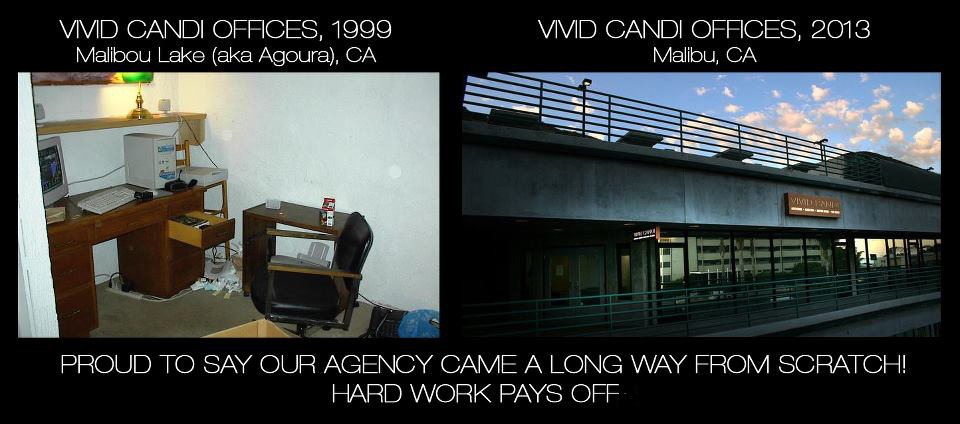 TOP WEB DESIGN COMPANY
Out of all the agencies that develop websites, we stand as the top web design company. The reason for this is because we put such time and effort to complete each and every single project we have, going over every single detail, making sure that everything is on point, and ready for the clients revision. 
            We are Vivid Candi, a full service digital agency. We specialize in a variety of subjects, but web design stands as our top category. The reason for this is because of the amount of experience we have, some of our team members have been coding websites at an age as young as 16! We have worked with many big organizations, and businesses, and have helped them advance their cause to the next level, along with big celebrities and important individuals. The way that we conduct business is simple, and yet effective. First we arrange a meeting either in in our office, or yours, or if you are unable to meet in person it can be through Video Chat. There we will discuss anything there is to discuss about the website, and what you are expecting on it, any designs in particular you had in mind, and layouts. If you are choosing to get a Custom CSS Website we will start it from scratch and notify you when it is ready for client revisions. if you are getting a Template website we will choose a template that suites you're company, and we let you know to see if this is the template you want, then we develop a demo website where you will see where we are going with you're site, after we will accept any client revisions you may have. After we have gone through you're site enough times for you to be satisfied with the final product we get ready to set a launch date where we will make you're site go live. The reason that we conduct business this way is to make sure that each project is individually handled in the best way possible. It helps us stay on top of things. We are open Monday through Friday from 9 am to 5 pm so feel free to stop by or contact us for any business inquiries!
If you are yet to be convinced that we are a top web design company then you might change you're mind after you visit our web design portfolio
ALSO! Be sure to check us out on the following!
– Facebook
– Twitter
– Google Plus
– Yelp
CONTACT VIVID CANDI TODAY!
You can either call us at 1310-456-1784 or you can inquire us online.
Feel free to browse through our site for more info on our agency!