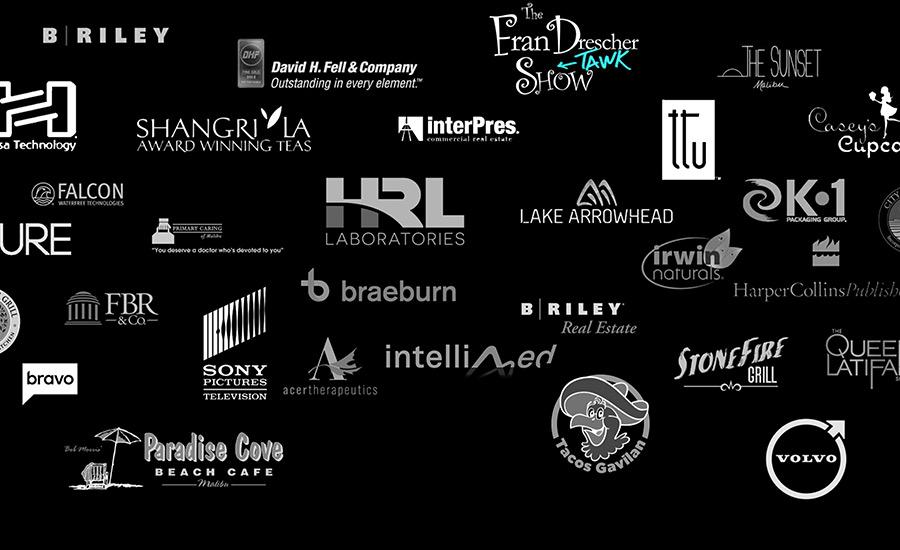 A Tsunami warning has been issues for the first time that I can ever think of for Southern California. We work in Malibu and are definitely a little concerned. According to NBC Los Angeles, Tsunami level waves could begin to hit Santa Monica at 8:31am. Get the exact details on this link about the Tsunami advisory for California. The Tsunami began as a result from a 8.9 magnitude earthquake that hit Japan.
Here are some insane videos of the Tsunami hitting in Japan:
Let's hope this Tsunami warning turns out to be nothing and no one gets hurt. If you need more info on the Tsunami, visit the Pacific Tsunami Warning center.