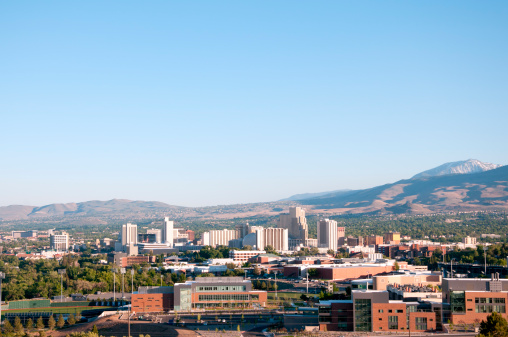 WEB DESIGN RENO
         We are Vivid Candi, a Los Angeles based full service digital agency, we do business all over the country including in Reno! Our team of talented web designers put their full time and effort into producing a clean and simple site that you feel comfortable with. Whether what you need is a custom CSS website, an affordable template site, or something in between like a hybrid template site. HIPAA Compliant website, or an E-Commerce site. Whatever it is that you need for you're business or organization, we can help you! We have much experience with many big businesses and important organizations, therefore we know how to deal with you're website, whether you need a new one to begin with, or you need us to customize you're current site. Some of our team members have been coding at an age as young as 16! Our work is our passion, therefore you can count on us to get the job done right! We do business in a very organized manner, first we consult with you, the client what is necessary for you're project. What you want on the site, and what you don't. After we have covered everything there is to cover we get our team to work on it. Once the layout is finished, the logo is completed, and everything is in place, we contact you to see if you feel that you're site is at that point where you want it to be. Once we have gone over all of the client revisions we put our team back to work on you're site. We repeat this process until we have reached a point where you feel that you're site no longer needs anything else, then we will plan a launch date. We do business with this method in order to ensure that you have a good experience with us, because when you work with Vivid Candi, you can expect VIVID results!
Be sure to check us out! We are on
– Facebook
– Twitter
– Yelp
CONTACT VIVID CANDI TODAY
You can call us at 1310-456-1784 or contact us online
Visit site for more info!