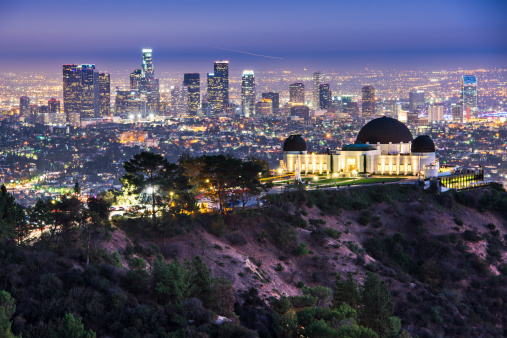 WEB DEVELOPMENT IN LOS ANGELES
If you are looking for a digital agency that mainly focuses on web development then you came to the right place!
       We are Vivid Candi, a full service digital agency, one of our main objectives is to provide top notch, simple and easy to use websites for our clients. One thing that you can be sure of when working with us, is that when you work with Vivid Candi, you are brought Vivid Results! We have been around for quite a while now, and through out this time period we have been able to work with many important organizations, and big businesses, therefore we are experienced in this industry. If what you need is an agency that does web development in Los Angeles then what you need is Vivid Candi. Our team of Web and Graphic Designers get to work on you're site in order to assure that you conquer whatever field it is that you're business is in. At Vivid Candi we know the importance of the little details that go on you;re site, and how drastically they can impact on someones opinion about you're site. We have experience in many known platforms, but we mainly like to work with Wordpress.
         The way we conduct business assures the full on satisfaction of each and every individual client that we have. First we set up a meeting where we will discuss the basic idea of the website, then we get our team to work on phase one, where they basically will shape and mold the website to you're expectations. We will get back to you for client revisions until you have reached a point where you feel satisfied with the site, then we will launch the final product to where anybody can now see it. We work this way because it is a very effective way of focusing our time and dedication to each individual project. If our services may sound beneficial to you, then be sure to fill our a contact form, or give us a call at 1310-456-1784.
Also! Be sure to check us out on the following (clickable anchor links)
– Facebook
– Twitter
– Yelp
CONTACT VIVID CANDI TODAY
You can call us at 1310-456-1784 or you can contact us online.
Visit our site for more info!