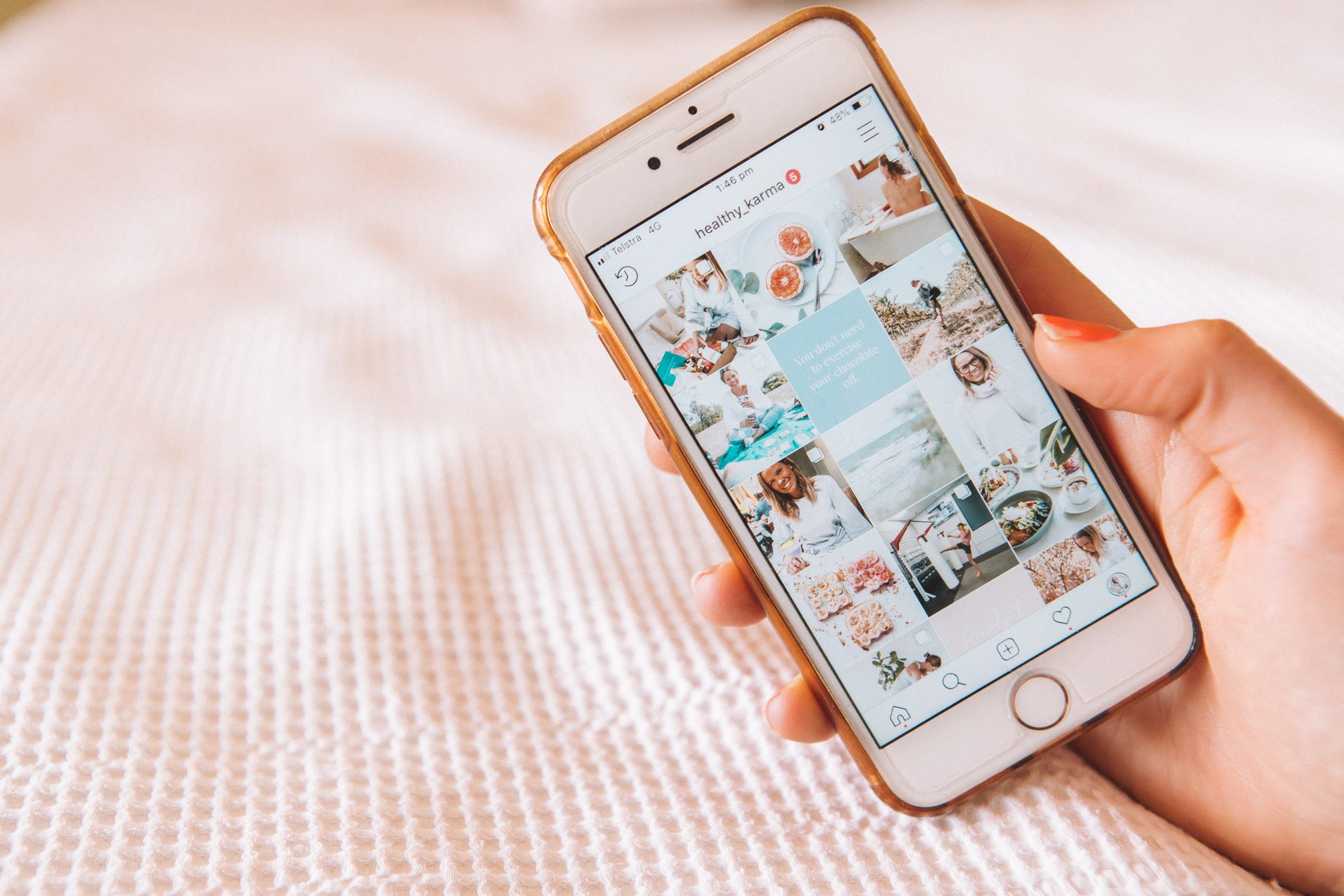 Influencer Marketing is changing the advertising industry in many unexpected ways. The perks that used to be reserved for celebrities to endorse products in print and television has now grown to encompass any average person who can build a large, real following anywhere from thousands to millions strong on their social media channel(s). It is important to note that the rise of influencer-centric marketing is not going to replace social marketing or content marketing, because it cannot exist without them. If you are new to exploring how influencer marketing can help your business, and are not quite familiar with how it all works, then you have come to the right place. Here is a breakdown of influencer marketing and how to navigate this terrain, which has quickly risen to compete with other forms of paid advertising for businesses.
What is Influencer Marketing?
Essentially, influencer marketing is a new form of social media marketing that involves endorsements and product placements and mentions from influencers, people, and organizations that have extensive knowledge and/or social influence in their respective fields/industries. The main difference of influencer marketing is that the results of the campaign are collaborations between brands and influencers.
What is an Influencer?
Influencers are taking the marketing world by storm. At a fundamental level, influencers are individuals who have a dedicated social following and are viewed as experts within their respective niche. Unlike celebrities, influencers can be anywhere and can be anyone. What makes them influential in today's market is their followings on the web and social media. An influencer can be a popular fashion photographer on Instagram, a makeup artist on YouTube, or a well-versed mommy blogger who writes about her experiences and shares them with others. Within any industry, there are influential people who have successfully figured out how to target an audience. They are easily recognized by their hundreds of thousands, if not millions, of followers, and that's the target audience you as a brand are after.
How Does Influencer Marketing Work?
Influencer marketing works because of the high amount of trust that influencers have built up with their following. Recommendations from influencers serve as a form of social proof to your brand's potential customers. Social proof is the idea that people will follow the actions of the masses. The concept is that if so many other people behave in a certain way, it must be the correct behavior. Moreover, influencer marketing uses tactics like word-of-mouth marketing and social proof, which are crucial aspects of any successful marketing strategy. Consumers trust their friends, peers, and people they admire, more than the actual companies selling the products and services they buy and use. Influencer marketing pairs a brand with a credible source that would be the best fit to share the brand, and ultimately reach the most effective audience for the brand.
The Value of Influencer Marketing
Marketing is all about psychology. Brands can use influencer marketing to boost conversions. Instagram influencer marketing is a well-known strategy, however, there are many other networks that are growing for influencers as well. According to Adweek, the industry is set to reach $10 billion in worth by 2020. Other networks, including Snapchat, YouTube, and TikTok have their own set of influencers, which reach different demographics.
At the very end of 2018, MediaKix surveyed marketers to see what their feelings were on influencers and the influencer marketing industry. Results showed that 80% of marketers found influencer marketing effective. 89% of marketers said that influencer marketing ROI is as good or better than marketing channels. Additionally, influencer marketing delivers 11x higher ROI than digital media.
Is Influencer Marketing Effective?
Influencer marketing is effective because it helps brands achieve campaign goals. These goals are typically broken down into two main categories, including brand awareness and direct response.
Brand Awareness is all about social reach (followers, subscribers, and impressions), engagement (likes, comments, shares, mentions, testimonials), press, media mentions, and website traffic. Direct Response KPIs include sales and conversions, conversion value, leads, signups, downloads, and click-through rate. Through these campaign KPIs, brands can see the effectiveness of this marketing technique.
The overall effect of influencer marketing results in something called "the bump." This refers to the bump that partnering with an influencer will create in your brand's awareness, social media following, and website traffic and sales. Depending on the following of the influencer and the amount of time, "bumps" will vary, but they can almost always be expected when influencer marketing is done correctly.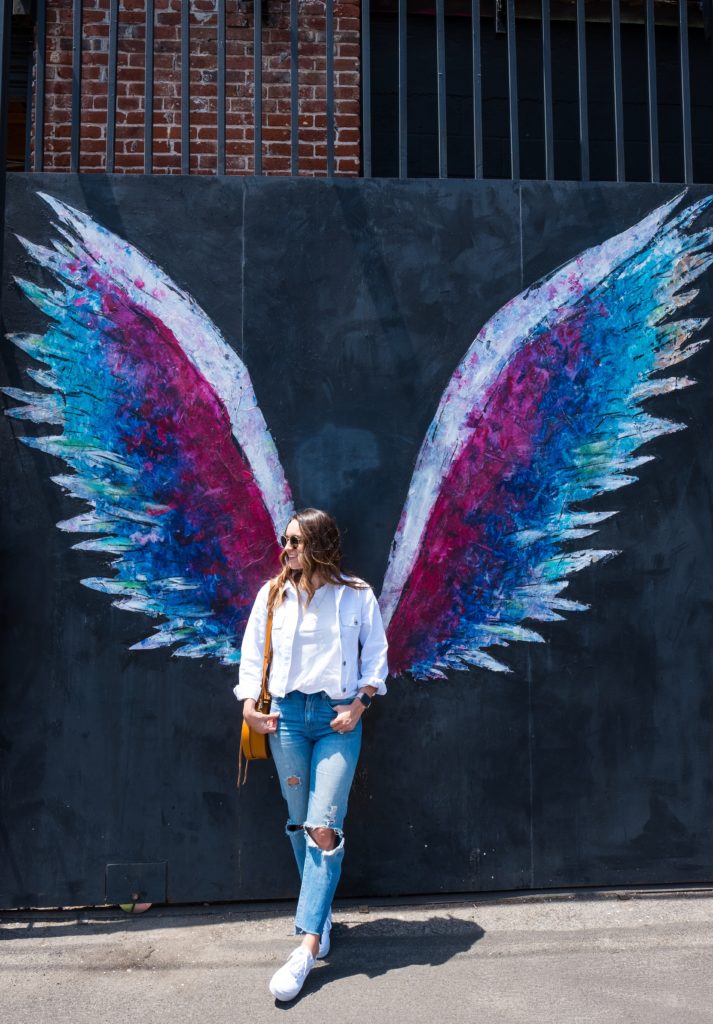 Contact Vivid Candi for influencer marketing rates and opportunities. Let us take your brand to the next level and reach its full potential!