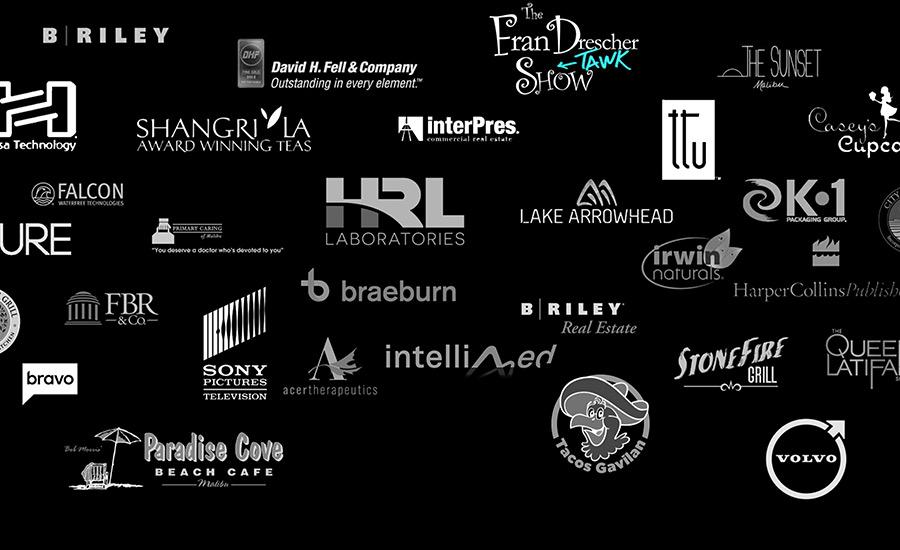 Vivid Candi, a digital agency just 20 mins North of Los Angeles in Malibu, California also helps clients who choose the less expensive and faster to implement option of using a wordpress template. Vivid Candi highly recommends themeforest.net for premium wordpress templates. Templates their range $20-40/ea, but they're great and usually have some fancy programming for their menu systems, slideshows, css stylings, etc. Whatever template you choose, we can customize to be just for you (i.e. initial wordpress setup, adjust color scheme, change out content, change backgrounds, etc.). To create a template site is still a complex thing, but with the assistance of Vivid Candi web designers, it can be a breeze.
Template sites don't need to look bad! Check out these web sites we created based off templates and then customized to be just for the client:
Vivid Candi's expert web designers can help you implement a template based custom Wordpress website in as fast as 2-4 weeks for a cost range of $1500-3500). What's great about Wordpress templates is the fact that you can get them live so fast in the beginning and then at a later point when it generates business for you, you can always create a new skin (aka theme) for the site without loosing all your content and functionaltiies. It's as simple as the switch off a button when you want to upgrade to a newer look on your website.
If you are considering a template based Wordpress website, contact Vivid Candi at 310.456.1784 or view our main website for more information on our template web design services.