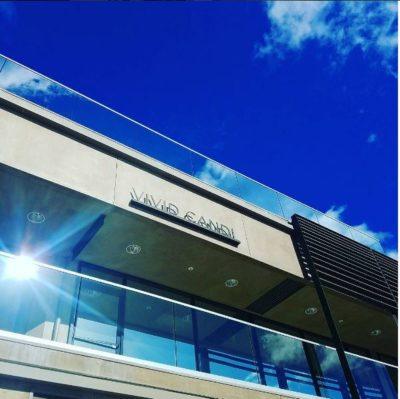 Vivid Candi is a team of creative, collaborating, committed minds, working together to create the best results in your marketing campaign. We are an empowering and friendly culture, driven by unique ideas and experiences. We create enduring relationships not only within our team, but also with our clients. We have the work environment everyone wants.
At Vivid Candi a positive and empowering work environment is key to our success. It makes our employees feel good about coming to work and motivates them every day. We recognize the value of a good working environment and we support it day by day.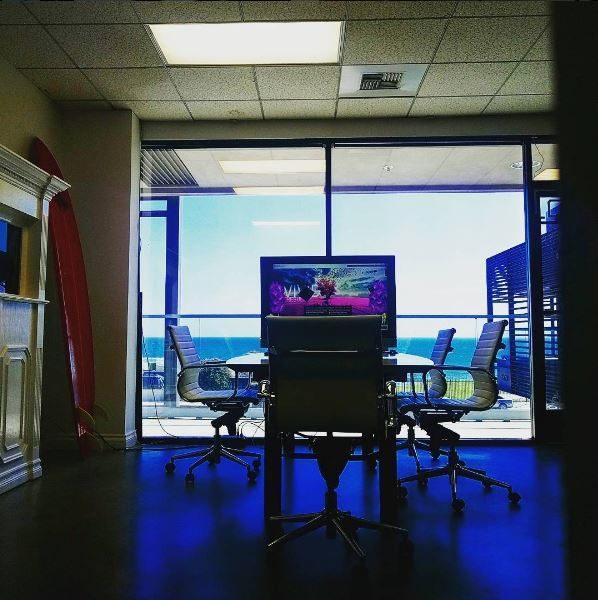 At Vivid Candi, we have:
# 1 Honest and Open Communication
It is essential to have an honest and open communication at work. We apply this not only with our employees but also with our clients. It allows everyone in our company have a sense of belonging and makes their work more meaningful. Our work environment is based on our mission and vision. Everyone becomes more united with the organization's mission in their mind. This also creates mutual respect among everyone, regardless of their status. At Vivid Candi, this allows everyone to suggest ideas, improve their work, and in the end its a win-win situation.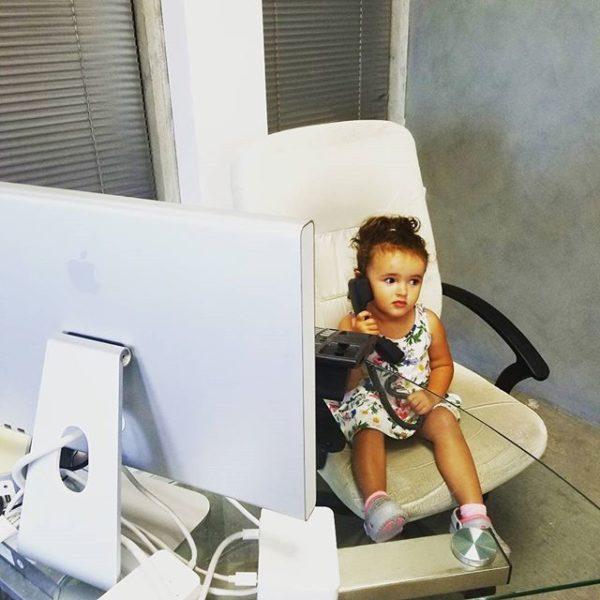 # 2 Work- Life Balance
Our work environment has a work-life balance, which we know is key to our success. We believe fulfilling all our needs and goals in life allow us to feel more confident and perform best at work. Work-life balance promotes more creativity, out of the box thinking, a happier work environment, and happier employees. A healthy work-life balance creates the perfect work environment. One that we enjoy everyday and makes work more fun than ever!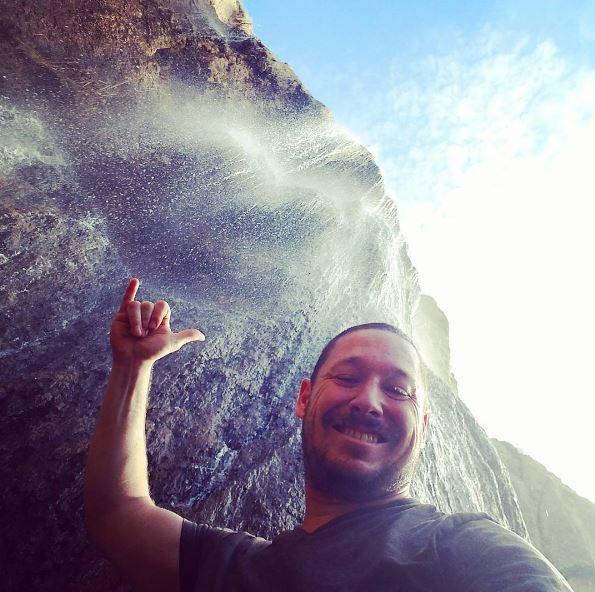 # 3 Strong Team Spirit
Vivid Candi's work environment can definitely be described by its strong team spirit. As a team, we seek support from our peers. We ask each other for advice, for help, in whatever concern we have. This creates a sense of unity in our work environment. We work toward something bigger than ourselves. A strong team spirit involves acceptance, tolerance, and respect for one another. We all work together towards a common goal, one that will benefit us as a group and individually. As a team, we create a fun, empowering work environment.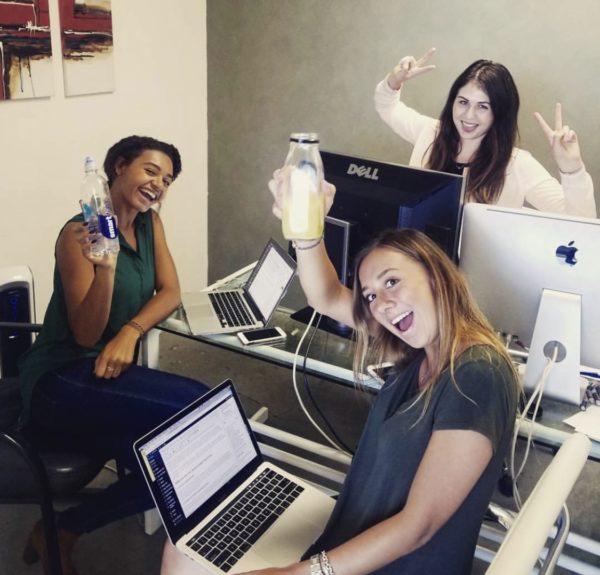 # 4 Relaxed and Productive Atmosphere
Our work environment is relaxed yet very productive. We are creative, hard-working, and time-based. We like to do our work and enjoy it at the same time.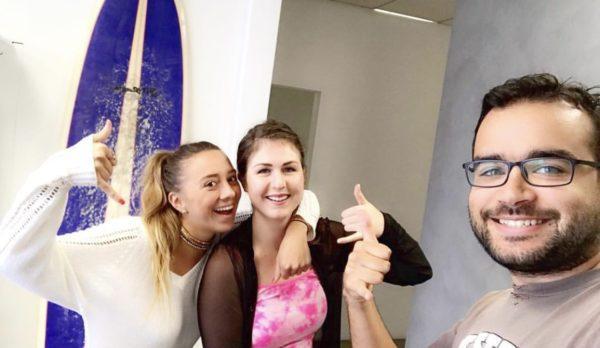 # 6 Sense of Humor
A crucial characteristic of our employees is our sense of humor! Employees at Vivid Candi are able to keep things in perspective, work hard, have fun and laugh. Laughing helps our work environment to be more friendly and approaching than other places. We like to have fun while being creative and making incredible marketing campaigns.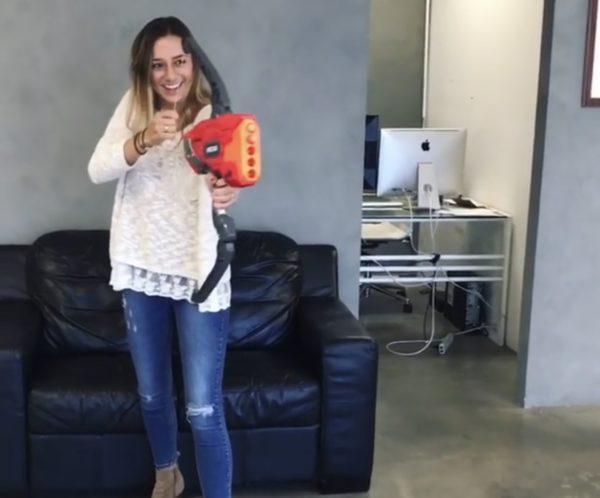 # 7 Commitment to Excellence
One last characteristic that makes our work environment your dream, is that we are committed to excellence. Our employees don't give their 100%, they give their 200%. They strive for the best and deliver the best. We are a full digital agency committed to out goals and our client goals.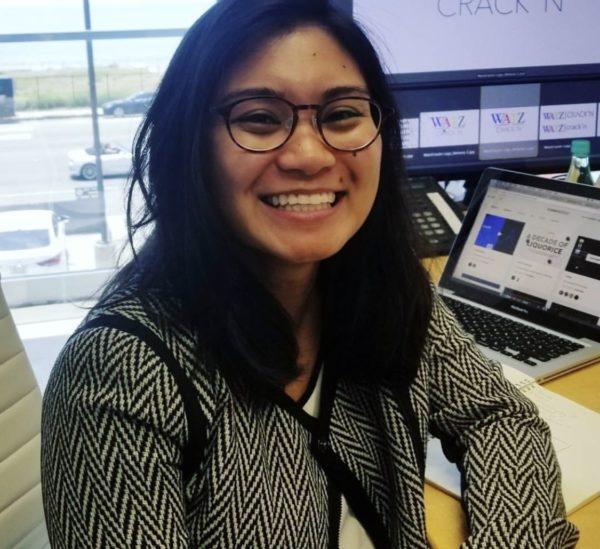 Vivid Candi is a fun, exciting and innovative company. Our work environment is one of a kind.