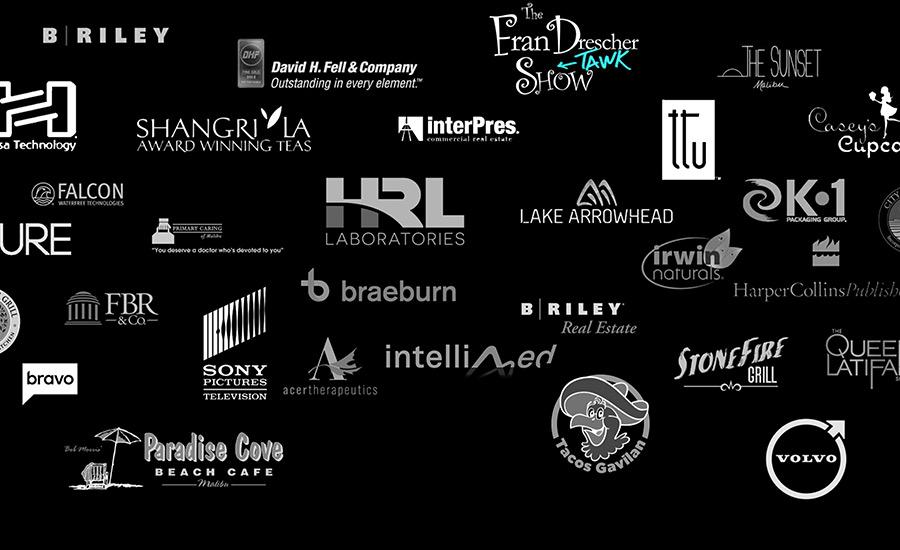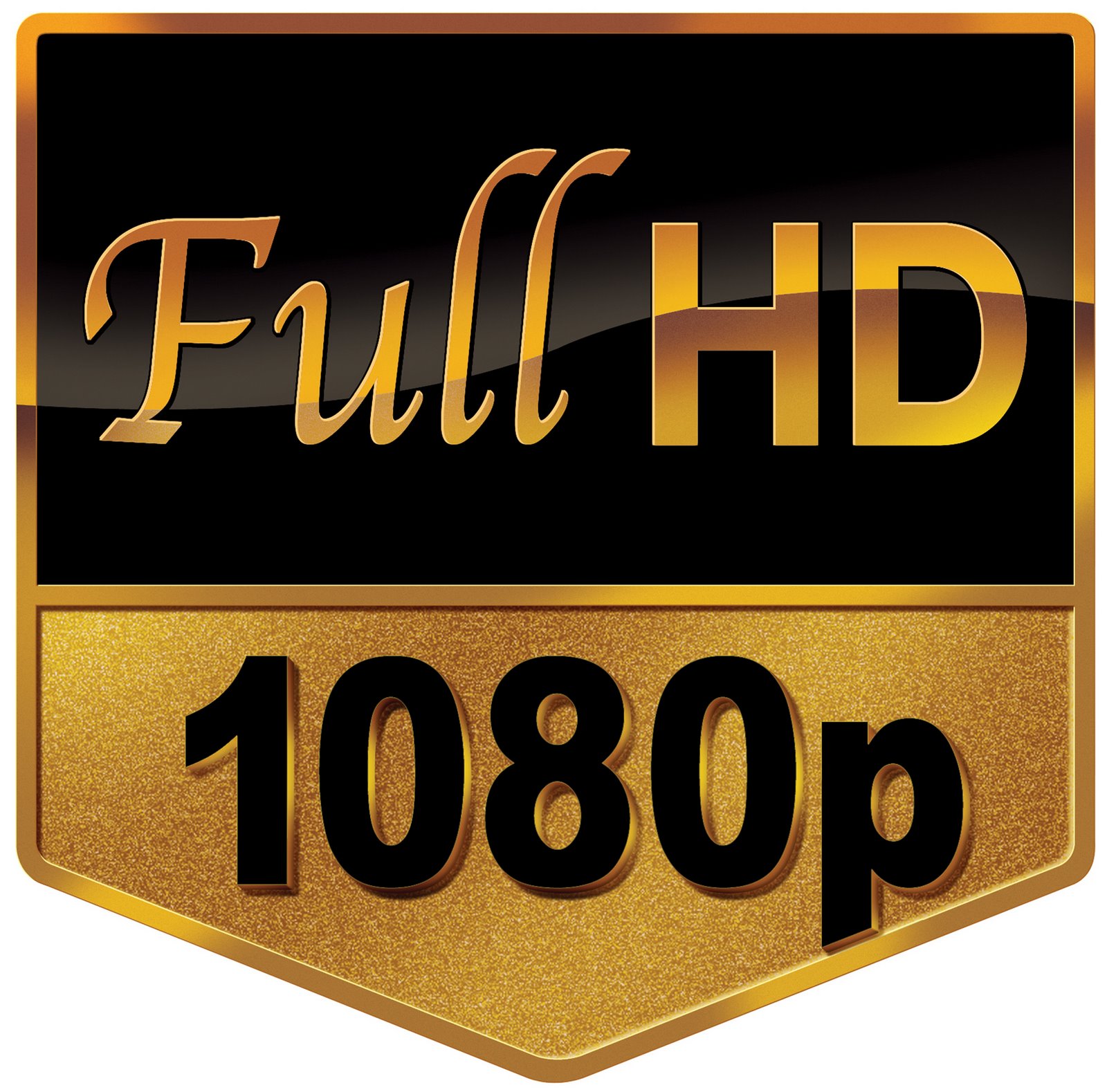 A new year, another new resolution… and another, and another, and another. You may think that I am referring to the typical new years resolutions that we make every year to dramatically change our lives for the better. Well, that's partially my intent, but we also get new devices every year with new screen resolutions. Every time you turn around, there seems to be a new hot device for users to get their web experience, which means that you need to be prepared for all of these devices when you create your new website! No need to fear, responsive web design is here to help you adapt to all these new resolutions.
WHAT IS RESPONSIVE WEB DESIGN?
Responsive web design is a technology which allows your website to adapt and reorganize, scale, and adapt your content to your browser window, which changes based on your device's resolution! This is the latest and greatest tech in web design. We used to have to develop multiple web experiences when we designed for multiple platforms. Those days are over!
WHAT ARE THE BENEFITS?
Responsive web designs are great for developers, users, and clients! Responsive web design allows the developers of websites to create one singular web page that will work for all devices (mobile, tablet, and computers). This saves time because developers no longer have to create separate mobile sites. You won't have to redirect anymore when you start using responsive web design foundations!
THE PROCESS
Developers create designs for each platform, and then the website is coded with a scaleable foundation that will react to the browser window size according to the user's device. Developers essentially create three sites on the foundation; one for mobile, tablet, and PC. This makes it easier to deliver a consistent design throughout the various platforms. exapmples: Stonefire Grill, Shangri La Iced Teas, Studio Rendering.
So make it your new year's resolution to conquer all resolutions with responsive web design!!
CAMERON XAVIER COLEMAN | JAN 10 2014 | VIVIDCANDI.COM