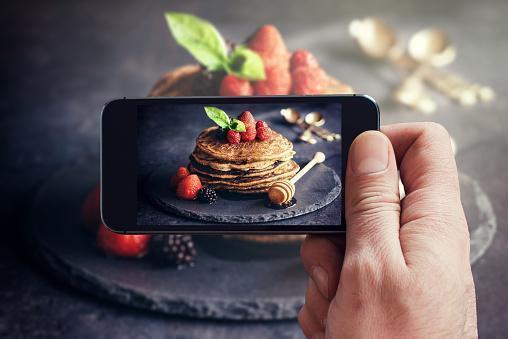 If you run a restaurant, supermarket, or bar, you know how important your products are. Having professional and good looking pictures can make a huge difference in your business. Having an expert in food photography to help your business thrive is essential. We all know that people eat with their eyes. The more pleasing an image of food looks, the more people will want to go and try it. Most people like looking a picture before they actually order so they know exactly what they are getting. At Vivid Candi, we offer full professional services of food photography.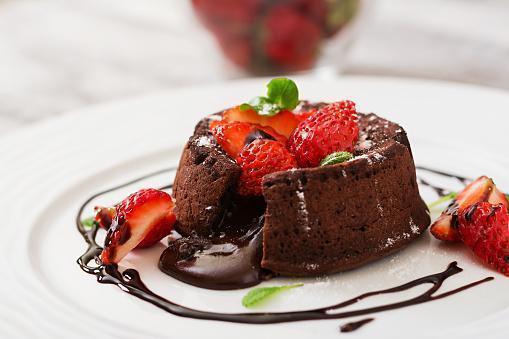 Food photography is all about capturing the food's best traits and its deliciousness. A good food photo provokes people a desire to buy or order that specific food. In food photography, colors and textures should be enhanced. This means taking photos from the right angles, making your customers' mouths water.
Our professional food photography skills will allow you to have the perfect photos in your menus or websites. We will present your food in the best possible way. Great looking food photography, looks as good on your website as it does in your menu items or in your restaurant. A beautiful set of food photography can really give you that advantage you need to get over your competition.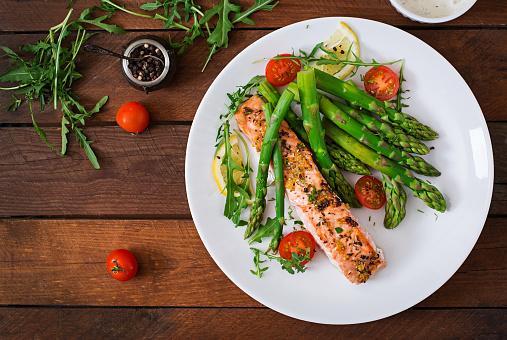 Vivid Candi's food photography skills:
# 1 Great Natural Light
We know that the best photos are taken with the best lighting: natural light. It will give your food the perfect brightness and it will show the pure colors of the food. When taking food photography with flash, the photo will have a funny-looking glare you don't want. Our professional food photography services know what you need to make your business grow. We know the light should illuminate the dish from a single angle. Once we've found that perfect spot, it's time to position the food in relation to this light source and get the perfect shot.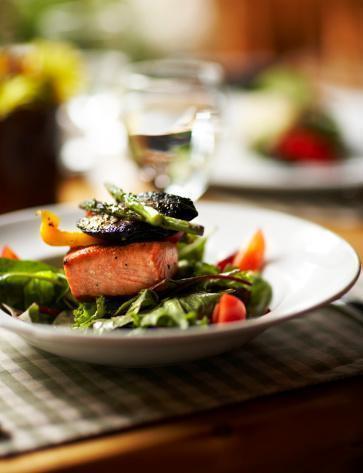 # 2 Composition
Food photography is all about the composition. A striking composition will tell what the element is right away. We are experts in the perfect balanced composition. The best rule for food photography is to utilize the concept of rule of thirds. By utilizing this, your image will instantly say what the main subject is. Framing food is just one element of the composition. The ideal food photography is shot from the best angle. Depending on what the product is, the angles will be different. As well as people, food needs to be captured on its good size. At Vivid Candi, we are experts on finding the perfect angle for your food.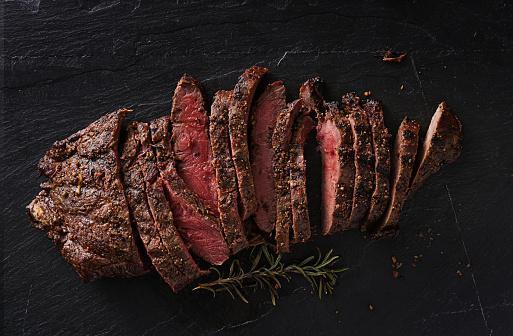 # 3 Styling
Another essential in food photography is the way you style the dish. Getting creative with props and with how the food will be presented can be very fun, but also requires a lot of thinking. We have a few tips on how to get the perfect presentation for your food photography. One essential is to choose the plate wisely. After doing so, food photography also requires adding personality with accessories and props that will make your food look exquisite. When choosing the accessories we know how to make it look clean, appealing, and attractive.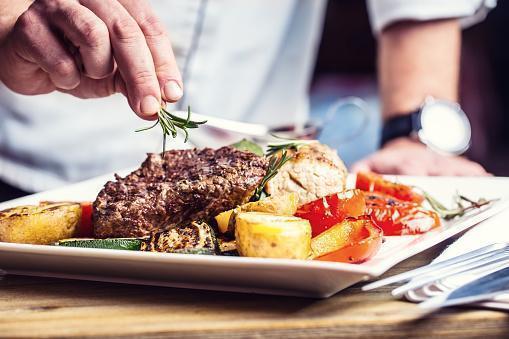 At Vivid Candi, we are experts in food photography. We have worked with different restaurants and supermarket stores. We know how to capture the perfect photos and how to help your business grow and succeed.