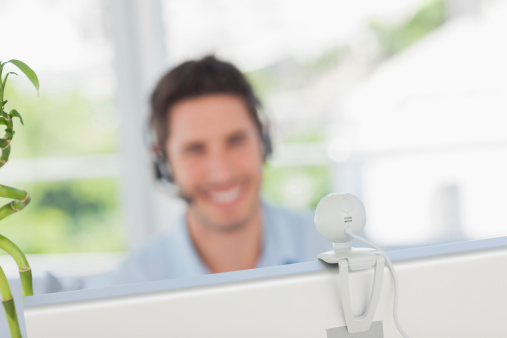 WEBSITE NOT BEING FOUND?
We can help you with that!
        We are Vivid Candi, a full service digital agency. If you are experiencing issues with being found by search engines you probably aren't paying much attention to the ESSENTIAL guidelines website owners must follow in order to achieve a high PageRank. Not everyone knows what to do when it comes to SEO (Search Engine Optimization) and thats perfectly normal! That is why we at Vivid Candi offer our SEO services to individuals in Chicago. We can help you EXPLODE! Our team of professional bloggers produce content appealing to both the search engines, and to the people, resulting in a higher PageRank, because now a days its not just good enough to be online, you need to be found. We help manage internal links, and build external links, whether it be by Social Media or by simply creating content worth linking to. What many self proclaimed "SEO Experts" tend to do is buy back-links online, which can actually hurt your site, but we at Vivid Candi approach these types of things in the most organic way possible. Its real easy to focus on what we think the Search Engines will like about our site, but the REAL audience that generates business to our site is PEOPLE. Although they may never find you if you don't show up on the search engine results page, its people that drive the bottom line. That is why at Vivid Candi we build you're online authority and create content thats interesting to people in ways that are friendly to the computerized audience.
When you choose to work with us you can expect us to:
Build you're online presence
Research Keywords
Plan a sharing approach
Keep your site relevant
Keep visitors engaged
Produce content worth sharing
Manage you're online reputation
When researching Keywords we first start by Brainstorming for different ideas, then we Evaluate the search volume for each keyword, also utilizing Long-Tail Keywords, which are incredibly useful when it comes to SEO because there is so little competition when it comes to that keyword. With businesses turning to online as a medium to market their products and services, it's more important than ever that business owners understand why having a content strategy will help propel them forward and achieve success with their search objectives. Contact Vivid Candi today to assure that your site is found.
CONTACT VIVID CANDI TODAY
Contact us today!
We are a full service digital agency!