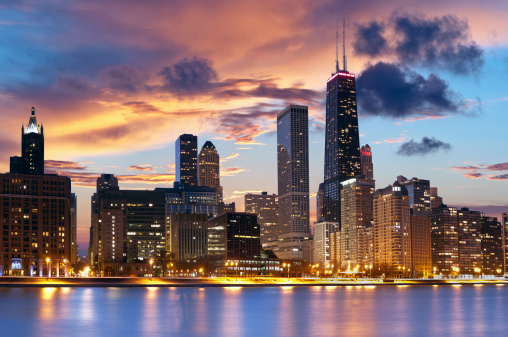 CHICAGO WEB DESIGN AGENCY
           Hello Chicago! Finding a good and reliable web design agency in the windy city is no easy task. Which is why we make it easier on everybody by putting out these blogs. When looking for a web agency you need to keep in mind several things.
Are these guys gonna care for my website as if it were their own?
Are they gonna get it done on time?
What do their past clients think of their work?
Is the site gonna be clean, simple, and easy to use?
Is it gonna meet my expectations?
All important things to keep in mind when searching for a web design agency. Because when it comes to these type of things you must NEVER SETTLE FOR LESS. We are Vivid Candi. A full service web design agency, we do business all over the country including the Windy City! One of the main things we focus on is web and graphic design. We have years of experience in this industry, experience that is of value when one is looking for a web design agency to work with. We have worked with many big businesses, individuals, and organizations therefore we know the needs they have. We treat you're site as if it were our own. Our work method is quite simple. Fist we set up a meeting, if we are unable to meet in person, then we can either set up a phone call meeting, or a Skype conference call. Either one will do. After we have discussed what exactly you're expectations are for you're website, we get our team started on it. Once we are done, and have something to show you, we set up another meeting where we will go through any client revisions you may have. After that is all done we get back to work. Once you're site has reached a stage where you are fully satisfied with it, and want nothings different, we set a date when we will launch it. We have been doing this for quite a while, and each and most of our clients have been fully satisfied with our work. Please feel free to check our website portfolio to be sure that you are working with the professionals.
Check us out! We are on:
– Facebook
– Twitter
– Yelp
CONTACT VIVID CANDI TODAY!
You can call us at 1310-456-1784 or contact us online.
Visit our site for more info!