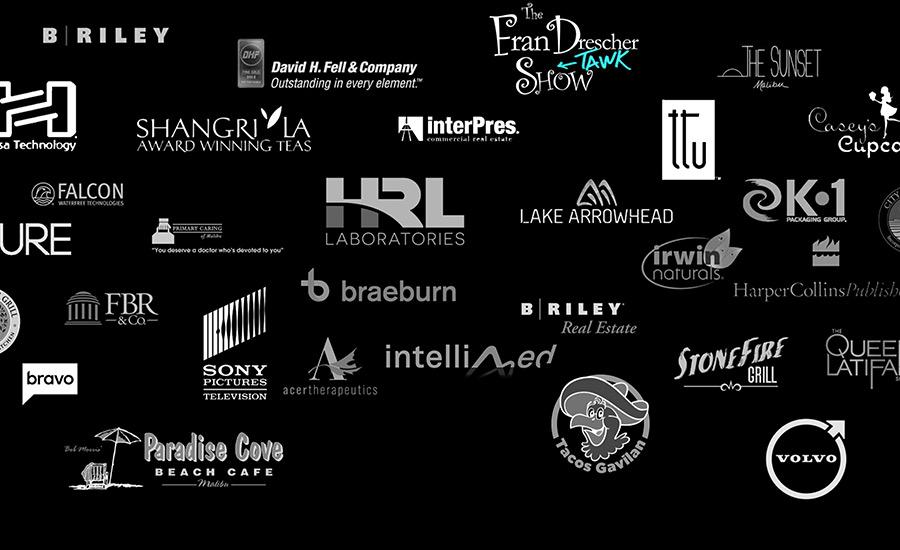 CUSTOM TEMPLATE WEBSITES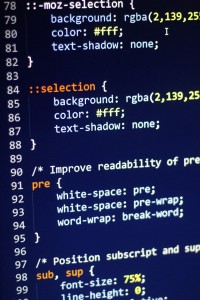 If you simply can't afford to pay the full price of a custom website, but need something better then just a template, why not try something in between?
But what agencies do that? 
             If you choose to work with Vivid Candi, we can develop you're custom template website for a price that you can't beat for the quality you will be receiving! As an award winning digital agency we excel in our category and bring VIVID IMPACT to you're business in ways thought unimaginable.
What separates Vivid Candi from other web design agencies?
Simple. We love what we do therefore it's a PLEASURE to do business.
Experience. Some of us have been developing websites at an age as young as 16!
Clean. Our websites are clean and simple to make it easier for people and search engines to navigate.
What is the difference between a template website, and a custom template website? The difference is that when you choose to get a template website, the normal thing to do is find a template that fits you're website and purchase it, then customizing it through WordPress to you're command, which is why regular templates aren't as costly, but when you choose a custom template website the difference is that our Code Masters customize you're template website with CSS Code Language. As long as the code doesn't interfere with the template in any way the customization of you're template should be a clean slate! Where do I begin? You can begin by navigating to our Inquire Online page, or giving us a call whenever we are open!
Mon-Fri   9:00 am – 5:00 pm
BTW! Check us out! We are on:
– Facebook
– Twitter
– Google Plus
– Yelp
– Superpages
CONTACT VIVID CANDI TODAY!
You can either call us at 1310-456-1784 or inquire us online!
Visit website portfolio page for details!