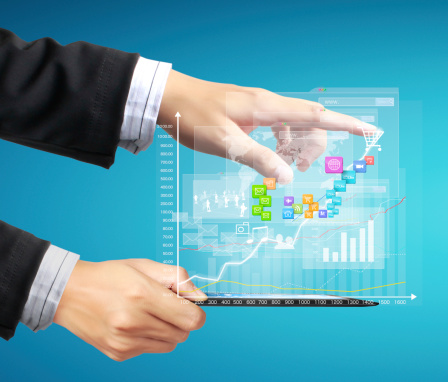 DIGITAL MARKETING SERVICES
In this new era of technology, a new form of marketing was developed. It is called digital marketing. To build a reputation online takes time, and if not done correctly it can actually hurt you're site because the search engines won't take you seriously therefore you're information is not worth while for them to put it up at the top of search engine results. A smart way of going about this dilemma is by searching for a professional agency that offers digital marketing services. 
         We are Vivid Candi, a full service digital agency located in Malibu California. We built our agency based upon our digital marketing skills, and therefore if put in charge of you're businesses social media, blogs, and so on, you would notice an increase of you're sites traffic within 3-6 months! The way that we do things is simple, yet complex, we have our own little secret formula here at Vivid Candi, but the basics of it are pretty much up to 5 posts on Social Media sites such as Facebook, Twitter, Instagram, and on Google Plus post on a more daily basis, since Google is connected to Google Plus it affects you're page rankings drastically. We don't just post post's with links linking back to you;re site, if you are up for it, or team of professional bloggers can produce unique and engaging content for you're blog, therefore we can keep all followers entertained with new content every time.
         If our digital marketing services sound like they may be of benefit to you're business, or organization then be sure to either fill out a contact form on our contact page, or simply call us, we are open Monday through Friday from 9am to 5pm!
Check us out! We are on
– Facebook
– Twitter
– Google Plus
– Yelp
CONTACT VIVID CANDI TODAY
You can either call us at 1310-456-1784 or inquire online.
Feel free to browse through our site for more info on our agency!