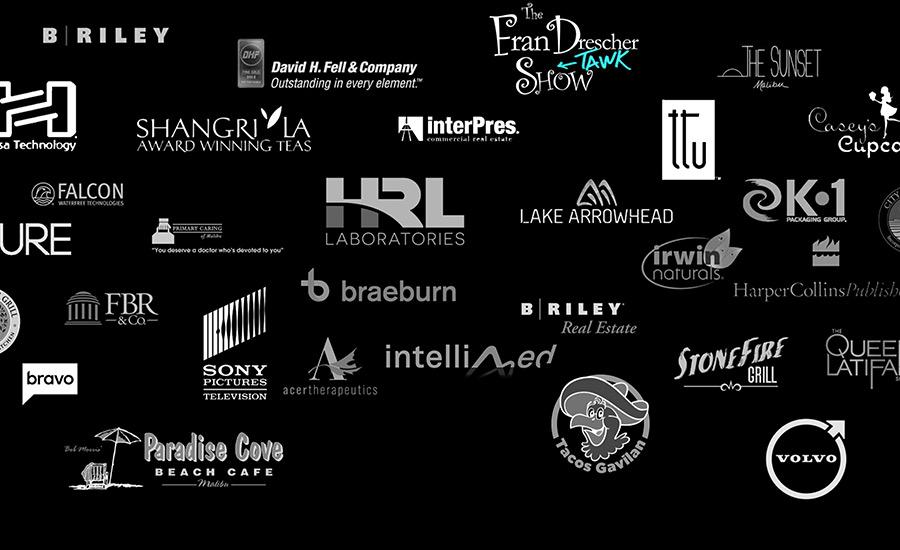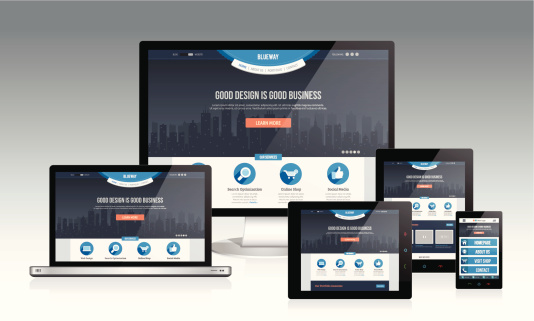 The vast majority of us are view the web on our cell phones. When we are on the go we utilize our phones to look up information that we need and to check our social media profiles to stay in the know. Website are forced to not only have a website but mobile sites as well. Visitors do not want to have to zoom in every time they want to view something on a website and that is why mobile website design is so important.  With out mobile website design you website tiny on a phone or tablet.   Making it difficult to navigate through.
Mobile sites solve this problem. Your website can be customized to fit the various phone and tablet sizes that exist so that a visitor can view your website easily no matter which device they are using.  No more zooming in and out and feeling frustrated. Now, there are default plugins for websites created in platforms such as Wordpress, however, these are not custom and you lose all of your branding and the look and feel of your main website. It is important to not only have mobile sites, but also to utilize mobile website design so that you can carry your branding over from your main website to your mobile website.  You want to be able to keep your identity so that visitors will recognize you no matter the size of the device they are using.
Many website design and advertising agencies now offer mobile website design. Mobile website design is something not to forget when you are updating your website or creating a new website. But, you can also request the website design or advertising agency to create a mobile site for your existing website at anytime. It will be worth its weight in gold.