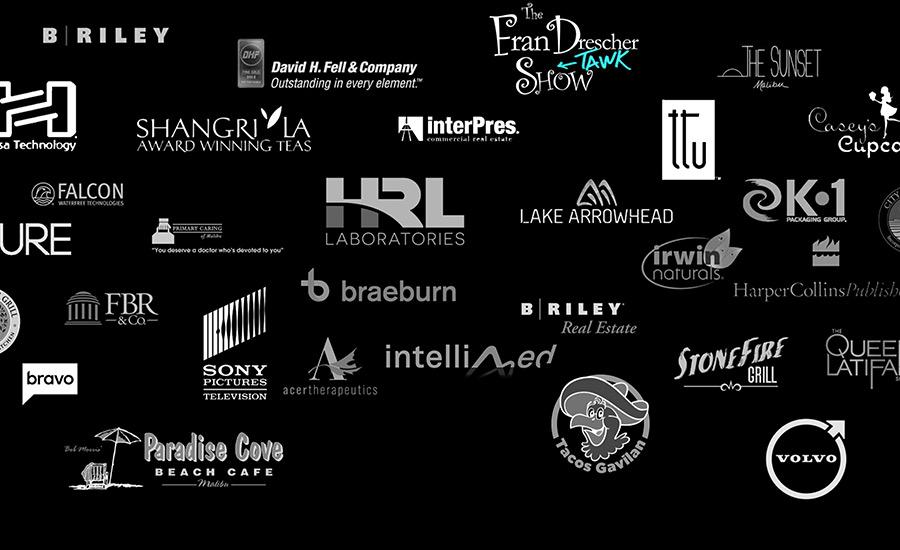 Vivid Candi, a digital agency in Malibu just 20 mins north of Los Angeles designs many drug rehab websites. We are excellent with drug rehab web design. We build all drug rehab websites on the Wordpress platform and use a combination of Flash/HTML/Jquery and other technologies. If you own a drug rehab, we are a great company to work with for your drug rehab web design.
Here are a few drug rehab websites we've designed over the last 11 years in Business in the Los Angeles area:
Tranquil Shores
Exodus Drug Rehab
If you want need a company that offers web design for your drug rehab, contact Vivid Candi at 310.456.1784 or visit our main website for portfolio samples.