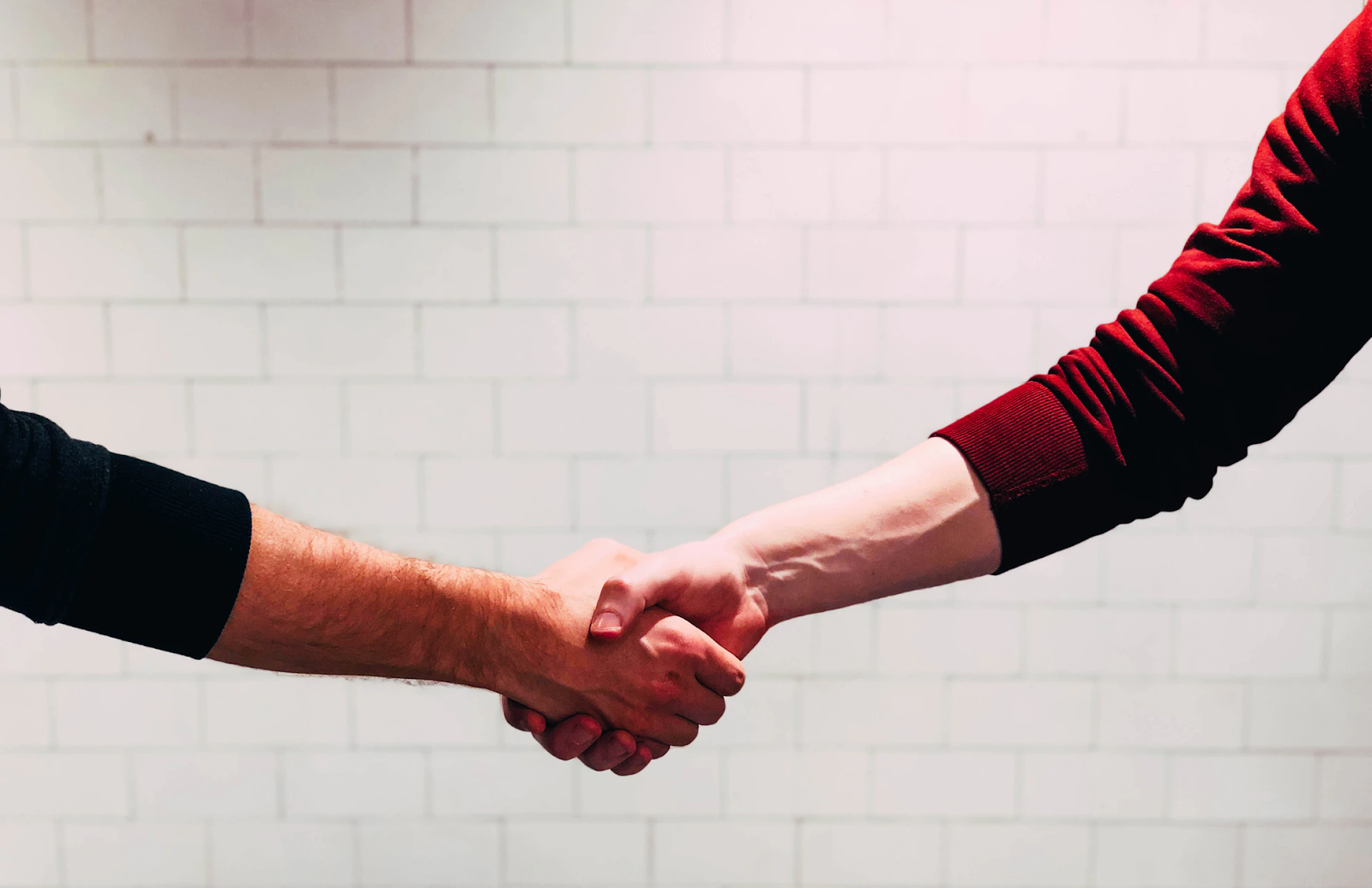 Over the past few months, the coronavirus outbreak has affected every business in some shape or form. The COVID-19 pandemic has caused many companies to move their businesses online and their employees to work remotely. One of the biggest concerns businesses have had during this time is how to ensure a good customer experience under the current situation and during times of uncertainty. COVID-19 has forced businesses to maintain and build customer relationships when their world has been overturned. How your company reacts to a crisis will impact the company's image and reputation with both existing customers and potential new ones as well. Businesses are now facing tension between generating sales during a period of extreme economic hardship and respecting the threats to life and livelihood that have altered consumer priorities and preferences.
The tension between keeping your business afloat and keeping your consumers happy during these times is very much real. This is particularly true for newer or smaller businesses that provide and sell items, products, and services that aren't deemed as 'essential,' and may not have the resources to survive long periods of reduced cash flow. So, what can smaller, newer, and more vulnerable businesses do to strengthen customer relationships when social distancing has minimized or eliminated personal interaction? We'll tell you! In this post, we will be explaining why customer experience matters while providing ways to maintain good customer relations that will outlast coronavirus.
Good customer experience can help businesses create brand loyalty, retain revenue, and gain new customers. Although it can be hard for businesses to allocate resources to their customer service teams at this time, there are several things businesses should consider in order to retain a relationship with their customers. This is a crucial time for you to invest in your consumers. Use this time to show your clients that you're making efforts to build a stronger relationship and that you genuinely care for your customers.
At Vivid Candi, we've helped businesses of all sizes through various hardships and crises. Over the past 21 years, we've learned how to help our clients succeed and overcome obstacles. Through practice, research, and education, we've found that five key strategies help companies survive crises and maintain their bonds with consumers. These strategies expand on Harvard Business Review's HEART framework of sustained crisis communication.
Humanize Your Company
First and foremost, let your consumers know that your company understands them. This is especially important during a pandemic like the COVID-19 outbreak where social circumstances are at play. It's vital to put yourself in the consumer's shoes and to let them know that you understand their mindset during this time of uncertainty. People's lives are abruptly changing, causing fear, panic, and distress to many. It's important that you don't exploit this fear, but rather, try your best to take care of your customers.
Reach out to your consumers and listen to their concerns. If you have a response service team, this is a great time to utilize them. Let your consumers know that you care about more than just making a profit during a difficult time. Empathize with those affected by COVID-19, and spell out the steps you as a business are taking to help customers, employees, and other stakeholders. Let your consumers know that you are with them during this time and that you care about them and appreciate their loyalty.
Your company's social media sites and customer mailing lists are ideal vehicles for doing this. Use Instagram Live to answer questions and post updates on your feeds and stories. It's important to stay active and present on your social media accounts. Whether it's through Instagram, Facebook, Twitter, or LinkedIn, you should engage in conversations with your customers knowing that people will be on their phones more than usual during this period of time. Share positive messages about your businesses and encourage your audience to stay strong. Focus on your current customer base at this moment and retain your customers by providing them with the service they needed before targeting new customers.
This is also a great time to review, renew, and update your websites. Have a FAQ section and utilize email pop-ups that show customers the latest news with your business. Invest in your website to ensure that you are giving a fast and personalized experience. In terms of keeping costs down, remember that small changes on your website will have an outweighed impact on the final results. The main point is to ensure that your customers can find the information they need and that they have an easy way of contacting you when needed. For examples of how to humanize your company, be sure to check out the Harvard Business Review's article here.
Educate Consumers About How to Interact With Your Company
Tell them about all changes to your operation, including new hours, facility closures, staff reductions, customer service availability, and ordering options, among others. While you can reference the emergency government regulations that necessitated these changes, it's far better if you're viewed as being proactive and motivated by your customers' best interests.
Communication is always key, especially during a crisis. Whether it's through email or newsletter, you should be constantly informing your customers about the new policy updates and changes. Marketing automation is one of the most cost-effective ways to reach your target audience at this time. Share valuable and appropriate information through different social channels so that your consumers have multiple ways of seeing it. It's more important than ever to be cautious about the content you are putting out there. You could update your audience with the most recent news, but don't overwhelm them and cause unnecessary panic. Keep in mind that a majority of your audience would be your clients, and they trust the content you share. If you can, try to post information that can differentiate you from your competitors. Check out this website to read successful B2B marketing campaigns.
Assure Consumers the Company's Values Will Continue
Elaborate how, despite the disruption in how you used to operate, you will continue to provide the things they've come to know and love about your company. It's all about defining reasons they support your business instead of others. If consumers value the impeccable quality of your products or the thoughtful nature of your customer service, tell them how will you maintain those value propositions. Remind your consumers why they love your brand and how you will protect that even during these times.
You may need to pause and reflect. You aren't going to necessarily be able to operate the same way as you previously were. It's important that you are aware of any changes that may need to take place. Critically review the ongoing projects and prioritize your tasks. Some projects might be challenging to implement right now, so pause them. Focusing on the tasks that can be taken care of and allocate resources effectively.
Elaborating on these points of assurance is important in reminding consumers that your company's value proposition goes beyond any obstacles your business may face. If you can stay true to your values during a crisis, consumers will have confidence in you after the crisis too. Show your worth to your consumers and they will show you loyalty.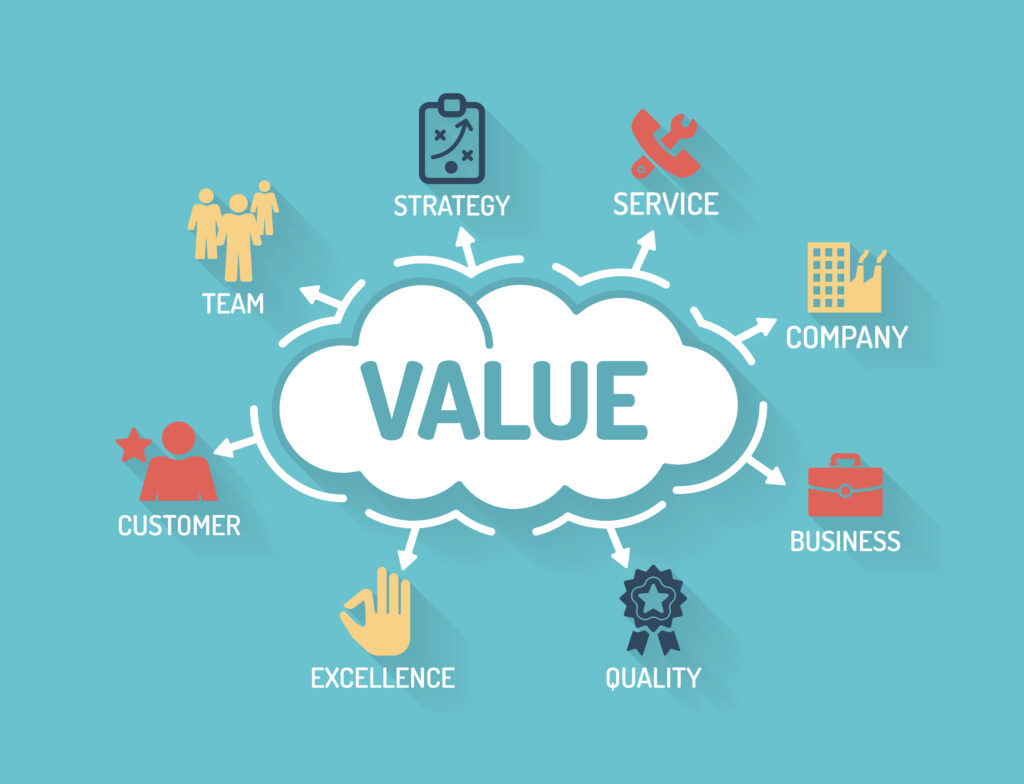 Revolutionize What Consumers Value About Your Business
This is the time to tell your existing customers how you're serving them in new ways. It's important to show that you are evolving and changing. Adapting alongside the new challenges and obstacles COVID-19 may bring you, is key. Reach out to potential customers by offering new products or services that solve a new problem.
Companies that take these measures, and let consumers know about them, will instill hope into their heartache, as they see how companies are developing ways to make their lives better. Doing so offers the added benefit of further humanizing a company.
Also, remember that the small things matter. Consider setting up a professional space for scheduled meetings or conferences. You should: dress professionally if you have a virtual meeting with clients, know the best way to communicate with your clients, and choose effective software to conduct remote meetings. This is a time to show your customers that you're able to remain professional under challenging circumstances. 
Tackle The Future
Establish a timeline for when you'll reevaluate the changes to your company's operations. Obviously, it's important that you comply with any government-imposed limits and restrictions, but if you can afford it, do more. Show customers that you're willing to go above and beyond for them in order to benefit them. Moreover, this will show that your company can handle a financial burden. Make it apparent that your company is well-positioned to maintain a revamped business model until things return to 'normal.'
Finally, don't forget the well-being of your employees. Remember that employees are the engine of your business and their health needs to be taken care of as well. While making sure your customers get the best experience they can during this difficult time, take time to meet with your employees and ask how they are feeling. Listen to their feedback and adjust plans if needed.
Our agency understands that during this time of uncertainty, it's hard to operate a business, but we want to be a good resource for our clients and those in need. We have always believed in customer experience and will continue to put effort into it. We hope our advice is helpful and please don't hesitate to consult us online if you need more personal advice.
---
Learn more about Vivid Candi, a digital tech agency in Malibu, that offers full-service digital marketing services, custom web design and development, and more for a multitude of clients.