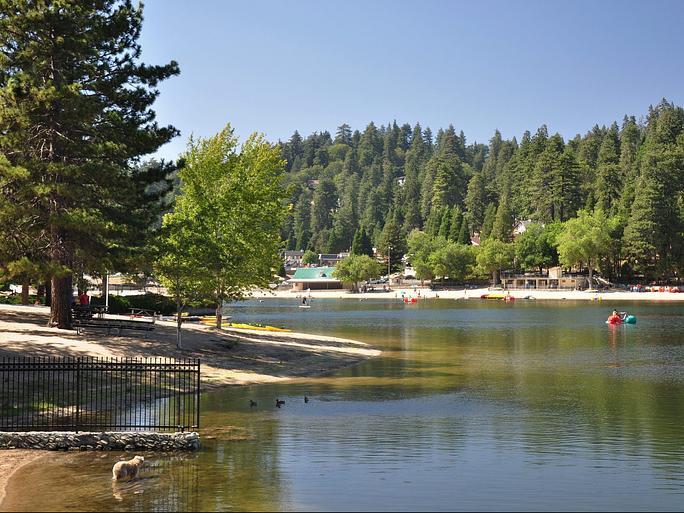 Vivid Candi Case Study
Lake Arrowhead
We concentrated in increasing Lake Arrowhead's brand awareness & events attendance through social media
We focused on pushing a primary message of "An Escape to Seasonal Adventure." with a secondary smaller tagline of "That's Closer Than You Think." We helped increase brand awareness on mom & pop shops, dining, shopping, outdoor adventures, and more. We also educated consumers deeper in the context of ads that it's a private lake and the rules of that in order to manage visitor expectations.
---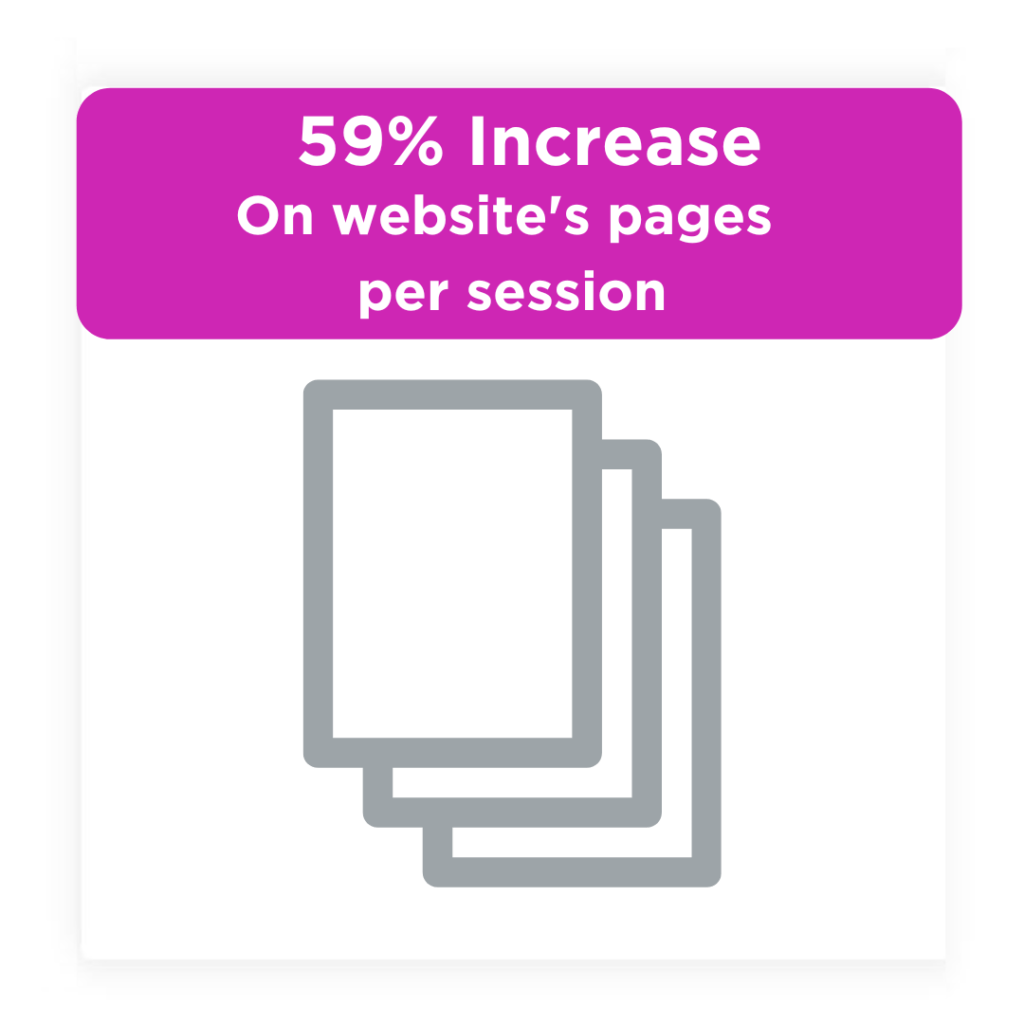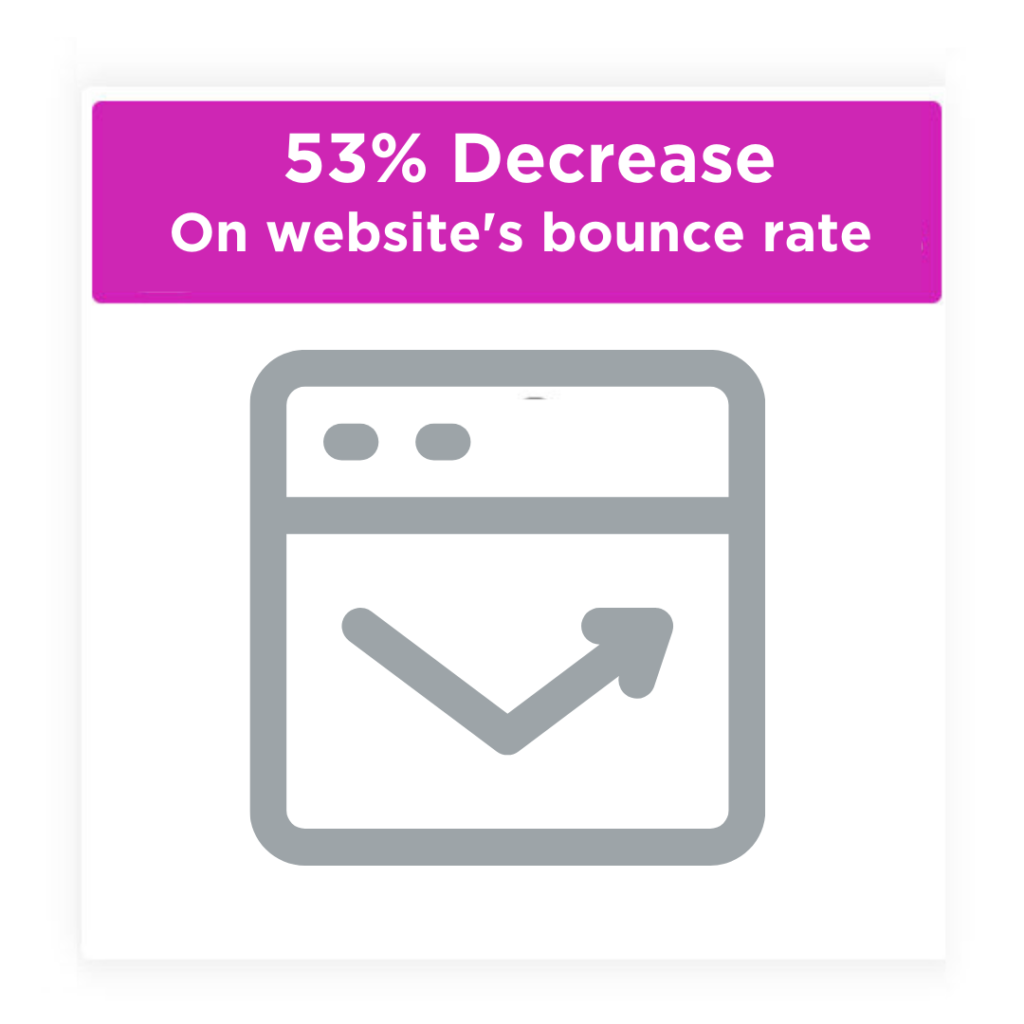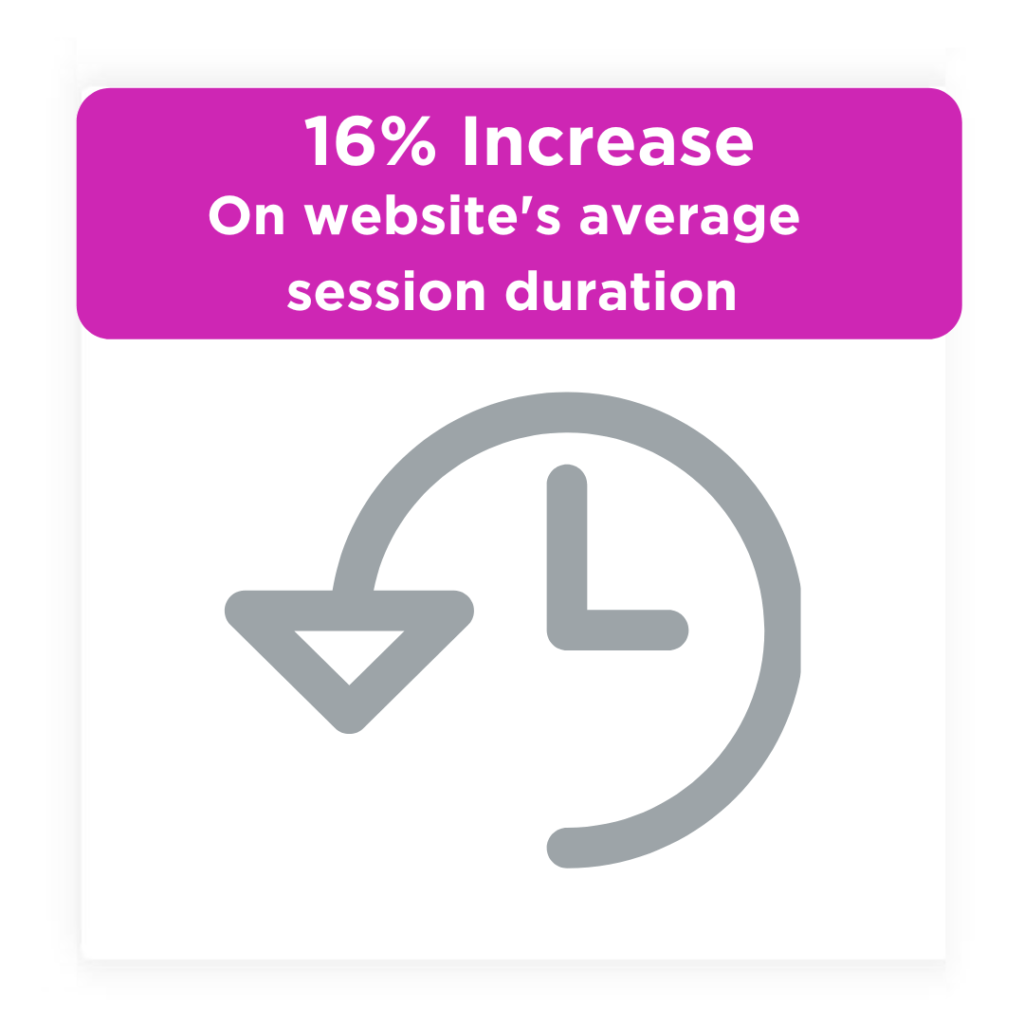 ---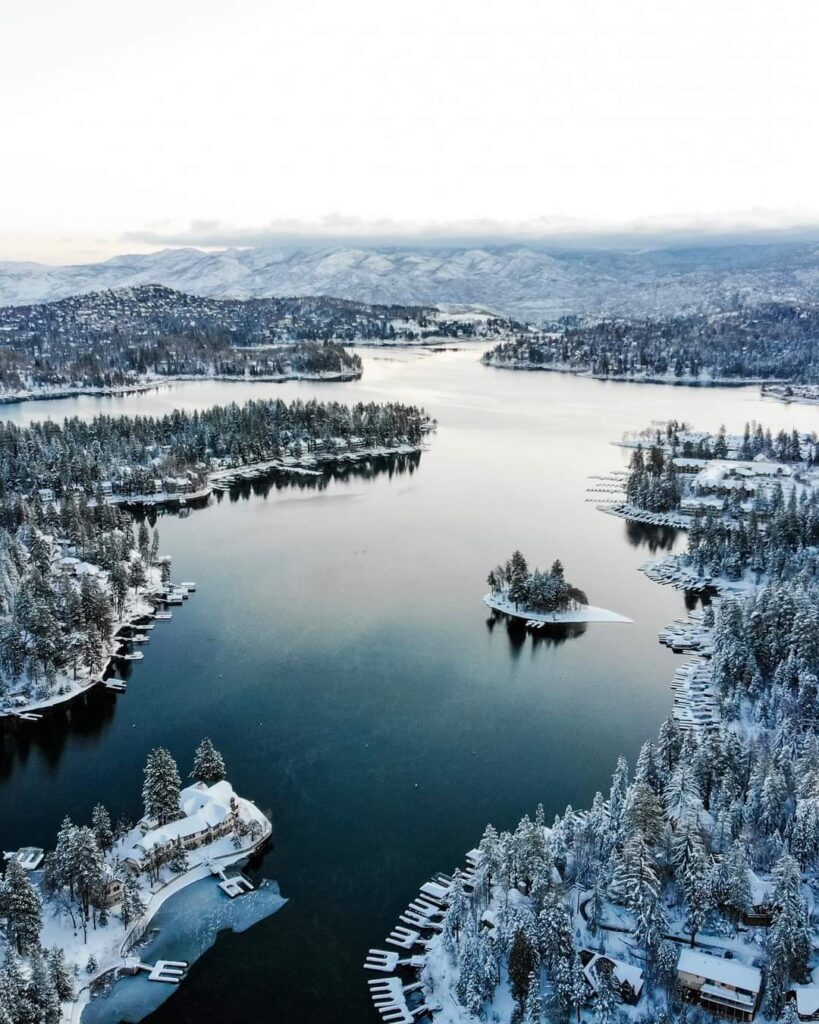 Key Highlights
59% increase on pages per session
Pages Per Session went from 1.71 to 2.71
---
53% decrease on website's bounce rate
Bounce Rate went from 65.04% to 30.38%
---
16% increase on the website's average session duration
Avg Session Duration went from 1:10 to 1:21
---
Curated 3 brand collaborations
Curated brand collaborations with: Kona Bike, REI, and Bass Pro Shops
---
Designed a dynamic website with all of our client's requests
We developed a brand new custom website with a beautiful and modern UI/UX that has an emphasis on the mobile experience. Even on Mobile, users would see video and interactive features, in addition to a swipe-up menu for navigation. The website is still on Wordpress and we migrated all existing content and optimized the site map. We also built a blog for search engine optimization (SEO) in addition to standard SEO tools built into the site. We also set up Google Analytics to accurately track measured KPI goals with transparency such as email list sign-ups, contact form submissions, and more.
Social Media Photography Highlights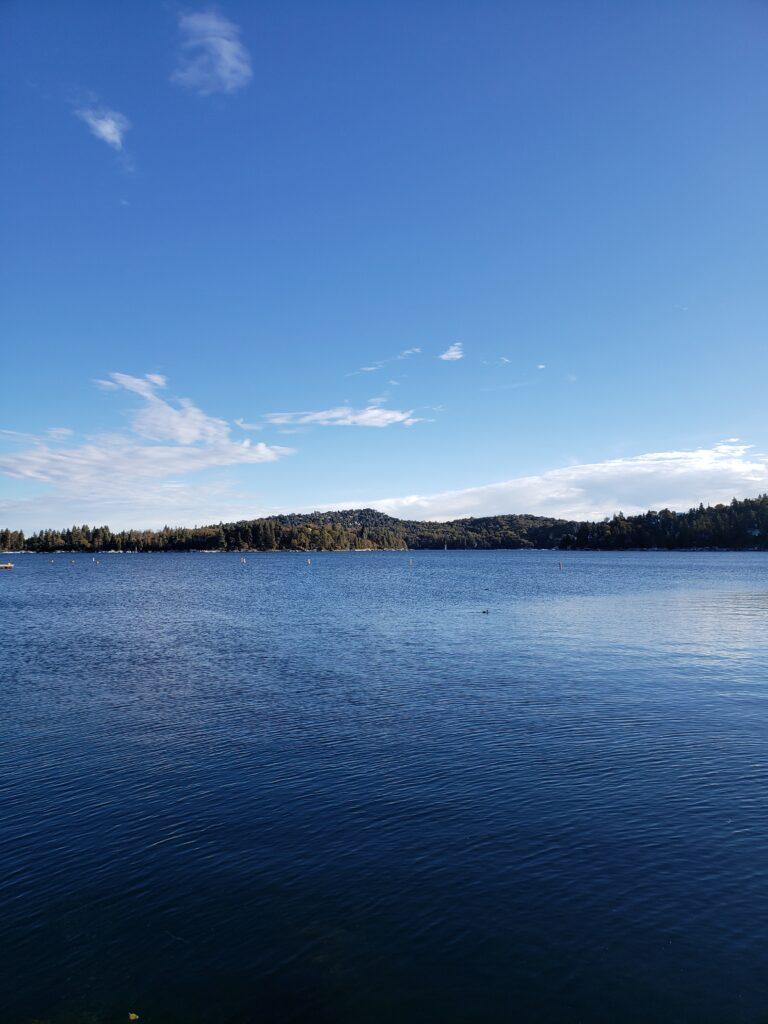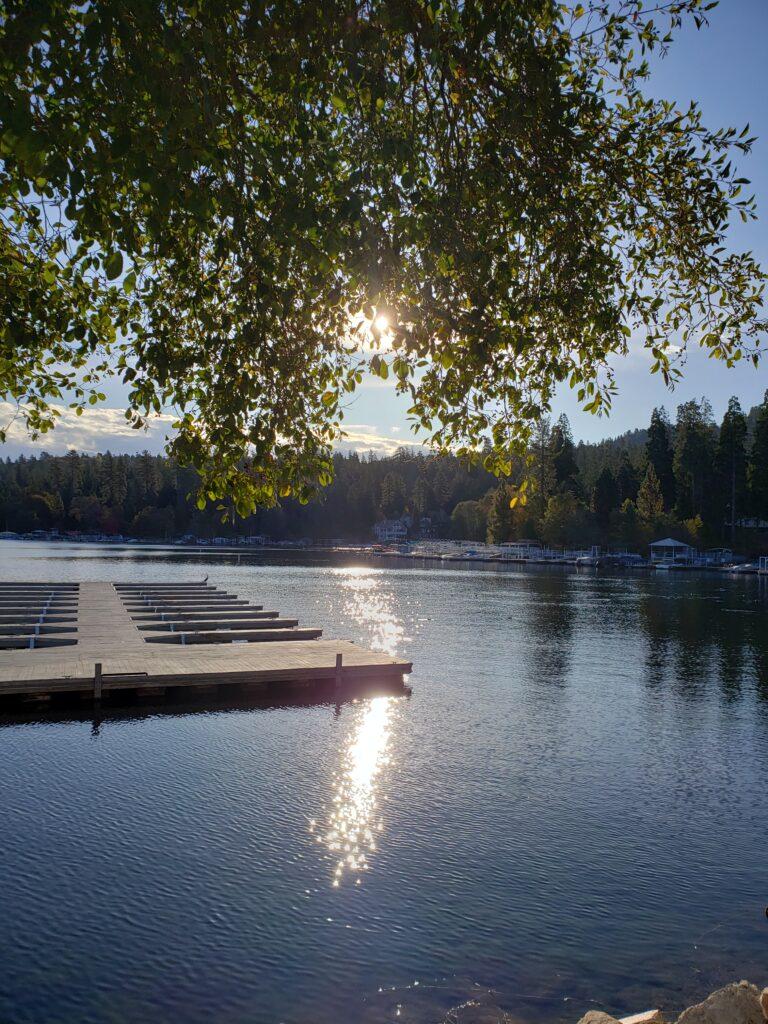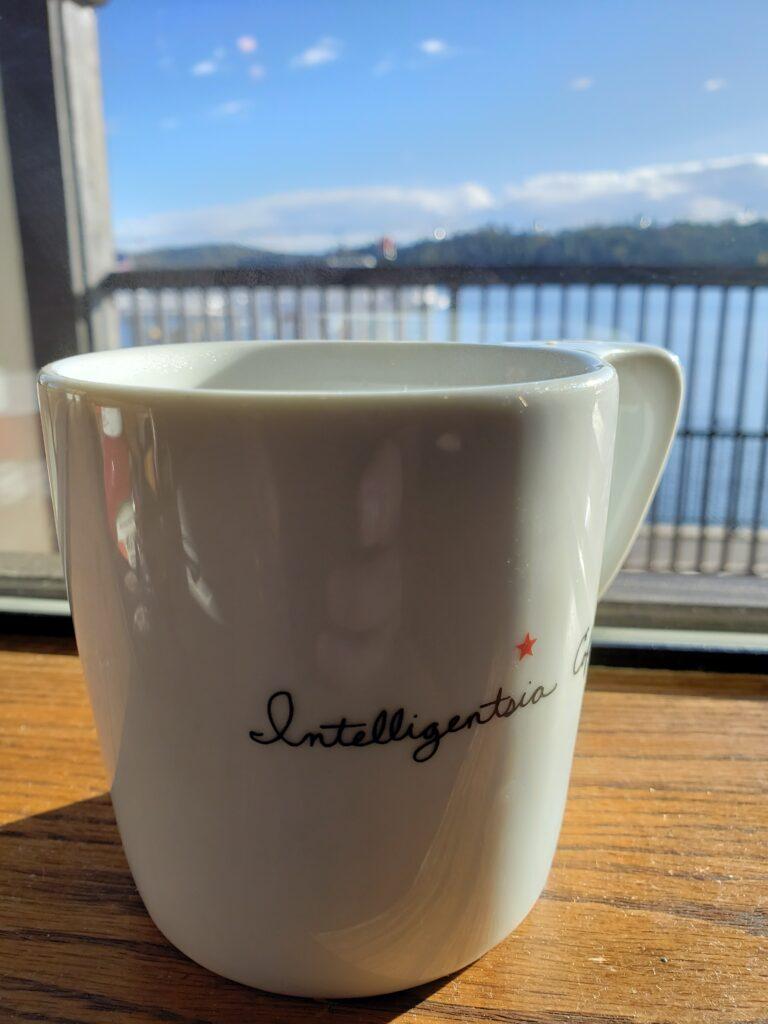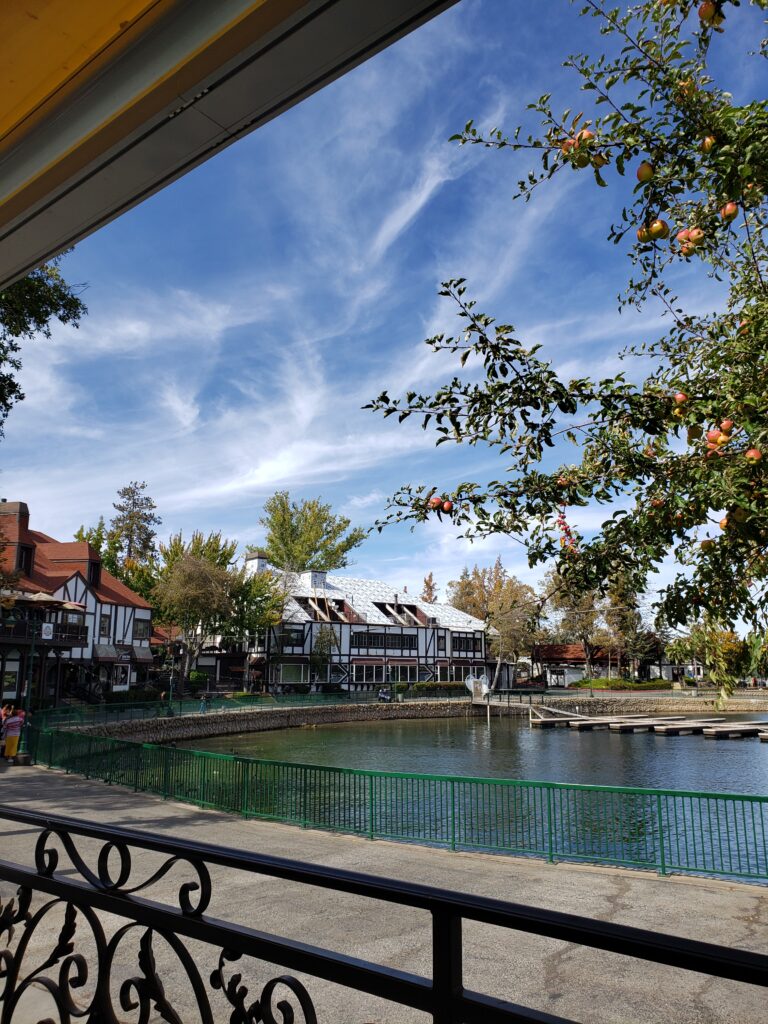 Services Provided
Facebook Organic Content Strategy
Want to talk about marketing for your business?
CALL NOW (310) 456-1784