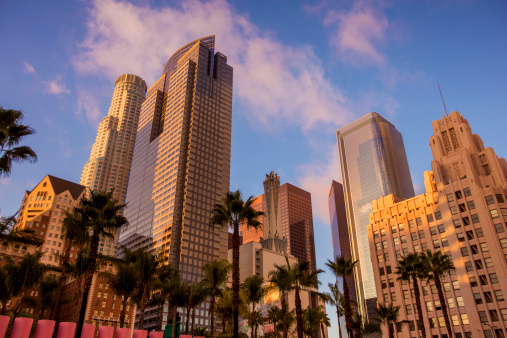 IF YOU FEEL THAT YOU ARE IN DANGER OF GOING OUT OF BUSINESS WE MIGHT BE ABLE TO HELP YOU
        We are Vivid Candi a digital agency that specializes in many things, one of them being our White Hat Search Engine Optimization techniques. We use our White Hat techniques because we feel its more effective on the long run, while black hat techniques may be effective at first, they tend to get cut off after a while. Therefore we provide our clients with the best SEO solutions you can find. There is no doubt about it, Vivid Candi is one of the best at what it does! Our team of Web and Graphic designers have a certain knowledge on S.E.O that helped us build our company! We specialize in driving traffic to our clients websites. The organic traffic we bring your company can bring a tremendous amount of business to your website within a few months.
Our WhiteHat SEO Techniques will guarantee your business the following:
A boost in your sites traffic
An tremendous increase in clients
More Income
Good Advertising
We are here 24/7 ready to increase your site's page rank and boost your customer traffic. Within a month or two you will see the difference. Clients will be attracted to you like moths are to light!
CONTACT VIVID CANDI TODAY
It is evident that as your SEO solution we are amongst the best choices you have available, so do your company a favor and pick up that phone! Contact us today for any business inquiries.
1310 456 1784