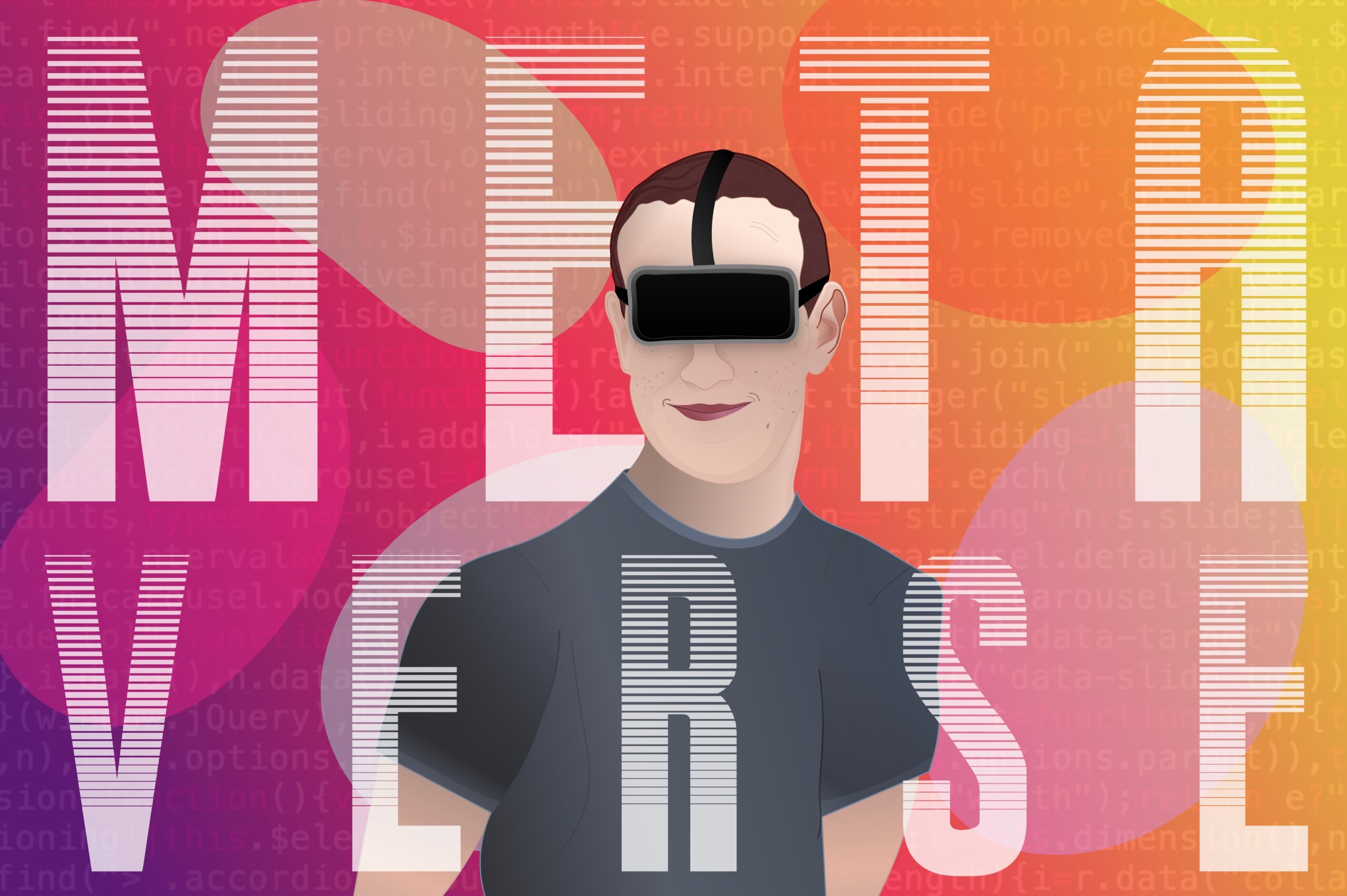 These days, the buzz is all about Facebook becoming Meta. Actually, let's put it the way it really is. Meta will become the parent company and Facebook will be one brand of many under the hierarchy company structure.
Earlier this year, Mark Zuckerberg laid out the vision for Meta. He said, "We are at the beginning of the next chapter for the internet, and it's the next chapter for our company too." He recently stated that it could take five to ten years before concepts and features of the Metaverse make it to the public.
Like the fictional work, Metaverse is an all-consuming virtual world. There is some truth to this. Generally, the Metaverse is defined as the convergence of real and virtual worlds. Between these two realms, the Metaverse promises a blending of the lines. There won't be a stark difference between the day-to-day of our real lives versus our virtual lives, what we do and don't will align.
Just this week, Nike bought a virtual shoe company that will make NFTs and sell them in the Metaverse. As more companies are likely to follow suit, we should be keen to learn from these futuristic marketing strategies.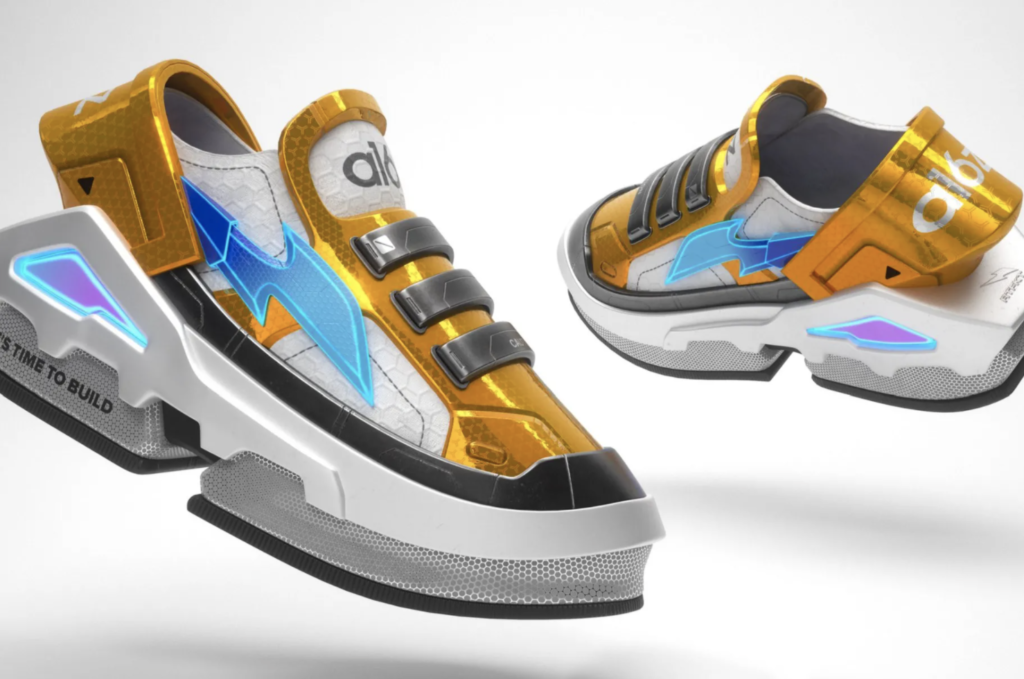 The Future of Marketing
Whether the new applications of Meta are already built and waiting for launch or whether they are in the final stages of development is not as yet known. What is known is that a new age of the internet and interactions among people who are thousands of miles away will drastically change marketing metrics.
As of now, marketing strategies for businesses adaptive to the Metaverse cannot be implemented until the experiences of the Metaverse are up and operating. What can be predicted is that the marketing companies who have been ready and able to respond to changes in SEO protocols and cloud-based interaction will be a step ahead in designing and implementing the new marketing tools for the Metaverse.
In the Founder's Letter, Mark Zuckerberg offers many hints to the interactive applications which he envisions for the Metaverse. He also acknowledges that Facebook, originally based on connecting people, will not change its foundational objective.
He ends the Founder's Letter with these words, "We have built things that have brought people together in new ways. We've learned from struggling with difficult social issues and living under closed platforms. Now it is time to take everything we've learned and help build the next chapter."
For businesses, service providers, and organizations, the best way to prepare for the future is to have stable guidance and a strong foundation in Epic Umar today. Anyone can imagine what the future will bring in the Metaverse; it is those who are able to quickly react that will be best positioned in the future of marketing. 
From Digital to Space
The best way to prepare for the future is to build a strong marketing foundation in the present. A full-service cloud based digital marketing agency that has expertise in everything from SEO best practices to pay per click ad strategies is the best partner for any company or organization that will need to adapt to marketing in the next chapter of the internet. So for now, the marketing buzz is to keep on keeping on. In other words, if you have an effective marketing partner, stick with them. Nothing is going to change overnight; the products in the Metaverse will most likely have a variety of subscription and ad supported experiences.
Ultimately, Metaverses offer a promising future for computing and the internet. Even more so, they offer plenty of room for innovations for marketers and advertisers alike. Despite these challenges, the opportunity to be experimental, provide an immersive experience, and be innovative triumphs.
Learn more about Vivid Candi, a digital tech agency in Malibu, that offers full-service digital marketing services, custom web design and development, and more for our clients. Visit our website to learn more about how our agency can help you grow your business and brand. Don't forget to follow us on Instagram to see how the agency operates via social networking/media.