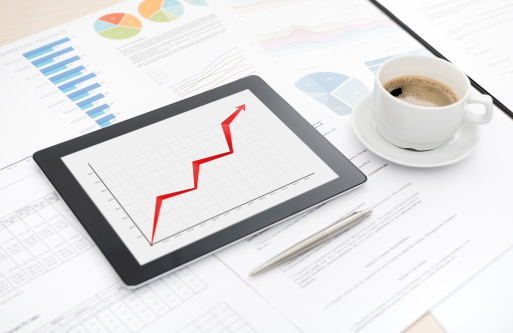 PROFESSIONAL SEO STRATEGIES
Getting found on the internet is getting harder and harder, and as long as Google, and other search engines keep getting smarter, there is no slowing them down! This is why now more then every you need to either execute good marketing strategies yourself or you need to hire a professional agency that specializes in search engine optimization. 
        We are Vivid Candi, and one of the many things that we go best is coming up with professional SEO strategies that impact the way our clients our found on the internet. Staying on top of any Algorithm updates, and any future ones, as a team we excel in this category. And the reason why is because we work together to create quality content which is more important then it has ever been due to the new Panda 4.1 update which focuses mainly on quality content and works to exclude any sites that contain poor content. We also work together to build our clients online presence posting on big social networks on a daily basis, since that is an effective way to build social link popularity. One of the many things that we do when working on a client, is we go about optimizing their websites, both filling out meta tag title and descriptions, and also enhancing the content on the websites pages. Because it is important to understand that when a person is browsing through the internet and lands on you're page and sees either poor content, or not enough content they most likely leave because they get an impression that you're site doesn't contain useful content. A lack of professional SEO strategies not only affects the way you are seen by people, but also Search Engines! And even though it's people that result in business, it's the search engines that are responsible for you being found on the internet. So in a way we produce content for 2 audiences. Search engines, and people.
Be sure to check us out on the following!
– Facebook
– Twitter
– Yelp
Vivid Candi brings new game-changing professional SEO strategies to the table. Bringing Vivid Impact towards the way you are found on the internet, and you're online presence!
CONTACT VIVID CANDI TODAY
You can either call us at 1310-456-1784 or simply inquire online.
Feel free to browse through our site for more info on our agency!