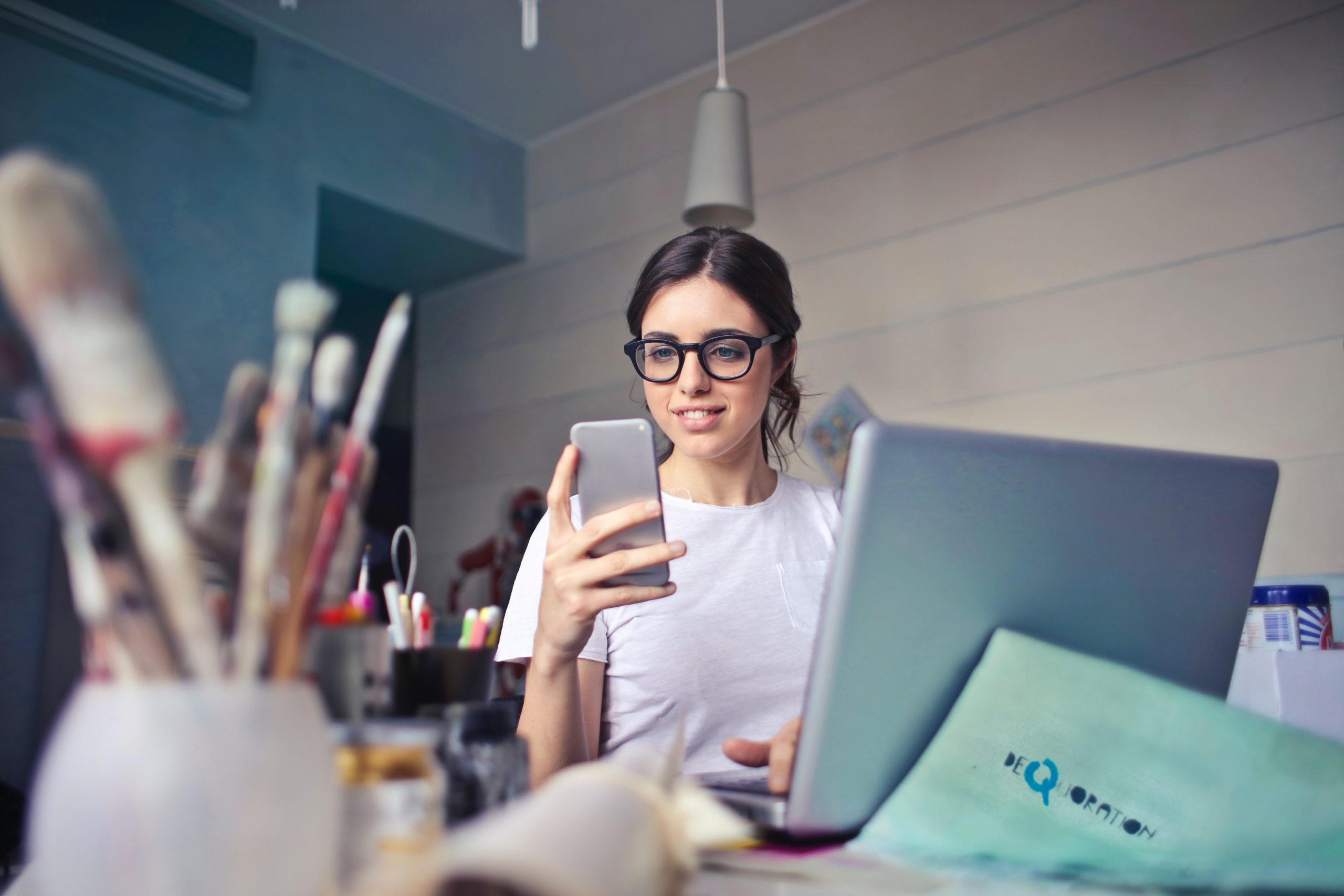 Progressive Web Application (PWA) Development
Progressive Web Application (PWA) Development is probably the most important thing you can do for your website and your business. Although it sounds complex, PWAs are essentially checks off a checklist to drive more traffic to your website.
What is a PWA?
A great question indeed. While Progressive Web Application (PWA) Development sounds like super complex internet stuff, it's fairly simple in theory. The crazy-programming-computer-y stuff is left to our experts here at Vivid Candi. PWAs just make sure that your website is in top condition for the traffic that it will receive. PWAs are a system for ensuring the reliability, speed, and engagement of a users web experience. Basically, PWA ensure that your website is top of the line — and if it is, then you will receive tons of benefits from the interface.
Developing the Reliability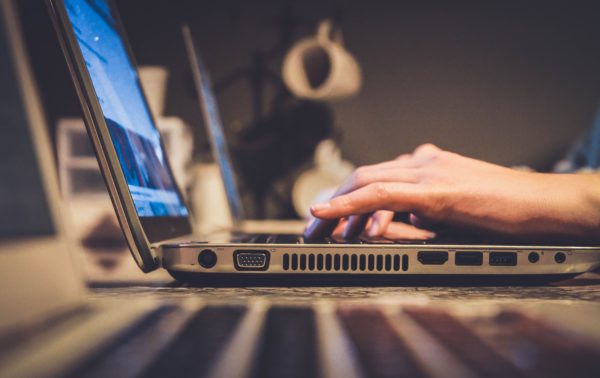 One important part of Progressive Web Application (PWA) Development is the reliability of your website. Progressive web app developers (ie Vivid Candi) pre-cache (fancy term for pre-load) the web page so it's already loaded and ready to appear instantly as soon as someone opens the web-page. Needless to say, this is great because users can now browse your page with no internet. If you load the webpage while on the internet, the page will be preloaded already if you lose your connection. This is also great for super slow wifi speeds. Although the connection may be iffy, your PWA compliant web page will still load. A huge plus for reaching those with slower internet speeds.
Loading time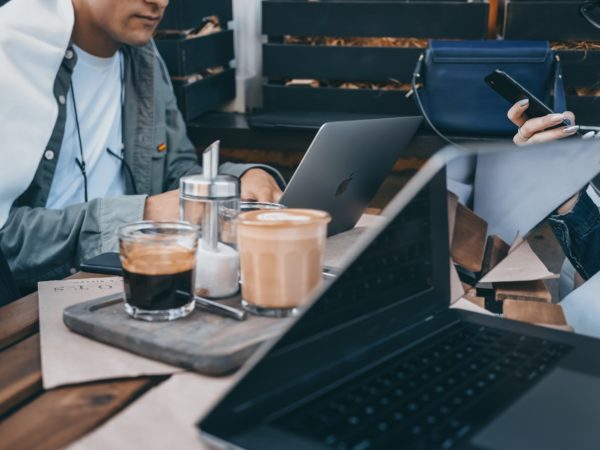 Progressive Web Application (PWA) Development plays a huge part in the time your webpage takes to load. As many as 53% of all internet users will click off a webpage if it takes more than 3 seconds to load! A mere 3 seconds. You could be loosing 53% of your traffic solely based on a slow loading time. Our developers at Vivid Candi do their thing on the programming side of your webpage so you don't have to worry about whether or not your page is loading quick enough.
Web Compatibility
In order for your website to be a progressive web application (PWA) development website, it needs to be able to comply with all different types of interfaces.  When programming a web app, there are different codes that programmers use to "tell" the web page how to behave when it is opened by different browsers. The same URL needs to behave differently when it's opened on a laptop vs a mobile device. Our developers program your website so it's perfectly compatible no matter which user interface is opened.
Progressive web application (PWA) development websites also allow you to send push notification to your users. In the same way that your phone or laptop alerts you to certain apps you subscribe to, now websites can do the same thing through PWAs.