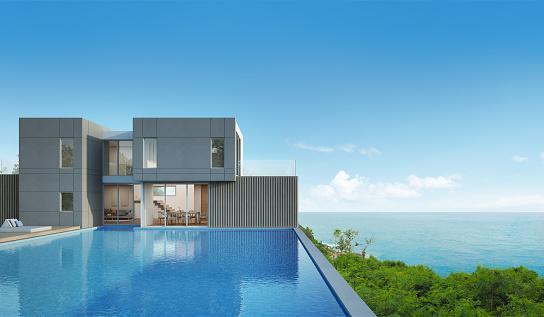 Virtual reality refers to an environment generated by a computer. People can be transported to this virtual world with just a headset and become part of the virtual environment. Virtual reality has a combination of realistic environments, sounds, and other sensations that simulate a place. The user can be part of this place without actually going to it. This total immersion into a simulated environment is what makes VR so fascinating. The simulated environment is made so real we can actually forget it is a made up environment. It creates a convincing and interactive world for the users.
When the term was first created it was explained as "a computer environment that recreates our relationship with the physical world in a new plane. It doesn't affect the subjective world; it doesn't have anything to do directly with what's going on inside our brain, it only has to do with what your sense organs perceive".
Businesses should consider virtual reality to increase their growth. Virtual reality has increased its popularity and use in the past years and will only continue to expand as time goes by. In 2016, Forbes estimated that 75% of the world's most valuable and known brands have start using VR experience to engage their customers. Another major reason to implement VR into your business is to increase engagement. In such a busy and cluttered world, people are likely to get distracted and forget about your brand. With virtual reality, this is not possible. Once people put on the headset, they are engaged and transported to an experience they can't look away from. They can't check their phones or get distracted by their surroundings. In VR people are fully engaged with your brand and company and will have an ultimate experience.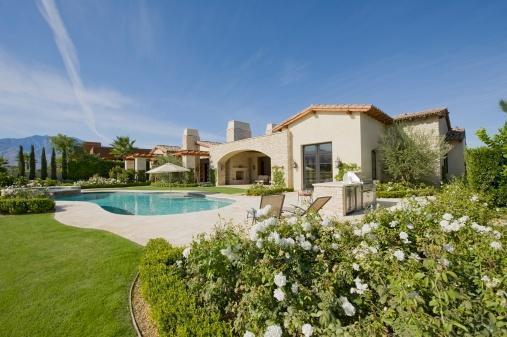 Today, virtual reality is used for a variety of reasons. It is now being used for training in different environments. For instance, in the military it is used as an alternative to live training for dangerous situations. In aviation it is used for training programs like virtual flights or other situations. It is also used in medicine. Today, surgeons can train with virtual tools and make a simulation of an operating room. Studies have already begun to show that such training leads to faster doctors who make fewer mistakes. It is also used to treat illnesses such as post traumatic stress disorders. It helps people heal from difficult situations and understand real world experiences.
A major use of virtual reality is by using virtual tours for the real estate industry. Real estate businesses are known for their "open house" events, which are always a fun way to look at different properties, but many times people don't have time to go or are too busy doing other things. This is why virtual tours for real estate is a great way to persuade customers and engage them as if they were actually in the house. One of the biggest advantages of using virtual tours in the real estate industry is the amount of time it saves for everyone. Whether its the potential buyers, agents or the property managers, it saves people time they can spend doing something else.
With virtual reality you will put the "real" in real estate.Virtual tours will change people's entire experience when buying a new house. Today, virtual tours allow people to visit the place as if they were there in person. This new technology goes beyond our own imagination. You can now visit houses, hotels or any place you want to visit without even stepping foot outside your own home. Virtual tours for the use of real estate is an excellent way to engage your customers and excel your competition. People can be transported to a home where they can go around from room to room and decide if they like it or not without actually visiting.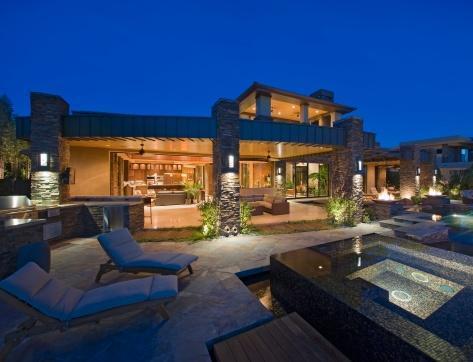 When buying a house, one of the most time consuming tasks is to actually go to the place and take a look at it. With 360 virtual tours, customers can now feel as if they are at the location with out physically being there. The viewer can focus on specific areas around the house and take a look at it. They can look above them, left, right, and all around and experience the place the same way as if they were there. It gives people a feeling of being in that location and makes the process of house searching much faster and easier for both the buyer and seller.
Real estate agents assist people on their daily life through the process of buying, selling, and renting homes. Every day in the life of a real estate agent is different, and this is what makes the job very unique. At times it can be very difficult for a real estate agent to coordinate with people a time on when to visit the house. By creating 360 virtual tours, real estate agents can simplify their job. This is an amazing new technology that allows potential buyers to take a look into the house without actually going there. This not only simplifies the life of the real estate agent, but also of the customer. They will get the same look into their new house as if they would actually go to the place. Virtual tours attract more potential buyers, increase visibility and it is a great marketing strategy to make your business grow.
Most of real estate virtual tours effectiveness is whose by the numbers. There have been several studies that have shown the success of virtual tours. According to the National Association of Realtors, 84% of first time home buyers and 80% of second time buyers, look up their homes on the internet. Another study says that 50% of people who buy houses rely on virtual tours. Realtor statistics stated that real estate agents who offer virtual tours receive 87% more clients than those with out.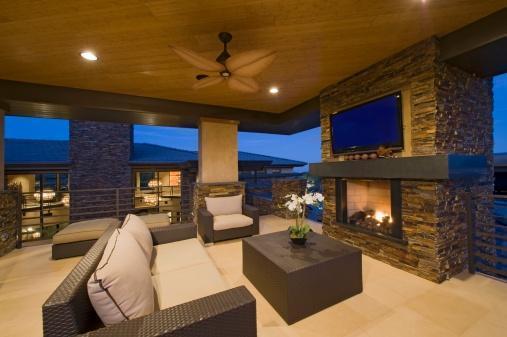 Stunning, high definition virtual tours provide an immersive experience for property buyers. With virtual tours, customers are engaged like never before. With 360 virtual tours, you can increase your brand awareness and sell your service in a very unique and professional way. Potential buyers usually want to take a look at different places before making a final decision. To impress buyers and simplify their life and time, real estate agents can use this technology and go beyond others. Real estate agents can allow customers to take a look at all their different models even if they are not available yet. Customers are able to immerse in the house and take a look at it as if they were physically in the place. This will make the potential client's buying process way easier and enjoyable than the competition.
When trying to choose a 360 virtual tour provider it is important to take into consideration certain aspects. One of the most important is to take a look at any "stitching errors". This are places where the 360 virtual tour does not align properly with the rest. Another important element is to look yup for clarity. Make sure the virtual tour has the right exposure, looks clear and sharp and not pixelated. Great 360 virtual tours for real estate will stand out from the competition. It will make the sales grow, encourage people to return and even recommend the site to others.