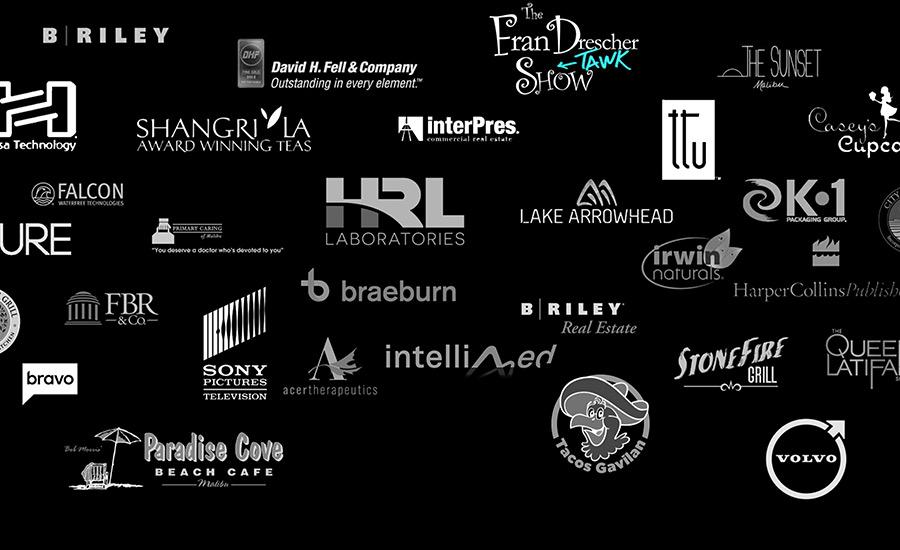 RENO WEB DESIGN

Vivid Candi welcomes any individuals located in, or near Reno! We are a Los Angeles based digital agency that mainly focuses on web design. Whether what you are looking for is a custom CSS website, an affordable Template site, or something in between, like a custom hybrid template website where we get a template that fits you're needs, and we customize it with coding. 
     What separates us from other web design agencies is that our work is our passion! Some of us have been developing websites since the age of 16! We have experience with many major platforms, but we mainly use Wordpress. our business strategy is simple. First we sit with you and discuss what the website will have, and what it will not have. Then, after we have reached a conclusion where we know what the website will approximately look like when it's finished, we get our team to work! If it's a template site that you need, we start looking for the right template for you're site. If you chose a custom CSS site, then we start working on you're websites layout, once thats done with, we start working on the functionality of the web site. After we are done with the demo of either you're custom CSS site, or you're template website, we contact you so we can talk about what you like, and what you don't like about you're site. After we have covered everything, and you have given us a good amount of client revisions we get back to work on you're site. We follow each and every one of you're revisions, that way we shape you're website in a way that you are comfortable with the results. Once we have done this enough times, and we have a clean and simple site as a result we schedule a launch date!
Many businesses, organizations, and individuals that have worked with us, have nothing, but great things to say about our agency, but don't just take our word for it! Feel free to check out our portfolio so you can see each and every project that we have created.  If you feel that you are ready to take that next big step, and get you're own website, then be sure to either give us a call when we are open, or simply inquire us online!
Be sure to check us out! We are on
– Facebook
– Google Plus
– Twitter
– Yelp
– Superpages
CONTACT VIVID CANDI TODAY!
You can either call us at 1310-456-1784 or you can inquire us online!
Visit our site for more info!