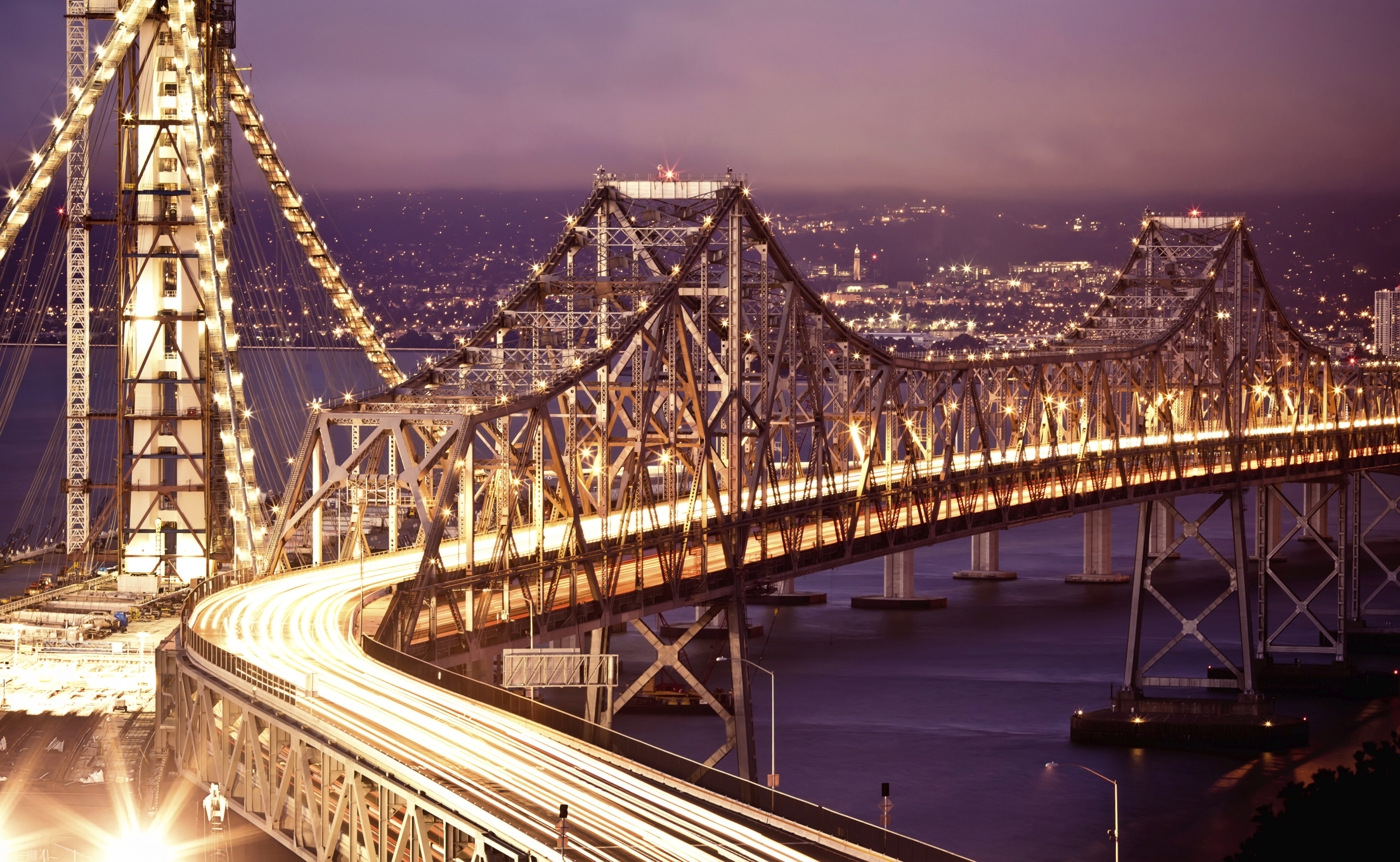 THOSE IN DESPERATE NEED OF TRAFFIC TOWARDS THEIR WEBSITE TEND TO LOOK FOR THE "SEO EXPERTS"
and YOU were lucky enough to find them!
        Hello possible future client! We are Vivid Candi, an up-to-date digital agency that specializes in many things, one of them is our 100% effective White-Hat SEO Techniques. With our team on the job you will find within 1-2 months a constant flow of desperate clients coming to you. And if you need some work done on your website we can do that too! Our team of Web and Graphic designers tend to have that WOW effect on the most of our clients! We are proud of what we do, and take passion in it. We don't fail to satisfy the customer, and have the portfolio to prove it! With Our SEO Experts you can count on the following:
100% effective White-Hat SEO Techniques
Dramatic Increase in Websites traffic within 1-2 months
You will notice that you are WAY more busy then you were before
Your business will be more talked about then often
Its like our SEO Experts will shine a spotlight to your company that will make it stand out from the rest of your competition. Day after day you will meet a new client that came across your business due to our White-Hat SEO Techniques. Our services are ideal for those businesses that haven't had a client in a while, or maybe even be in danger or going out of business.
CONTACT VIVID CANDI TODAY
Pick up that phone! You never know, you just might put your business in that position where you find yourself more busy then often. Contact us today for any business inquiries.
1310 456 1784