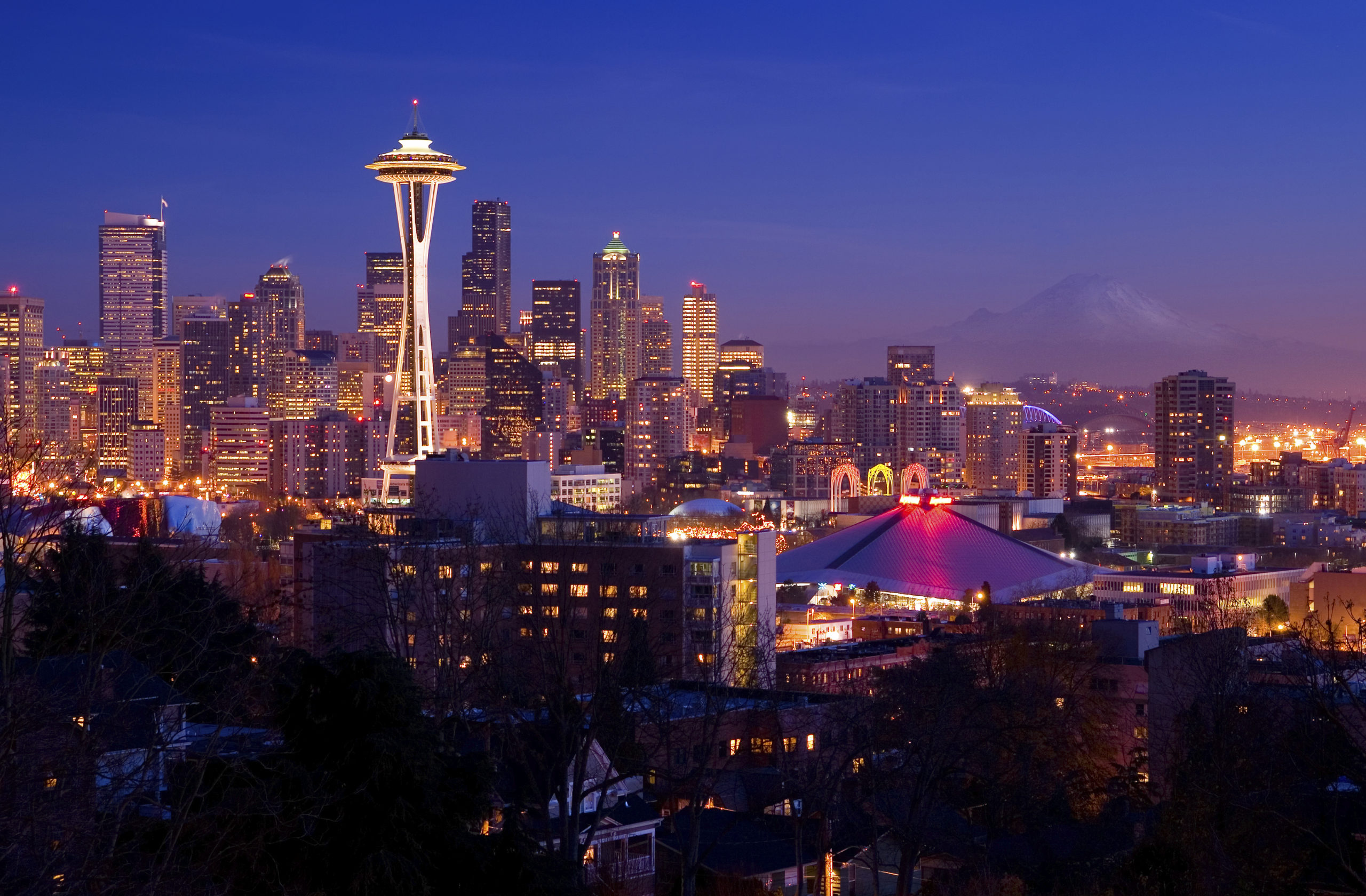 Hello Seattle! We are Vivid Candi! A digital agency that offers various services including:
web design
graphic design
branding
video production
app development
digital marketing
social media managing
What sets us apart from other digital agencies is that not only do we put our 100% time, and effort into what we do,  and get it done, but we also love what we do! We have one of the best web designers working for us! Some of us have  been coding since we were as young as 12 years old, and others are just naturals.  We offer hybrid custom template based web development services ranging from 4-10k which are a great, fast, cost efficient way for companies to launch a website. Or if you are looking for some top notch graphic designers, our in-house graphic designers are nothing short of top notch, creative and friendly. They can help any business with any graphic design services needed  including:
print ad design
logo development/corporate identity
poster design
billboard design
We are also a top notch digital agency for any company looking to create a brand, re-brand or refresh their brand.  Lets not forget marketing! Our own digital agency was built on digital & social media marketing. We built our agency after 16 years in business on understanding and demonstrating digital marketing expertise. Let us bring our unique variety of experience in digital marketing to help your company increase it's business. Or if your interested in app development our team of app developers can help you develop IOS (Iphone / Ipad) and Android apps for costs ranging from 10-50k. Vivid Candi has a unique advantage of developing most our apps on the Adobe Phonegap platform which allows us to develop on 2 or more platforms simultaneously with one main source code. This can save clients anywhere from 10-30k+ on an app development project and can expedite their production timeline to 2-5 months vs 6-2 months. We have over a decade of experience with doing video shoots, video production, video editing, dvd development, viral video development and production, television commercial production and more. We even have 3D video experts! So please, do yourself a favor and contact us for more information on our digital agencies services. Our custom websites range 7-50k+ depending on the scope of work and functionality requirements.