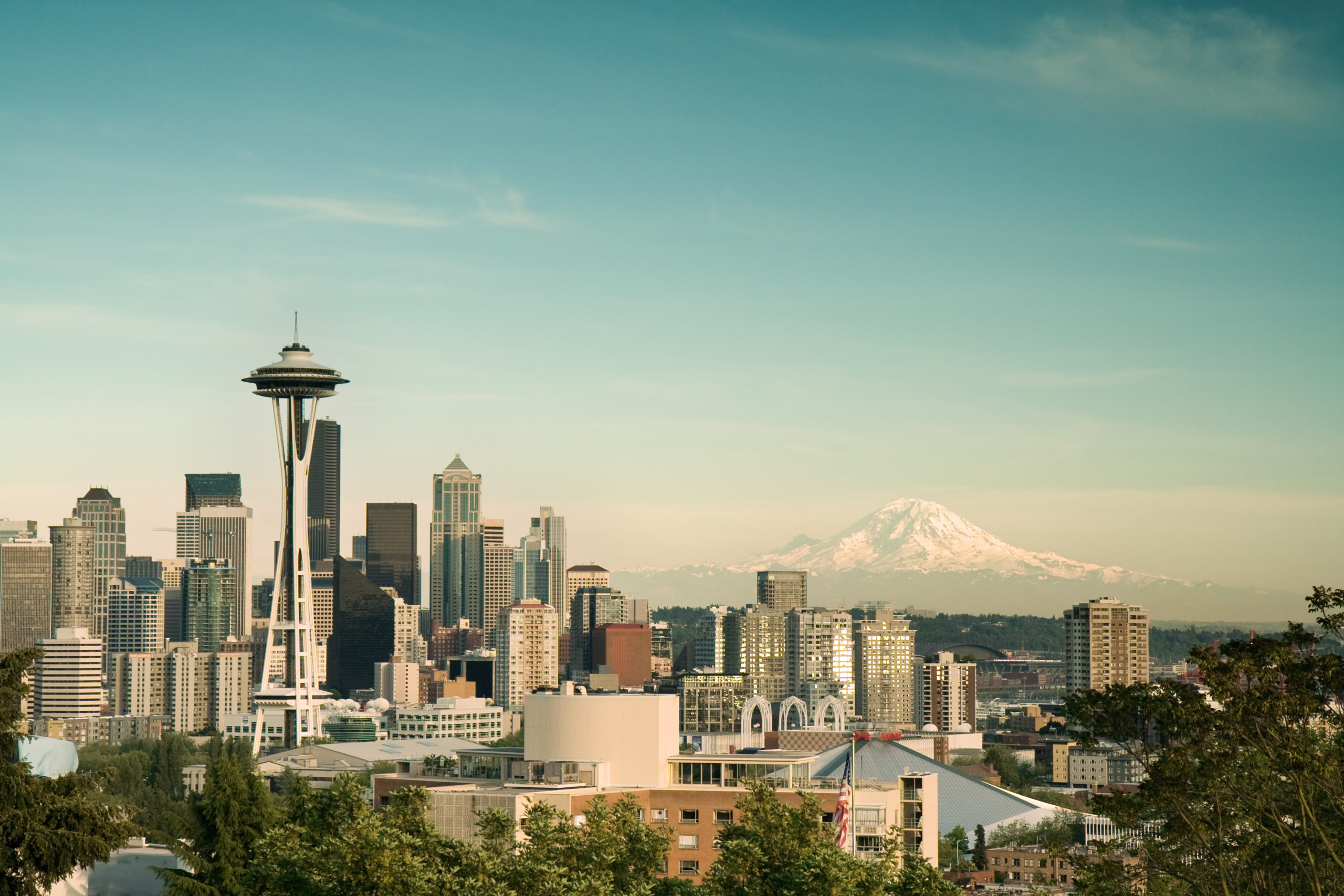 Hello Seattle!
Are you in need of some marketing experts?
If so, you have come to the right place! Marketing is our thing! We built our agency after 16 years in business on understanding and demonstrating digital marketing expertise. Let us bring our unique variety of experience in digital marketing to help you build your company and increase it's business. Without a doubt, the fact that we're a full service digital agency sets us apart from many digital marketing companies. We have a number of in house marketing resources at our disposal for your benefit. Vivid Candi was one of the first agencies to be a digital agency over a decade ago and has been a leader since. Our own digital agency was built on digital & social media marketing. We have a combined expertise in
web design
search engine optimization (SEO)
pay per click marketing (PPC)
programming
social media marketing
If we cant make your business the first in a category, we will make a new category you will be first in. At Vivid Candi we can assure you our expertise in this area will result in a expansion of your market. We will bring you new customers, and will make you known to the target audience you are aiming for. Our marketing skills, can assure you the best outcome for any business in Seattle, Because we know marketing!
Contact us today for any business inquiries!